Friday, April 16, 2021 13:35 PM (GMT + 7)
Do you want to access a blocked website or simply want to go incognito without anyone knowing. Please use the fake IP software in the following article to help you solve the problem easily.
The fake IP is a way to change the current IP address of your computer or phone to a different IP address, to avoid being kept access information from the network provider that you are using. Or simply fake IP to help you access websites that are blocked in the country where you use Internet services.
Some advantages of fake IP:
– Overcoming website firewalls, making it easy to access foreign websites even when they are blocked in the country.
– Help you surf the web safely, do not worry about information being kept, avoid being illegally intruded.
– Avoid the attention of hackers or people watching you.
– Easily convert IP to all countries in the world.
Here are the top fake IP software for computers, android phones and ios today (both free and paid):
1. CyberGhost
CyberGhost VPN is an effective fake IP software launched in 2004, so far it has become one of the best fake IP and VPN software to use. This software if you want to use it for a long time, you will have to pay a monthly fee of $ 12.99. However, CyberGhost still offers users a trial period before you intend to pay fees to use the software. You can rest assured that your personal information is secure and secure.
2. Surf Shark
You are looking for the best and most effective fake IP for PC software, Surf Shark will probably be the right choice for you. This software is essentially an extension on Chrome and Firefox that you can download for free to use. Although it is not completely free software, but Surf Shark is still worth using when it can help you access anonymously, bypass the firewall without worry of being blocked.
3. Zenmate
Not flashy and beautiful like other best fake IP software. Zenmate is a downloadable extension on Chrome and Firefox that resembles Surf Shark but has a simple and efficient interface. Zenmate can be used easily on PC, Android or iOS phone without having to install anything. In particular, Zenmate can be used for free for users, but you will be limited to the number of countries that want to fake IP to.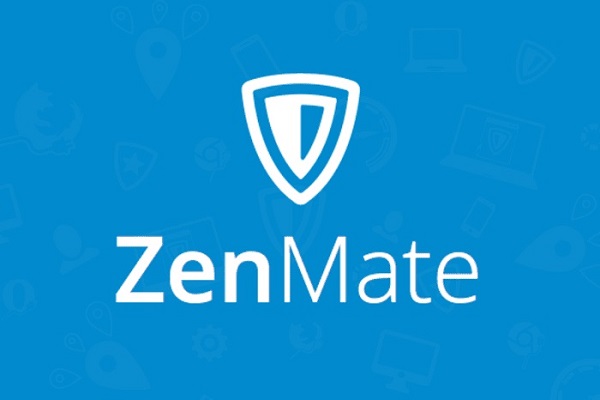 4. NordVPN
NordVPN is currently considered one of the best fake IP address software you should use today. NordVPN is capable of helping users to freely access any website, because it has servers in more than 60 countries around the world. This is also the most effective fake IP VPN software for PC and phone to help users avoid unauthorized information storage and secure connection.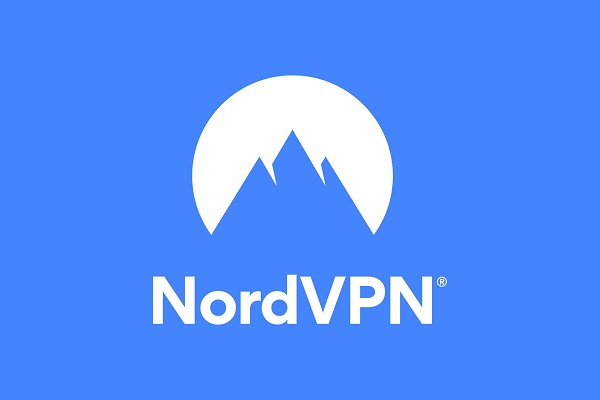 5. ExpressVPN
ExpressVPN is one of the popular fake IP software in the world today. This software provides access with the fastest speed without slowing down your usage. In particular, ExpressVPN allows users to use the limited version for free, if satisfied, they will be able to pay to use the more advanced version. Lastly, this software provides an excellent security by exclusive patented protocol to ensure no data leakage of users.
6. Ultrasurf
Ultrasurf is one of the fake IP free software used a lot in Vietnam. Not only has a very simple interface, this software is also extremely easy to use, creates fake IP addresses, bypasses firewalls and makes accessing a series of blocked websites in our country the easiest. In addition, Ultrasurf still ensures the confidentiality of users' information thanks to the support from the Https protocol.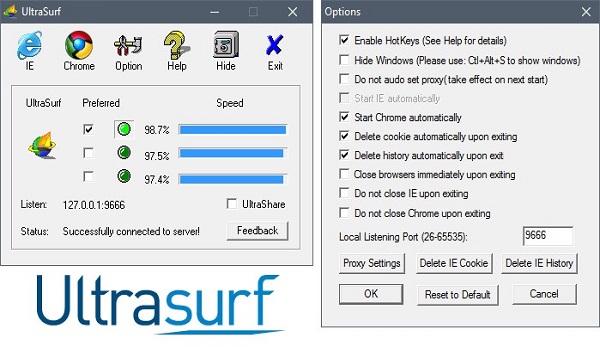 7. Hotspot Shield
Another extremely famous fake IP VPN software in Vietnam. Hotspot Shield has been the lifesaver to help know how many users can access facebook when it was blocked from accessing before. The reason this software is so trusted is that it offers great security on the basis of encryption over security protocols. In addition, Hotspot Shield provides users with stable access speed without any slowdown.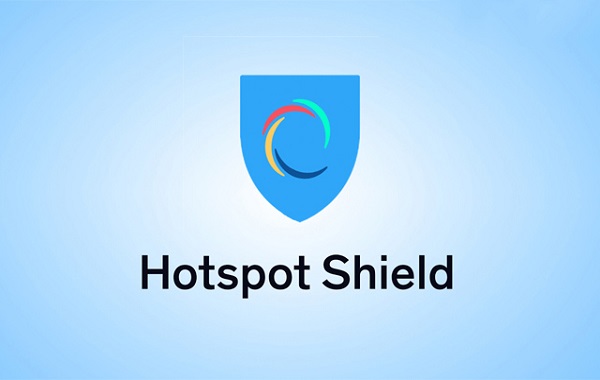 8. VPN Unlimited
VPN Unlimited was launched in 2013, is a fake IP software with high access speed, popular in more than 70 countries with more than 400 servers. Therefore, you do not need to worry about not accessing any website anywhere. VPN Unlimited uses encryption protocol according to military standards, making it extremely safe and more secure for users.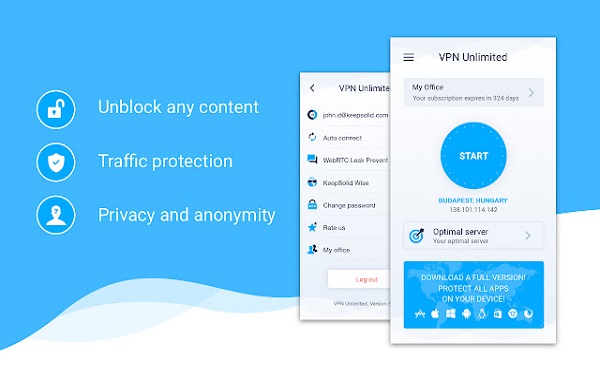 9. Avast VPN
Avast Secureline is a fake IP VPN software for PCs and phones provided by Avast company. With a beautiful interface with the ability to support many different languages, it makes it easy for users to use this software to access blocked websites. However, this software requires a monthly fee for better use of their service packages.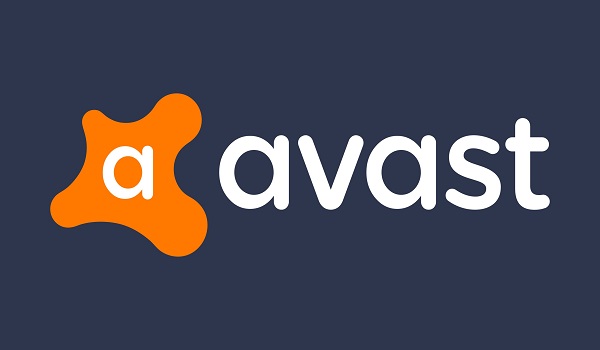 10. Windscribe
Windscribe VPN is rated as one of the best fake IP and VPN software on PCs and phones. This software has a very simple user interface, supports access to blocked website content in many countries. Also, your download speeds when using Windscribe are superb, and your data and information connections are completely secure.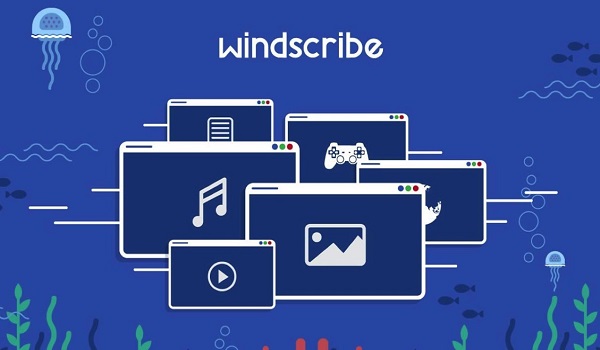 11. Hidemyass
Hidemyass is fake IP and VPN software famous for the efficiency and sophistication that it brings when using. This software has an extremely simple interface and is very easy to use. It can provide you with a virtual private network that avoids operator scrutiny so you can comfortably access anonymously blocked websites.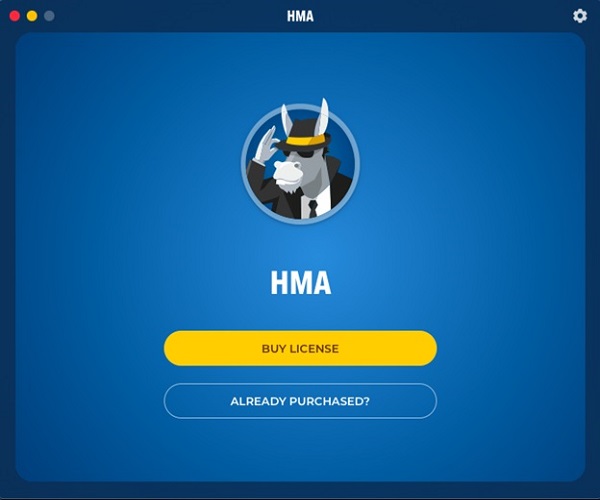 12. ProtonVPN
ProtonVPN is one of the most famous fake IP and VPN software in the world. It supports use on computers, phones, and tablets, and offers a wide range of languages ​​for users from many different countries. ProtonVPN provides you with extremely reliable VPN or virtual private network services, allowing you to access freely without worrying about prohibition, and both safe and secure for you when accessing.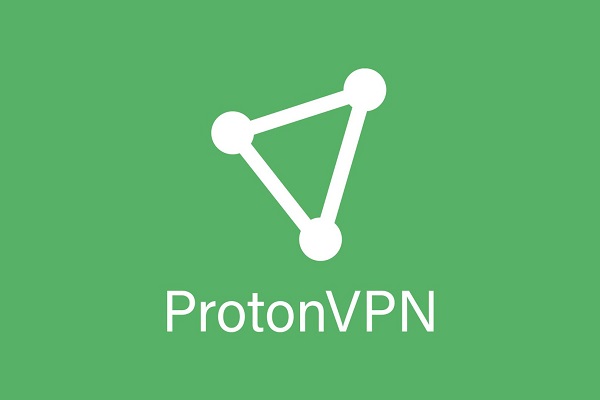 Source: http: //danviet.vn/12-phan-mem-fake-ip-cho-may-tinh-android-va-ios-mien-phi-va-tra-phi-tot-nhat-5 …Source: http://danviet.vn/12-phan-mem-fake-ip-cho-may-tinh-android-va-ios-mien-phi-va-tra-phi-tot-nhat-50202116413352374.htm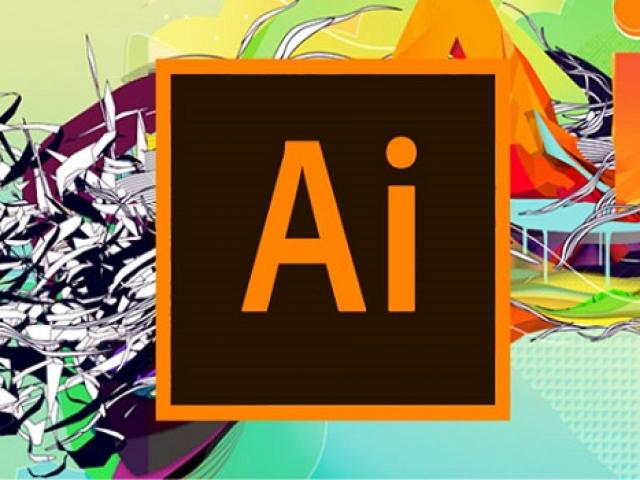 Choosing logo design software is extremely necessary for you to build your own brand logo …
.