Tuesday, September 28, 2021 19:45 PM (GMT+7)
Taking advantage of the available features of Android and iOS, not installing other applications will limit security risks for smartphones.
According to USA Today, on your smartphone there may be applications that you never need, because the smartphone itself can take care of itself. These apps may have been installed by you from the App Store (for iOS) and Google Play (for Android) in the past.
There are applications that never need to be installed on a smartphone. (Illustration)
Indeed, both iPhones and Android smartphones are now packed with more and more features, some of which help you perform desired tasks without having to install third-party apps like before. . In addition, not installing other applications also saves storage space and limits security risks for smartphones.
QR code scanning app
When QR codes were born, a series of applications to help scan QR codes appeared. Especially in the past year, QR codes have become more and more popular in the prevention and control of the COVID-19 epidemic, making QR code scanning applications even more "throne".
But the truth is that all iPhones and many smartphones running Android 8 and above (for example, Huawei smartphones) have built-in QR code scanning. Therefore, users should take advantage and delete the other QR code scanning application (if installed).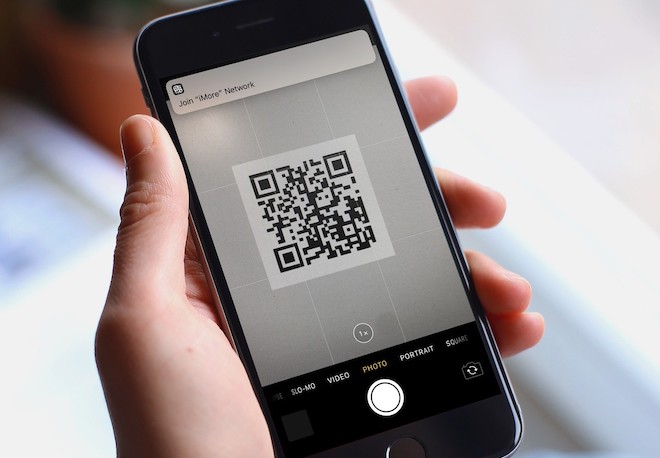 The iPhone camera has a built-in QR code scanning feature.
With iPhone, users just need to turn on the Camera and insert the QR code in front of it. Meanwhile, depending on Android smartphones, this feature can be integrated in different locations right in the Camera application.
Scan application
A scanned document often differs from a normal photograph in terms of the sharpness and readability of the text, especially when it is necessary to transmit unedited documents. If you're installing a third-party app, remove it.
The reason is that on iPhone just use the built-in Notes tool, and on Android it is Google Drive built-in when shipped.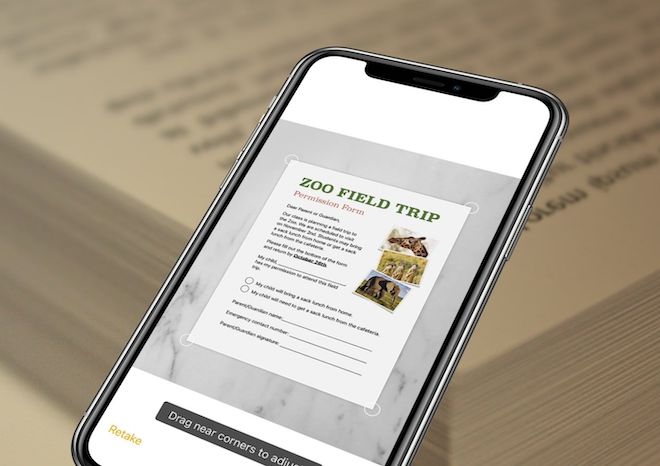 Scan documents on iPhone easily with the built-in Notes app.
Specifically, on iPhone, after turning on the Notes application> you create a new note> select the camera icon> select Scan Documents to scan documents to have a beautiful scan. On Android, you just need to open the Google Drive application > select the add document button (+ sign) > select Scan, then scan is done.
Source: http://danviet.vn/2-loai-ung-dung-phai-xoa-ngay-vi-giu-lai-khong-ich-gi-ma-chi-hai-may-502021289…Source: http://danviet.vn/2-loai-ung-dung-phai-xoa-ngay-vi-giu-lai-khong-ich-gi-ma-chi-hai-may-50202128919460893.htm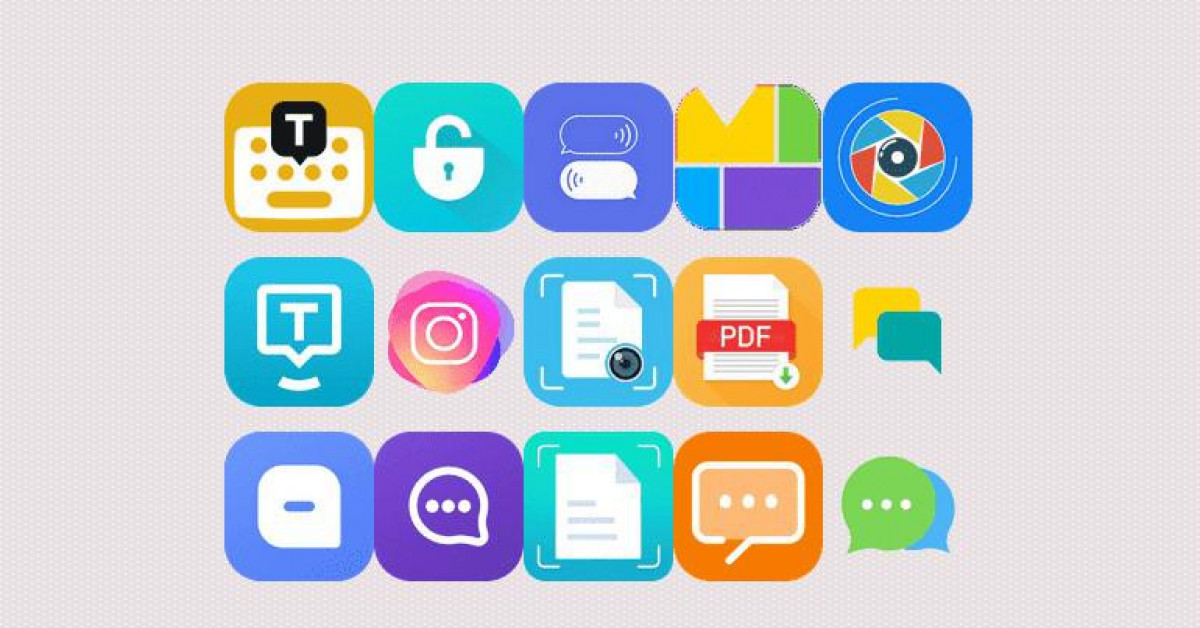 Recently, security company Zscaler discovered 17 apps infected with Joker malware (aka Bread)…
.