Monday, September 27, 2021 12:00 PM (GMT+7)
Users in China will not be able to register new virtual currency trading accounts at Binance and Huobi after the tough move of the country's authorities.
Cryptocurrency exchanges Binance and Huobi have stopped allowing traders to use phone numbers from China to sign up for new accounts after the People's Bank of China announced on September 24 that all exchanges Cryptocurrency trading would be considered illegal financial activity.
Users in Hong Kong (China) will still be able to create new accounts on both platforms.
Huobi has also announced plans to lock down Chinese accounts before 2021 ends.
In an official statement, Huobi said: "In order to comply with the laws and regulations in China, Huobi Global has terminated new account registration for users in Mainland China from September 24. Huobi Global will gradually lock the accounts of users from Mainland China before 24h on December 31, 2021 and ensure the safety of users' assets.
A spokesperson for Binance said that the exchange does not operate in China and blocks Chinese IP addresses. According to this representative, Binance always strictly complies with legal requirements everywhere this exchange operates.
The latest statement from the People's Bank of China and nine other agencies, including the Ministry of Public Security, is the result of a years-long process of cracking down on Bitcoin and other cryptocurrencies by the Chinese government. . The September 24 announcement singled out foreign exchanges targeting Chinese users and banned them from recruiting Chinese for positions ranging from marketing, payment settlement to engineering.
In 2017, China ordered domestic exchanges to stop trading between fiat and crypto, prompting Huobi and Binance to move their main trading platforms to friendlier countries like Singapore and Malta. Even so, Chinese users are still able to use the services of these exchanges, including OTC trading and trading between cryptocurrencies.
This past June, Huobi banned Chinese users from trading riskier products such as derivatives after the Chinese government called for a crackdown on cryptocurrency mining and trading.
As of the morning of September 26, users in Hong Kong can still use their mainland China phone numbers to sign up for a new account at OKEx – another major cryptocurrency exchange that started in China.
Source: https://www.nguoiduatin.vn/2-san-tien-ao-dung-cho-nguoi-dung-trung-quoc-dang-ky-tai-khoan-a52880…Source: https://www.nguoiduatin.vn/2-san-tien-ao-dung-cho-nguoi-dung-trung-quoc-dang-ky-tai-khoan-a528808.html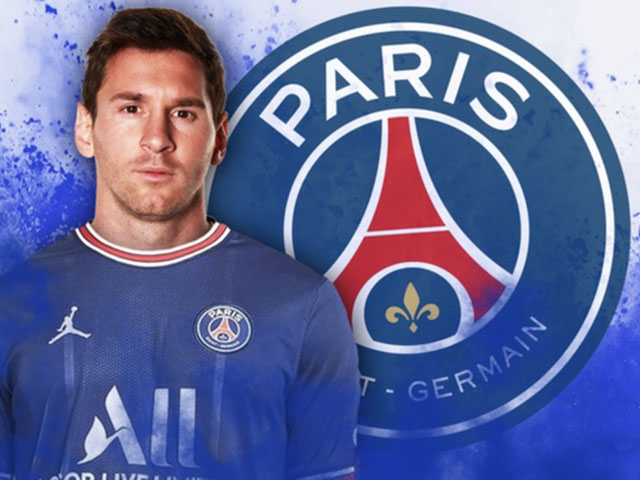 Fans show strong interest in PSG's virtual currency (PSG Token) when Argentine soccer superstar Lionel…
.