Saturday, April 3, 2021 1:01 PM (GMT + 7)
If you are bored with your iPhone / iPad, change everything with these tips.
In addition to cleaning your house, tidying things up will give everyone a sense of peace of mind and happiness. And with just a few tweaks, users can make their iPhone or iPad look like new again.
1. Reset application layout on home screen
After using it for a while, most users will get bored of their Home layout. To change this, users can move some apps, folders or widgets to change things a bit.
If you want to make a complete change, go to Settings> General> Reset> Reset Home Screen Layout. Using this option, the built-in apps will revert to their default location and the user will have the opportunity to rearrange or organize their phone.
This will also remind the user of old, never-used apps that can be deleted instead of leaving them hidden in a folder.
2. Eliminate single-use apps
Old apps not only take up precious storage space on the device but also clutter the home screen and depending on your privacy choices when you first install the app, they have the ability to check the location or keep track of your contacts or calendar. Instead of letting an unused app take up space or have access to your data, take a few minutes to delete any and all apps that are no longer in use.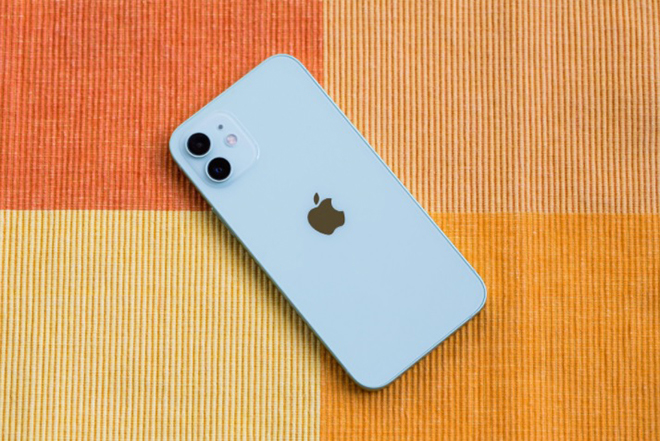 With the release of iOS 14, Apple changed the way users delete apps on the iPhone. But instead of using the default method, use a different method. Open the Settings app, then go to General> iPhone / iPad Storage (iPhone / iPad Storage) and wait for the list to load.
Go through the list of apps installed on your phone or tablet. When you find an app you want to remove, tap it, then select Delete App. This method makes it easier for users to see everything installed in the list instead of going into each directory.
3. Get new wallpapers every day
Once the Home screen is free of unnecessary apps and rearranged, the next step is to make them fresh every day. Apple's Shortcut – Shortcut app is a powerful tool, featuring a random image from Unsplash as iPhone and iPad wallpapers.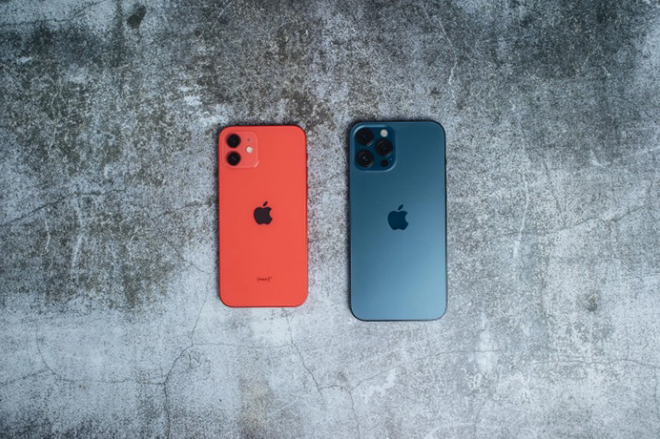 Open this link: https://www.icloud.com/shortcuts/133d2fdae87840369fea9a37d6f054f7 on your phone or tablet, then add a Shortcut. Once added, users will need to create personal automation in the Shortcuts app through the automation tab at the bottom. Select the date and time users want them to run, then select Run Shortcut and choose the shortcut Unsplash Wallpaper.
The shortcut will then run at the time the user has set, and the wallpaper on the iOS device will stay fresh every day.
4. Check out the current registrations
More and more applications are switching to the subscription model, and it is often easy for users to forget what they registered. To quickly view your App Store subscriptions, open the Settings app. Tap the iCloud name at the top of the screen, followed by Subcripstion.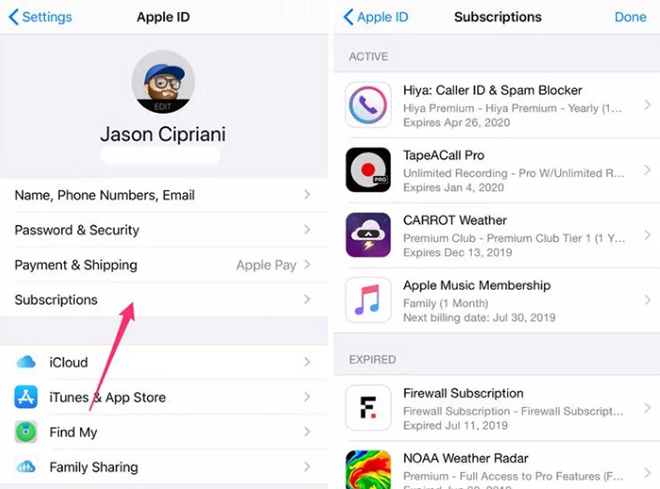 A list of everything the user's registered Apple ID, cost, and renewal date will show up in a few seconds. The user can then cancel anything, which still allows the user to use the app or service until the renewal date.
5. Reinstall iPhone / iPad
Resetting the device settings gives the user a way to refresh the device without deleting any apps or accounts stored on the phone or tablet.
Go to Settings> General> Reset> Rest All Setting. The user will need to enter a password and confirm his or her decision.
Remember, this is Reset All Settings, not Erase all content, and settings. That option will factory reset the iPhone or iPad, remove all the apps, documents, and accounts on the device, and the user will have to start over.
After cleaning your iPhone or iPad, take a few minutes to learn more about the most useful features of iOS 14. Of course, users should also clean the outside of their phone or tablet.
Source: http://danviet.vn/5-buoc-don-gian-de-lam-moi-iphone-va-ipad-502021341328257.htmSource: http://danviet.vn/5-buoc-don-gian-de-lam-moi-iphone-va-ipad-502021341328257.htm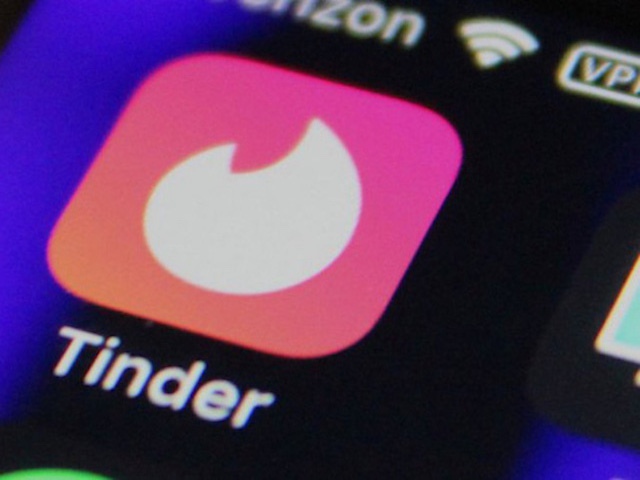 You can only be in one city at a time, but you can change your location as many times …
.