Saturday, July 3, 2021 09:00 AM (GMT+7)
Not only are they useless and take up space, the following applications also make your computer slow and vulnerable to remote attacks.
To uninstall all redundant software on your computer, go to Start menu – Settings – Apps – Apps & Features, then select the software and click Uninstall.
Remove redundant software on Windows. Photo: MINH HOANG
1. Adobe Flash
Once the common standard for videos, games, and web-based content, however, due to numerous security holes, Adobe Flash was eventually phased out.
To uninstall Adobe Flash, download the Uninstall Adobe Flash Player tool here, then click Run – Uninstall. The software will automatically search for files related to Adobe Flash on the system and automatically remove (if any).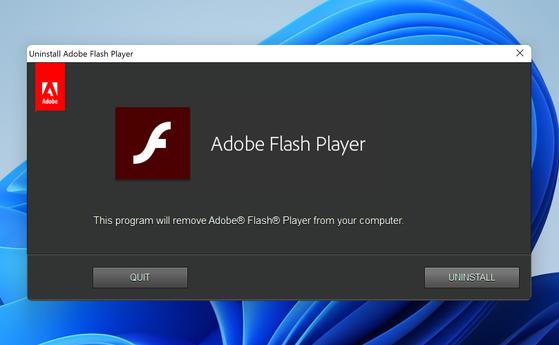 Uninstall Adobe Flash Player from the computer. Photo: MINH HOANG
2. Java
Similar to Adobe Flash, Java has now become a security risk, allowing cybercriminals to attack computers.
3. CyberLink PowerDVD
Once one of the useful options for playing multimedia files on Windows and other systems, CyberLink PowerDVD is no longer good enough to use. Poor performance, many ads… are the reasons why users are no longer interested in CyberLink PowerDVD.
If you want to play Blu-ray multimedia files, you can use Xbox One or Leowo Blu-Ray Ripper.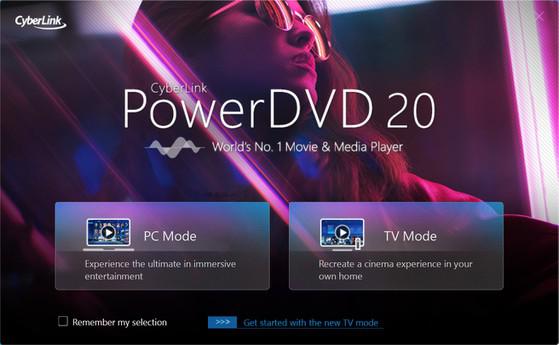 4. Dell Bloatware
Bloatware is a term used to refer to software that is pre-installed on the system by the manufacturer before being sold on the market. Usually, these software are not really useful, other than taking up storage space and making the machine heavy.
For example, some unnecessary programs like Dell Dumpster Fire, Dell SupportAssist, Dell Digital Delivery, Dell Customer Connect… Unless you are a Dell fan, please remove these software from your computer.
Not only Dell, other manufacturers also pre-install a lot of software on computers, such as Lenovo, Acer …
5. CCleaner
Unlike many other programs on this list, CCleaner still has its good points. The software can be used to clean junk, redundant files… on the computer, however, since CCleaner was acquired by Avast, the software constantly displays annoying pop-ups, asking users to upgrade to the paid version.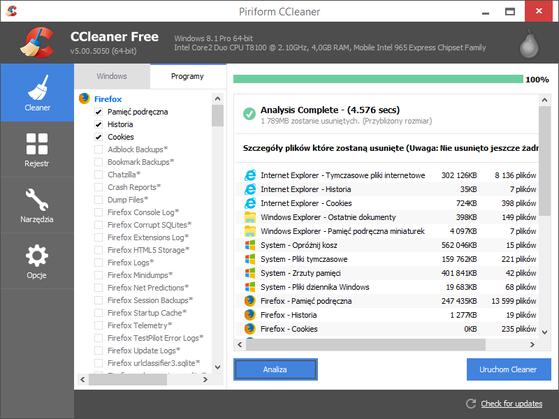 6. McAfee
McAfee used to be a pretty good antivirus, but now it takes too long to update and scan data. To improve computer performance, you should remove anti-virus software, and should only use Windows Defender. This software proved to be good enough in many tests.
Source: https://kynguyenso.plo.vn/ky-nguyen-so/thiet-bi-so/6-ung-dung-ban-nen-go-bo-khoi-may-tinh-ngay-l…Source: https://kynguyenso.plo.vn/ky-nguyen-so/thiet-bi-so/6-ung-dung-ban-nen-go-bo-khoi-may-tinh-ngay-lap-tuc- 997442.html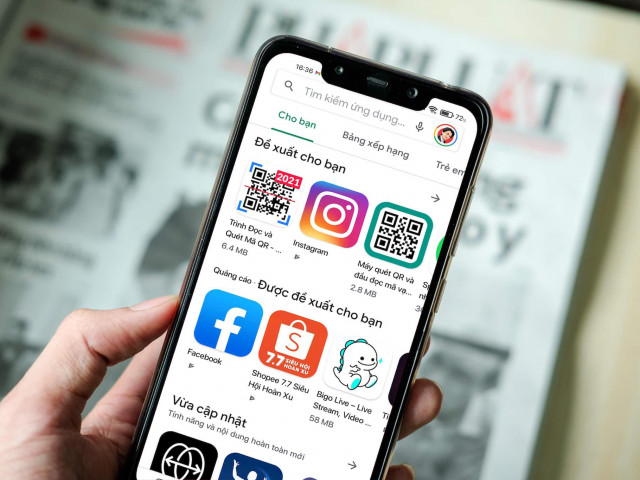 Recently, Quick Heal Security Labs has discovered 8 applications containing Joker malware on Google Play, designed…
.