Wednesday, 05/05/2021 15:00 PM (GMT + 7)
In the past year, many schools have turned to forms of online teaching and learning to limit the spread of COVID-19.
However, according to a recent report by the Me2B Nonprofit Alliance, the majority of school applications are collecting student data and re-sharing it to third-party companies.
Photo: Kena Bentacur (Getty Images)
The Me2B team surveyed dozens of so-called "gadgets", such as the school calendar or curriculum review app, they found that about 60% of them shared everything. things from student location data, contacts, ID (identification number) advertising on the phone … for third-party companies.
To find out what kind of data these applications are sharing, Me2B analyzed the software development kit (SDKs) these applications use. Of the 73 applications surveyed, 486 SDKs were used, of which nearly 63% were owned by Facebook or Google. The rest share data with some lesser known third parties, such as AdColony and Admob.
The report shows that data collection and sharing occurs a lot on Android apps (91%), while iOS apps make up only 26%. Apple often sets its own privacy rules and forces developers to follow.
Recently, Apple added App Tracking Transparency (ATT), forcing developers to publicize a list of data they collect, and display a message asking for permission from users before. follow.
Although Google Play has its own review process, there are still a bunch of malicious apps appearing on this app store.
Source: https: //kynguyenso.plo.vn/ky-nguyen-so/cong-nghe/60-cac-ung-dung-tai-truong-hoc-chia-se-du-lieu -…Source: https://kynguyenso.plo.vn/ky-nguyen-so/cong-nghe/60-cac-ung-dung-tai-truong-hoc-chia-se-du-lieu-cua-con-ban- 982861.html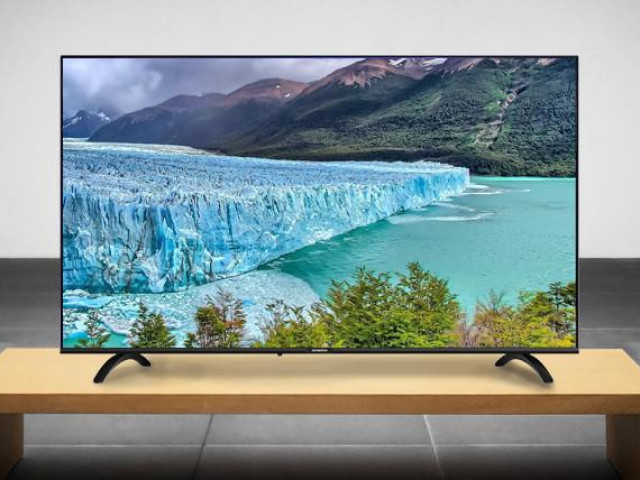 Smart TV maker Skyworth apologized and terminated its partnership with an analytics firm after being …
.