Friday, April 23, 2021 06:10 AM (GMT + 7)
Malware was found hidden in 8 Android apps with a total of 700,000 installs.
This app not only steals users' text messages, but also makes unauthorized purchases with the victim's own money. The information disclosed by security firm McAfee, says that the apps were listed in the Google Play Store in southwest Asia and the Arabian peninsula before partnering with Google to remove them.
These eight malicious apps have been removed from the Play Store, but may exist on devices that have them installed.
The infected apps are disguised as photo editors, wallpapers, puzzles, keyboard skins and other apps related to the camera, McAfee said. To bypass Google's scanner, the apps will be "clean" when sent to the Play Store and many other updates have added malicious code in the future. McAfee calls this malware Android / Etinu.
According to McAfee, Etinu is similar to another family of Android malware known as the Joker as it also hijacks text messages and makes unauthorized purchases using victims' money. Although Google has removed them from the Play Store, they can still appear on the user's phone, so please remove the 8 apps if they are available on your Android device, including the list below. :
1. com.studio.keypaper2021
2. com.pip.editor.camera
3. org.my.favorites.up.keypaper
4. com.super.color.hairdryer
5. com.ce1ab3.app.photo.editor
6. com.hit.camera.pip
7. com.daynight.keyboard.wallpaper
8. com.super.star.ringtones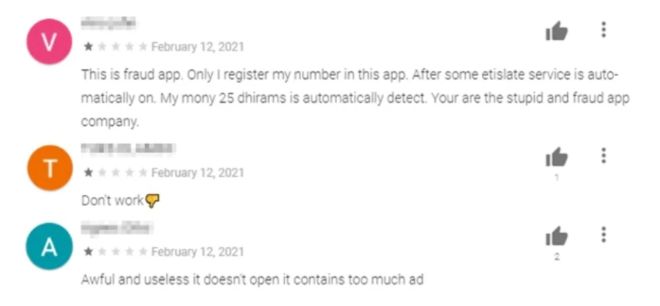 Users should pay attention to comments from users to avoid downloading bad apps.
McAfee said its team continues to monitor these threats and protect customers by analyzing potential malware and working with app stores to remove it. Furthermore, using McAfee Mobile Security can detect those threats and protect users from them through regular updates of the application.
However, it's important to keep in mind that apps that request SMS related permissions and Notification Handler permission …. Legitimate photo and wallpaper apps simply will. These permissions are not required because they are not required for those applications to run.
If an authorization request looks suspicious and the user has noticed negative comments from the user, avoid them ASAP.
Source: http://danviet.vn/them-8-ung-dung-android-can-go-khoi-smartphone-5020212346930925.htmSource: http://danviet.vn/them-8-ung-dung-android-can-go-khoi-smartphone-5020212346930925.htm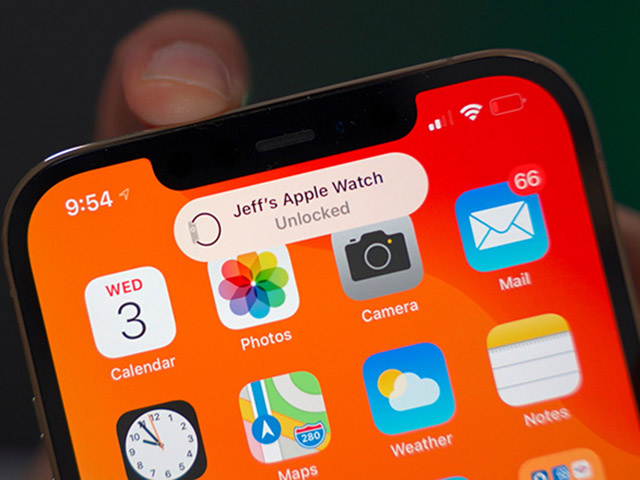 Apple has been working on the next version of iOS 14 for months now, and it's almost ready.
.