Wednesday, December 8, 2021 06:05 AM (GMT+7)
Recently, the editors of IT magazine CHIP (Germany) conducted a thorough security test on 9 router models of major brands.
IT magazine CHIP collaborated with IoT Inspector cybersecurity researchers and found more than 200 potential security vulnerabilities on popular WiFi router models that could put users at risk.
"Not all vulnerabilities are created equal, but at the time of testing, almost all devices contain vulnerabilities," said Florian Lukavsky, chief technology officer of IoT Inspector.
IoT Inspector has tested popular router models such as Asus, AVM, D-Link, Netgear, Edimax, TP-Link, Synology and Linksys. In total, researchers found 226 vulnerabilities on 9 router models.
TP-Link's equipment contains the most security holes compared to other brands. Specifically, TP-Link's Archer AX6000 router model has up to 32 security holes. Meanwhile, Synology's RT-2600ac router is in second place with 30 vulnerabilities. Interested readers can refer to the list of router models with security holes here (in German).
IoT Inspector says that many router models have the same vulnerability, specifically problems related to the manufacturer not releasing updates for the firmware.
Prior to the publication of the report, the researchers contacted all affected device manufacturers. Most vendors respond by releasing patches for the firmware, even if your router is not on the affected list, you should regularly check for firmware updates.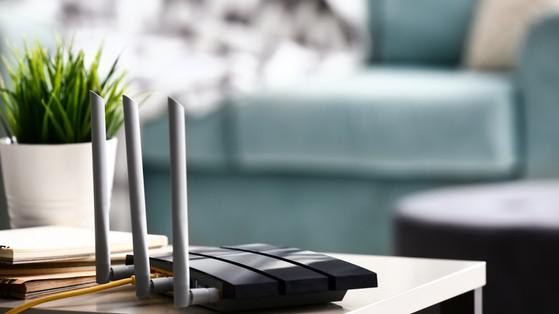 The German government also says that "manufacturers will be held liable for damage caused by IT security vulnerabilities in their products".
The researchers recommend that users change the router password the first time they use it, and turn on the automatic firmware update function (if available).
Source: https://kynguyenso.plo.vn/ky-nguyen-so/thiet-bi-so/9-mau-router-dinh-lo-hong-bao-mat-nghiem-tron…Source: https://kynguyenso.plo.vn/ky-nguyen-so/thiet-bi-so/9-mau-router-dinh-lo-hong-bao-mat-nghiem-trong-1032159.html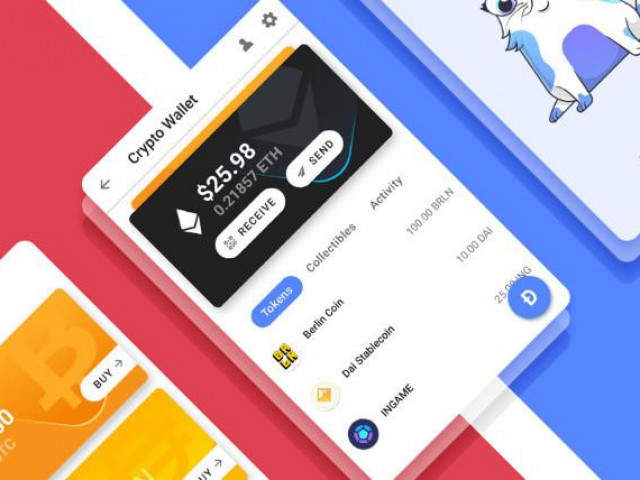 Recently, security company Red Canary has warned users about the risk of having their crypto wallet stolen when using the software.
.