Saturday, June 26, 2021 16:30 PM (GMT+7)
Apple has released a new research report detailing why users shouldn't download external apps for iOS devices.
Currently, Sideloading – the process of transferring files between two local devices is banned on iPhone and iPad that involves downloading or installing apps originating outside of the App Store through unsupervised mechanisms. close. On Wednesday, Apple released a white paper titled "Building a Trusted Ecosystem for Millions of Apps," which details a number of practical issues.
In it, "Apple House" emphasizes that applications downloaded through this mechanism can bypass some of the built-in control mechanisms on iOS. For example, a game app might bypass parental controls for in-game purchases.
Apple issued a warning to iPhone users.
In addition, the Cupertino-based tech giant also gave examples of malicious apps, such as a clone app that threatens to delete all users' photos, demanding ransom. Other examples include pirated apps that aim to give money to scammers and apps that violate user privacy.
In the white paper, Apple states: "To protect iOS users from malicious apps and provide the world's best platform security, we take a multi-pronged approach, with multiple layers of protection." .
Additionally, the company details why privacy and security protections are different between iOS and macOS: "iOS poses greater security challenges because users constantly and frequently download new apps to devices, and iOS devices need to be safe enough for children to use without supervision."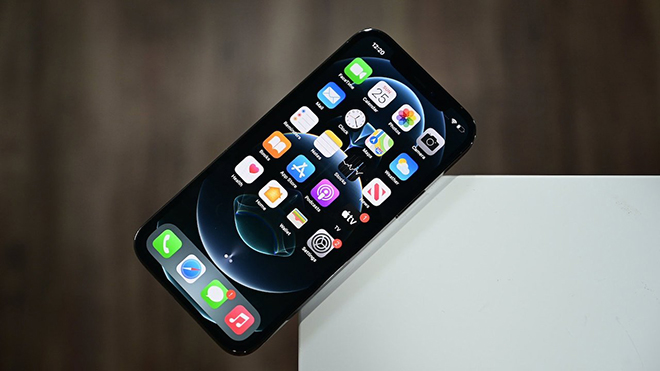 App Store censored apps offer greater security.
The manufacturer also adds, iPhone is a much more attractive target for criminals because there are many active devices. The company is still continuing to make moves to bring macOS closer to the iPhone. This is seen as an answer from Apple SVP Craig Federighi about Macs not meeting Apple's security standards.
Other sections of the document focus on the app review process and how it prevents the majority of malicious or fraudulent apps from leaving the App Store. For example, Apple has stopped trading more than $1.5 billion in potentially fraudulent deals.
Sideloading has been seen as potential solutions to antitrust concerns surrounding the App Store. Earlier, Epic Games' lawyers in the trial with Apple argued that alternative app stores and transfers could increase competition on iOS. Proposed rules in the European Union could also force Apple to allow app transfers.
On the other hand, the "apple defect" side asserts that this will bring danger to the security and privacy of users. At the same time, Apple CEO – Tim Cook also spoke out against the proposed regulations in the EU in early June.
In fact, there are many cases where developers abuse Apple's enterprise certificate program to download applications to users' devices. Although the program is designed to facilitate internal distribution of applications within companies, some large firms such as Facebook and Google use it to download apps to pass the App Review process. use.
Source: http://danviet.vn/loi-canh-bao-den-tu-apple-ve-nhung-ung-dung-ngoa-app-store-502021266162941825…Source: http://danviet.vn/loi-canh-bao-den-tu-apple-ve-nhung-ung-dung-ngoi-app-store-502021266162941825.htm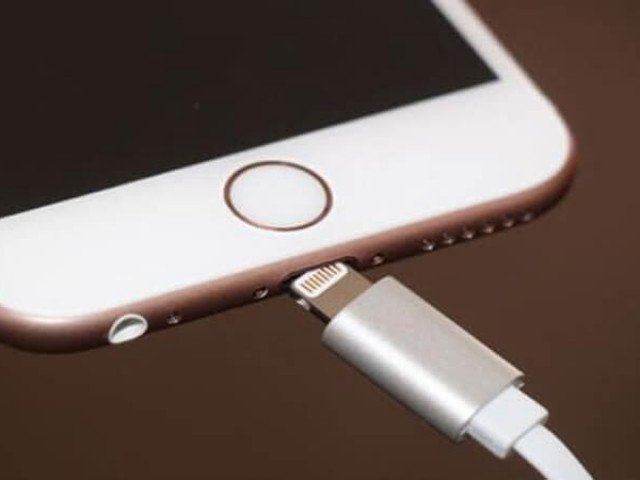 If there's a problem with the Lightning port, you won't be able to charge your iPhone. How to fix the above situation?
.