Monday, September 6, 2021 19:10 PM (GMT+7)
The incident occurred at 7:19 a.m. on September 4, affecting Vietnam's internet connection to go abroad.
AAE-1 fiber optic cable had problems again on September 4.
According to information from the Management Board of international undersea optical cable routes, at 7:19 a.m., on September 4, the AAE-1 (Asia-Africa-Europe 1) undersea cable system encountered a problem on the S1H branch, affecting the transit service. Internet connection from Vietnam to Singapore. According to a representative of a supplier, the above incident affects about 20% of the network's international internet connection capacity.
The problem affects the speed of accessing international websites at some times of the day. Particularly, Internet connections in the country are still going normally. The cause and specific repair plan have not been determined yet.
This is the 2nd time this year, this fiber optic cable has problems. Before that, on May 25, this fiber optic cable also broke a part of the fiber on the S1H.1 segment and had to wait for a month and a half to fix the problem.
The AAE-1 undersea fiber optic cable route has a length of 23,000 km, newly put into operation in July 2017, which plays the role of improving the quality towards Europe and the Middle East as well as providing additional capacity and redundancy to the region. connecting direction to Hong Kong and Singapore.
AAE-1 is one of five important undersea cable routes, accounting for most of the internet connection capacity from Vietnam to international, along with AAG, APG, IA, SMW3.
The fiber optic cable failure occurred when the new school year just started, many localities implemented online learning. Besides, the demand for working online has also increased as many localities continue to social distance. Therefore, the incident has a significant impact on the study and work of many people.
Source: https://tienphong.vn/cap-quang-aae-1-gap-su-co-dung-cao-diem-hoc-tap-lam-viec-online-post1373468…Source: https://tienphong.vn/cap-quang-aae-1-gap-su-co-dung-cao-diem-hoc-tap-lam-viec-online-post1373468.tpo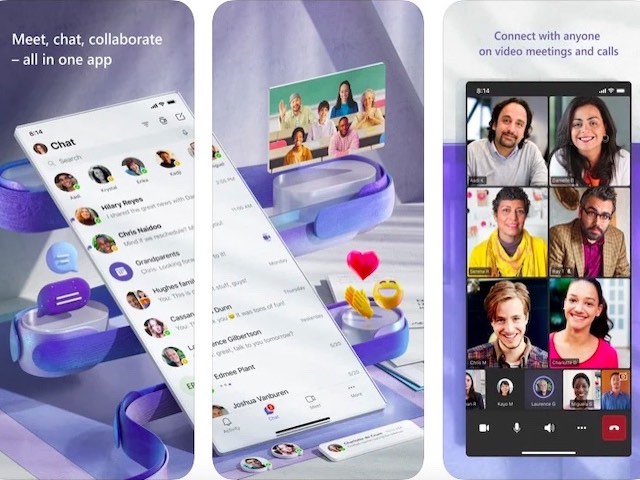 Depending on the school, the application chosen for online learning can be Zoom, Google Meet or Microsoft Teams,…
.