Friday, October 15, 2021 19:50 PM (GMT+7)
According to YouTube's regulations, to achieve the diamond button, the channel must own from 10 million followers.
The YouTube Diamond Button is a prestigious bonus.
In the past year of 2021, the epidemic situation has limited social activities. However, this is also an opportunity for creators to make a lot of new content, changing the way they approach visitors and channel subscriptions. After statistics and summing up the data, METUB Network has just officially announced the creators who have made outstanding progress and the breakthrough is about to reach YouTube's diamond button threshold.
Queen of Kings
7.45 million followers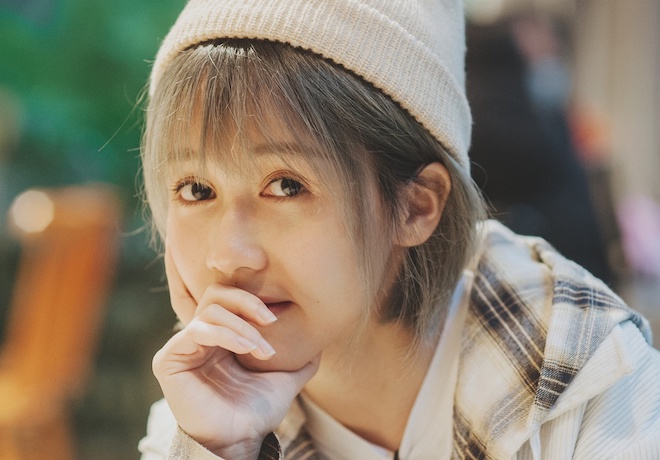 The girl has the ability to attract billions of views from the online community.
Hau Hoang once made everyone admire when she was the first female YouTuber to own a total view of nearly 3 billion with a series of million-view videos. Famous for his "made up" music products, Hau Hoang scored in the eyes of his fans by a series of videos with funny melodies and "trendy" lyrics. Besides, she also appeared a lot in MVs of famous singers.
With a registration of 7.45 million people, Hau Hoang is currently the next face expected to quickly own YouTube's diamond button. Each product posted has received a lot of support and positive comments from the online community about its cuteness, funny and entertaining content.
Currently, there are many music-making trends online, but Hau Hoang is always the most mentioned name with "addictive" music style and muddy dance. She also attracts fans with her playful personality and innocent smile.
Vanh Leg
6.77 million followers
Vanh Leg returns to "YouTube Academy" after 2 years "Silence".
If "the queen of music" has a queen, the "king of music" is Vanh Leg. Returning to the comeback after 2 years of hiatus with the work "YouTube Academy", Vanh Leg became a famous name after a period of time finding himself.
Currently, Vanh Leg's channel has more than 6.77 million subscribers and owns videos with more than 300 million views. Besides, he is also one of the YouTubers with the highest number of music videos in Vietnam. Choosing intimate content and building a funny script, Vanh Leg makes viewers unable to stop laughing with a series of powerful "comedy" performances.
Tony TV
6.87 million followers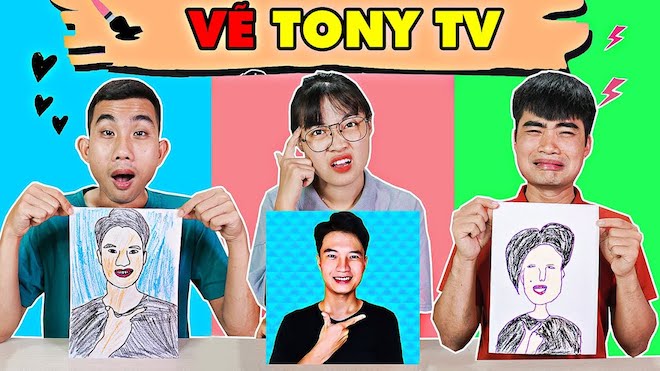 Young people love and take up the challenge of drawing pictures about Tony TV.
Appearing in this list is the appearance of Tony TV – a healthy and fun entertainment channel for young people. Launched in 2016, Tony's channel officially opened in 2017 and attracted nearly 6.86 million subscribers.
According to statistics from YouTube's data analysis page, Tony TV channel has reached over 5 billion views. This is considered an impressive achievement compared to YouTube creators at the moment, even surpassing A-list stars.
Tony TV's real name is Vo Phuc Vinh, born in 1994. Besides being a YouTuber, he is also known as an English teacher. As a teacher in pedagogy, every video of Tony TV channel contains useful knowledge, helping young people have an enjoyable and healthy experience.
Source: http://danviet.vn/them-3-kenh-youtube-trieu-nguoi-theo-doi-hen-ngay-nhan-nut-kim-cuong-502021151…Source: http://danviet.vn/them-3-kenh-youtube-trieu-nguoi-theo-doi-hen-ngay-nhan-nut-kim-cuong-502021151019481359.htm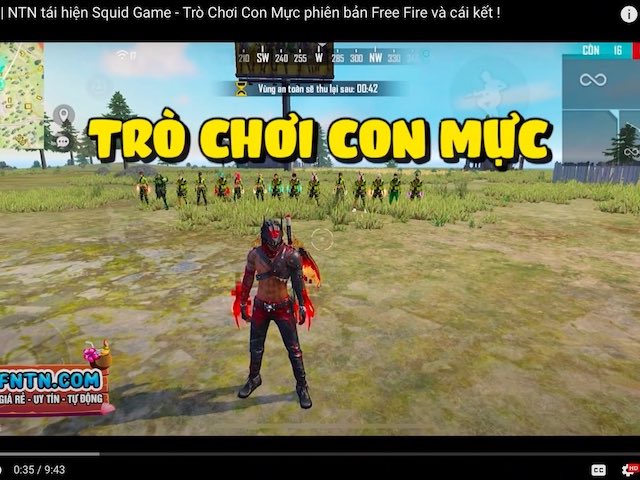 After becoming the first Free Fire gamer in Vietnam to own 4.5 million followers on TikTok, recently, NTN continues to…
.