Wednesday, April 21, 2021 06:00 AM (GMT + 7)
An app with 21 million users on both Android and iOS platforms is at risk of leaking personal data.
The popular mobile parking app called ParkMobile is suffering from a data breach, allowing someone to sell personal information related to its 21 million customers. These customers use ParkMobile to find available parking spots and make payments without having to run to the checkout meter.
There are 21 million ParkMobile users affected.
On the KrebsOnSecurity blog, cybersecurity expert Brian Krebs noted the extent to which data is available for purchase. This includes the app's customer email address, phone number, license plate number, date of birth, email address and password. Information about the data breach was first discovered by the threat intelligence firm Gemini Advisory based in New York City (USA).
According to Krebs, "Gemini shared a new sales chain on a Russian crime forum, including my ParkMobile account information in accompanying screenshots about the stolen data. It includes email addresses and phone numbers, as well as license plates for four different vehicles that I have used over the past decade.
On March 26, ParkMobile informed our subscribers that they had discovered "a cybersecurity incident related to a vulnerability in the third party software we use. In response, we immediately launched an investigation with the assistance of a leading cybersecurity company to resolve the issue. With extreme caution, we have also notified the appropriate law enforcement agencies. The investigation is ongoing and we have limited details on the details we can provide at this time.
ParkMobile can notify the users involved that no credit card information has been stolen. In a statement, the company said, "Our investigation indicated that no sensitive data or payment card information that we encrypted was affected. We continue to maintain the security and monitor our systems ".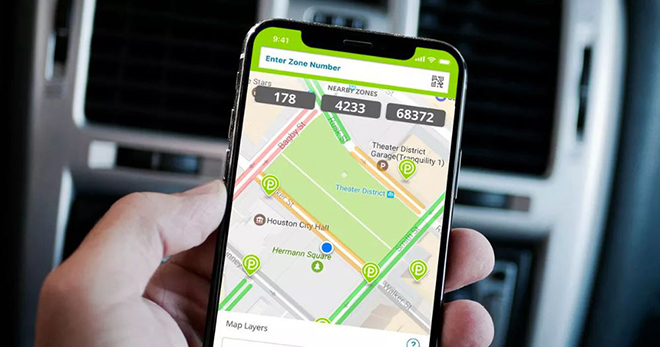 ParkMobile is used quite popularly in North America.
ParkMobile has been working on an update to its support website, which includes conclusive details of the data breach investigation. Although the company did not initially suggest users to change a password, this would be a preferred step, and Krebs himself did so with his ParkMobile account. In fact, if a user reuses their password on other accounts, they may need to change all of their passwords, although it may take some time to complete.
Reportedly, ParkMobile is the leading parking application in North America with 22 million users and available in 450 US cities. Information taken from ParkMobile customers is listed for $ 125,000. Krebs believes this is too high a price for cybercriminals to pay for data provided by someone with no online reputation and that could prevent the data from being purchased.
Again, if you are a ParkMobile customer, you may need to change all of your passwords. If that's too difficult, at least please change the password you use on other apps that are using the same password as ParkMobile.
Source: http: //danviet.vn/nguoi-dung-android-va-ios-can-thay-doi-mat-khau-cho-ung-dung-nay-ngay-lap-tuc -…Source: http://danviet.vn/nguoi-dung-android-va-ios-can-thay-doi-mat-khau-cho-ung-dung-nay-ngay-lap-tuc-50202121455929330.htm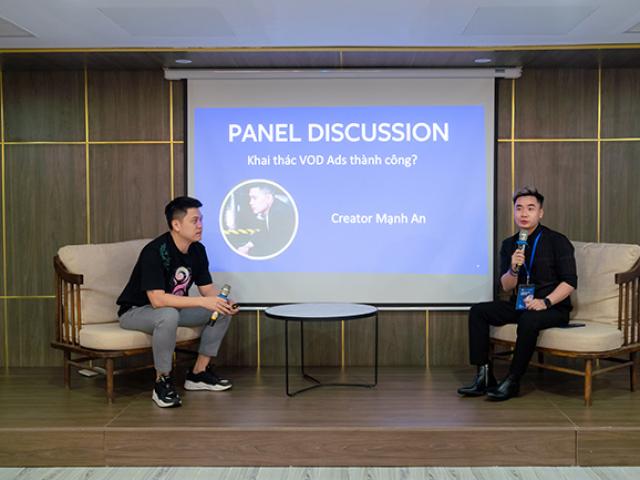 Disgusting videos on social networking platforms make video content creation in general suffer …
.