Wednesday, June 9, 2021 15:00 PM (GMT+7)
Apple has paid millions of dollars to settle a lawsuit against a student after Pegatron employees leaked sexually explicit photos and videos from an iPhone she sent in for repair.
In 2016, an unnamed student in Oregon sent his iPhone to Apple as part of the repair process. The device was then handed over to a Pegatron facility in Sacramento, California, where it was inspected by technicians.
Two of the technicians then posted "10 photos of different undressing and a sexually explicit video of her" to this person's Facebook account to make it appear that she herself had posted the pictures. there. The pornography was later removed when the victim's friends told her about the published content.
The woman then threatened to sue for invasion of privacy and emotional distress, with the added warning that there would be "media publicity" as a result of the lawsuit. This prompted Apple to step in and quickly offer a "millions of dollars" payout of an undisclosed size, but possibly $5 million.
Confidentiality provisions as part of the settlement prevented further discussion of the case or the amount being paid. However, its existence is buoyed by its involvement in another lawsuit. A dispute arose between the insurers and Pegatron when the insurers refused to pay the settlement amount that Pegatron had reimbursed Apple. While Apple was not identified in that second lawsuit and was only mentioned as a "customer" to maintain confidentiality, another unrelated lawsuit involving Apple refers to legal practice. before. When asked, Apple confirmed the problem had occurred.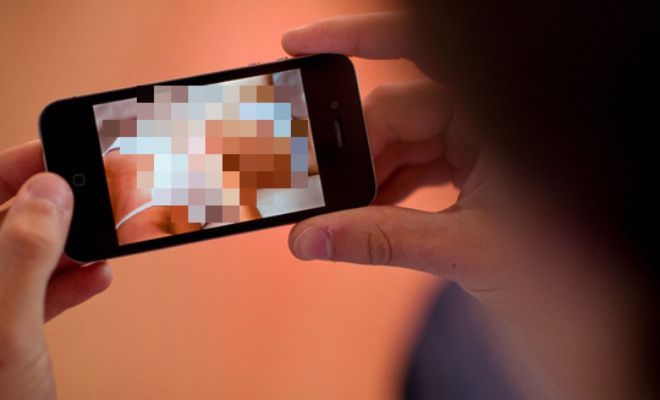 The incident prompted Apple to conduct a comprehensive investigation, which resulted in the dismissal of these two employees. In its announcement, Apple said, "We take the privacy and security of our customers' data extremely seriously, and have a number of protocols in place to ensure data is protected throughout the repair process. When we learned this materially violated our policy at one of our suppliers in 2016, we took immediate action and have since continued to strengthen our security protocols for to your supplier".
Source: http://danviet.vn/de-ro-ri-anh-khieu-dam-cua-khach-hang-apple-phai-tra-hang-trieu-usd-5020219614…Source: http://danviet.vn/de-ro-ri-anh-khieu-dam-cua-khach-hang-apple-phai-tra-hang-trieu-usd-5020219614594829.htm
The world's most notorious hacker group Anonymous seems to be openly declaring war on Tesla founder Elon Musk, announcing…
.