Thursday, July 22, 2021 15:00 PM (GMT+7)
For the first time, the FTC has taken a formal stance against regulations restricting illegal repairs, echoing a position the White House made less than a week ago.
The conversation around the right to repair has recently accelerated as tech leaders share support for the new law. The law would target companies like Apple, which control spare parts and authorized facilities.
Third-party repair companies like iFixit welcome repair rights.
In its latest statement, the FTC said the Commission's new policy is to combat illegal right-to-repair activities. FTC President Lina Khan said: "While the dominant companies' attempt to limit the repair market is not new, changes in technology and more frequent use of software have created presents new opportunities for companies that limit independent repair."
Ms Khan added: "These types of restrictions can dramatically increase costs for consumers, stifle innovation, close business opportunities for independent repair shops, generate electrical waste unnecessary death, delaying prompt repair and undermining resilience".
The FTC statement said the enforcement agency will step up efforts to combat repair restrictions, which deter small businesses, workers, consumers and even government entities when they want to. repair the product they paid for. While Apple wasn't mentioned, the policy is clearly aimed at the company's operations, where it only allows authorized repair facilities to order replacement parts or access diagnostic tools.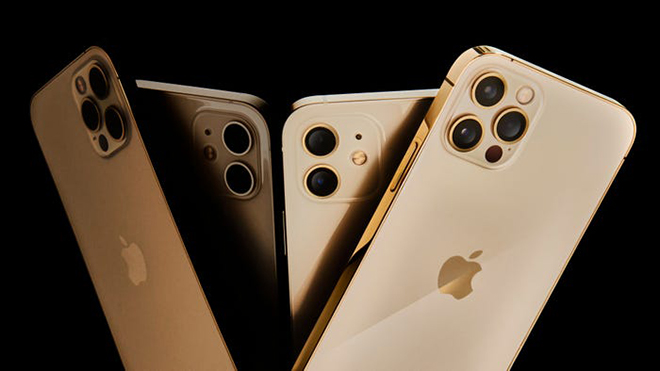 iPhone users will benefit from the FTC's decision.
It is Apple's policies that make iPhone users who want to repair their devices go to Apple or authorized Apple repair facilities. This means that if you do not want to affect Apple's warranty policy, users will not be allowed to choose third-party repair shops not affiliated with Apple or even repair themselves.
Apple isn't the only company with strict parts allocation and repair restrictions on components. Microsoft did the same thing with its Surface lineup and the hugely popular Xbox line of consoles. Nintendo and Sony also do this with their gaming hardware. The FTC is expected to target any businesses that make it difficult for consumers to repair their devices.
Reportedly, the FTC's decision comes just days after the White House asked the FTC to tighten regulations on the right to repair. The FTC's decision is one of the first major antitrust actions taken by Lina Khan after she became the new chair of this powerful committee.
Source: http://danviet.vn/apple-sap-het-thoi-bat-nat-khach-hang-50202122714592331.htmSource: http://danviet.vn/apple-sap-het-thoi-bat-nat-khach-hang-50202122714592331.htm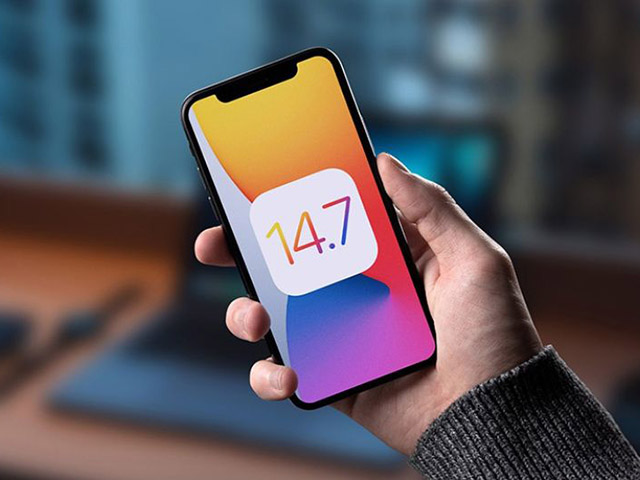 Apple has confirmed that iOS 14.7 and its other recent software updates patch a critical vulnerability related to…
.