Saturday, March 27, 2021 10:00 AM (GMT + 7)
Apple has released new versions of iOS, iPadOS, and watchOS, and if you have an iPhone, iPad, or Apple Watch, it's official advice to update them soon.
Apple says iOS 14.4.2, iPadOS 14.42, and watchOS 7.3.3 have all fixed an existing security vulnerability that it believes has been exploited by hackers. The company said the vulnerability related to the handling of web content could lead to multiple scenarios for multiple websites.
According to Apple, the company has received the vulnerability notification from two members of the Google Threat Analysis team, including Clement Lecigne and Billy Leonard. That team works to identify potential security issues in popular software and has been responsible for identifying some such issues in iOS and iPadOS in the past.
It is known that one of the researchers from the Google Threat Analysis team together with an expert at the Browser Vulnerability Research team also discovered a problem that led to Apple releasing iOS 14.4.1, iPadOS 14.4.1, and macOS 11.2. .3 at the beginning of this month. It is designed to fix the WebKit vulnerability in Apple's Safari browser engine. However, at the time, Apple did not report any known issues leading to the vulnerability being exploited by hackers.
Recommended in the new security patch for anyone with an affected device, asking them to upgrade their software as soon as possible. For iOS and iPadOS, that means iPhone 6S or later, iPad Air 2 and up, iPad mini 4 and up, and iPod touch (7th generation). It also includes the latest generations of Apple Watch.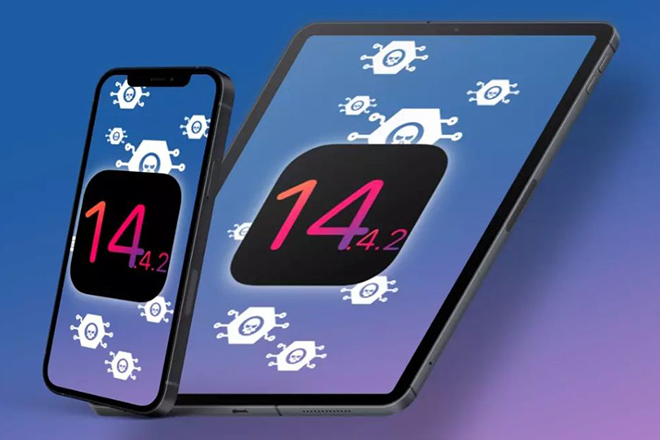 You can download new software on your iPhone or iPad by going to Settings, selecting General, then clicking Software Update. The update is approximately 204 MB in size. To update Apple Watch, users can use the Watch app on their iPhone. By default, Apple tries to install new versions of watchOS when it is set to overnight automatically, though you can do it manually as well.
Source: http: //danviet.vn/apple-phat-hanh-loat-ban-cap-nhat-moi-nguoi-dung-co-nen-cai-dat-50202127395913 …Source: http://danviet.vn/apple-phat-hanh-loat-ban-cap-nhat-moi-nguoi-dung-co-nen-cai-dat-5020212739591376.htm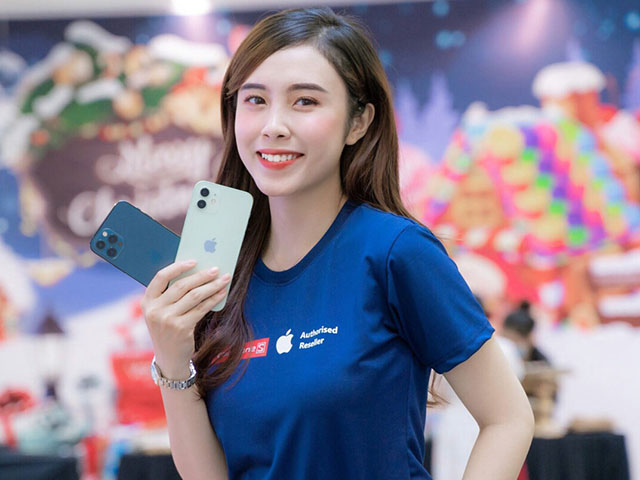 Despite the consequences of the Covid-19 pandemic, the hotness of the iPhone even helped the iPhone to hit the highest sales record ever …
.