Saturday, August 28, 2021 06:45 AM (GMT+7)
This September, the Phone 13 series may launch with an upgraded Face ID, unlocking despite masks and glasses.
When masks are an inseparable object for many people around the world, Apple's Face ID face unlock system is almost useless. There were some rumors hoping that the Touch ID in-display fingerprint sensor would solve the problem, but perhaps Apple has shelved the idea.
Apple is upgrading Face ID to unlock faces through masks and sunglasses.
Instead, according to a new report, the company is testing a new Face ID setup internally, designed for a new world with COVID-19.
Apple testing Face ID with masks and sunglasses
Front Page Tech sources claim that "Apple House" has developed a prototype case for the iPhone 12. This protective case contains the Face ID system that has not been released and is not related to the device's built-in Face ID setup. .
The prototype face-scanning system is said to be narrower than the existing generation and matches the Face ID setup seen on leaked iPhone 13 CAD files, possibly the first version of the final hardware. .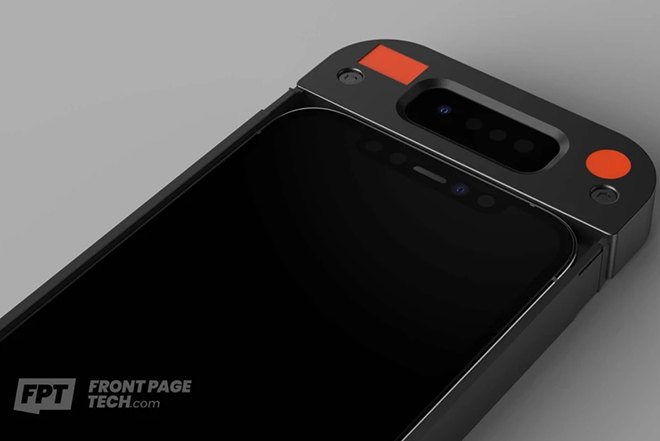 The new Face ID will help future iPhones unlock faces without removing a mask or using an Apple Watch.
As for what functions the Silicon Valley-based company is actually testing, sources say, some Apple employees are being asked to use the system while wearing a mask. Others are required to wear masks and glasses at the same time.
Employees are said to be conducting these tests in both indoor and outdoor conditions. "All styles of eyewear and masks" are also being used, presumably to ensure accuracy if the hardware is released to the public.
Set up a new Face ID when you don't need a mask
It's worth noting that Apple employees are required to set up Face ID as usual – not wearing a mask. That shows that the new hardware can work even when showing only part of the user's face.
iPhone 13 will be integrated with this upgraded Face ID system?
Currently, the only way to unlock a Face ID-equipped iPhone while wearing a mask is to enter your password or wear an Apple Watch, which automatically unlocks the iPhone when Face ID detects the user is wearing a mask.
The introduction of the new Face ID system, capable of scanning through masks will be a major upgrade, helping to reduce limitations due to the absence of Touch ID in the screen. The important thing is that they will cater to a wider audience – not everyone wants or can afford an Apple Watch.
Face ID compatible with masks may launch on iPhone 13″
As for when these new Face ID hardware will reach the market, they will likely be compatible on this year's iPhone 13. Front Page Tech sources are confident that Apple's testing is being done on iPhone 13 hardware. If that's the case, the feature could launch in the next few weeks on the 2021 iPhone lineup.
Source: http://danviet.vn/face-id-cua-apple-se-mo-khoa-xuyen-khau-trang-va-king-ram-5020212886465658.htmSource: http://danviet.vn/face-id-cua-apple-se-mo-khoa-xuyen-khau-trang-va-king-ram-5020212886465658.htm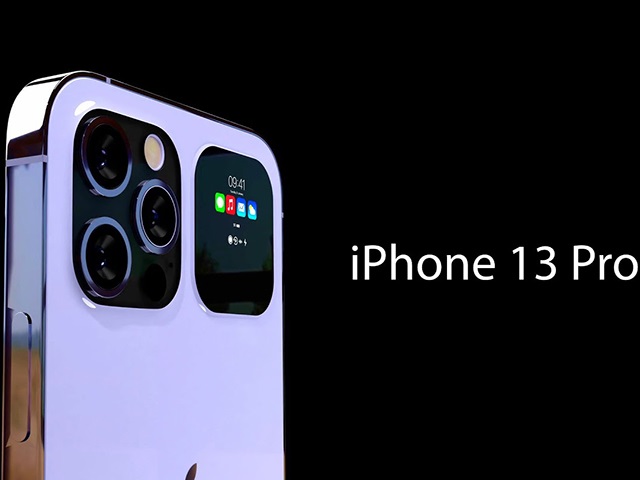 Supplier Luxshare has recorded a large profit after winning an order to produce iPhone 13 for Apple.
.