Tuesday, October 26, 2021 06:00 AM (GMT+7)
The new bill requires social networks to confirm user ages; consent is obtained from the parents of children under 16 years of age prior to data collection and prioritizing the children's interests.
The Australian federal government has released a bill called the Online Privacy Bill, which hopes to strengthen privacy protections for Australian users through an expansion of the existing Privacy Act. The draft law is in the process of collecting public comments.
Under current Australian law, the federal government can only make two types of binding privacy laws, the Australian Privacy Principles (APP) and one credit reporting law.
The new bill would expand the Privacy Act to allow the government to create a third law and regulate three types of organizations: social media platforms, data brokers and other major online platforms.
The online privacy bill would aim to force social media organizations to verify users' ages; obtain the consent of the parent/guardian of a person under the age of 16 before collecting, using or disclosing his or her personal information; and prioritize the best interests of children in data processing.
The Australian government said the requirements only apply to social media platforms, as the risk to children from social networks is greater than from data brokers or other online platforms.
According to the public comment version of the bill, social media platforms covered by the online privacy law would include Facebook, dating apps (Bumble, Tinder), content services (OnlyFans), ), online forums (Reddit), messaging and video calling platforms (WhatsApp, Zoom) and game platforms that allow users to message.
Meanwhile, data brokers are defined as organizations that collect personal information through a non-social network service or collect personal information solely to disclose this information.
The third group of organizations, the "other major online platforms", are defined as companies that provide online services and have over 2.5 million users in Australia. This means that technology corporations like Apple, Google, Amazon and even Spotify will have to comply with the new regulation. Organizations that collect personal information for loyalty programs are exempt.
The remainder of the bill, which applies to all three types of organizations, would apply the APP's requirements and require these organizations to take measures to allow users to request termination of use or disclosure of personal information. core. However, this request will not create a "right to delete personal information".
Australian Attorney General Michaelia Cash, who announced the new draft privacy law. Photo: World Economic Forum/Sikarin Thanachaiary
The Online Privacy Bill will also impose heavier fines on organizations that violate user privacy, with fines that can be up to 10% of annual revenue in Australia or a fixed amount of A$10 million, a significant increase from the current maximum fine of A$2.22 million.
Criminal penalties will also be applied when an organization does not comply with a request to provide information/documents/records when requested to serve the investigation of an invasion of user privacy.
As for how the Online Privacy Act will survive existing laws, the Australian Government says it will take precedence over the APP in the event an organization is subject to both laws. However, if an organization is subject to review under the Online Privacy Act and the Consumer Data Rights regulation, the Consumer Data Rights will take precedence if there is disagreement.
With the publication of the Online Privacy Bill, the Australian government said the bill will be discussed with the Australian Information Commissioner and businesses, and open to public comments until December 3, 2021. focuses on the range of organizations required to comply with the law.
Source: https://www.nguoiduatin.vn/australia-siet-chat-luat-bao-ve-quyen-rieng-tu-tren-mang-xa-hoi-a5317…Source: https://www.nguoiduatin.vn/australia-siet-chat-luat-bao-ve-quyen-rieng-tu-tren-mang-xa-hoi-a531727.html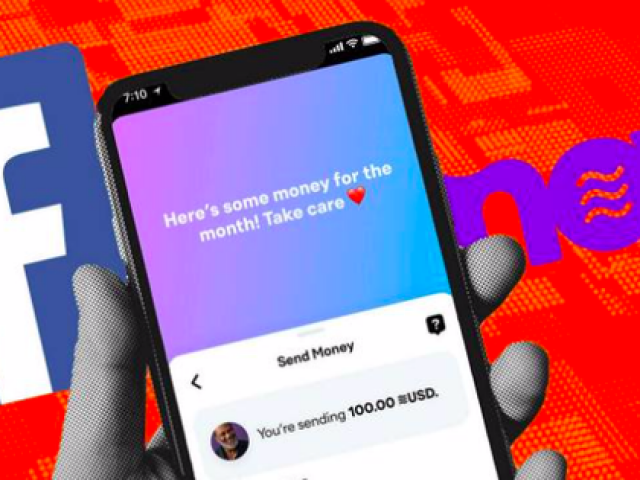 Facebook has just launched Novi e-wallet and selected Paxos for a pilot project, after its Diem digital coin…
.