Thursday, March 11, 2021 19:00 (GMT + 7)
The problem of the difference of up to 2 ranks in a League of Legends match: Speed ​​War has been largely overcome but cannot be said completely.
Alan Moore – Game Director of League of Legends: Speed ​​War, cum Head of Game Development has just published a series of "hot" information related to this game. Especially the answer to the backlog such as match match is not reasonable.
"We know that there are still some disappointing experiences for players right now," confirmed Alan Moore.
According to Alan Moore, besides constantly adjusting the matchmaking system, he and his team want to control the player's ranking difference in the same match more closely.
A slight difference in rankings is acceptable, as gamers of different ranks may have the same MMR (matchmaking support system) and they want the matches to be fairer and fairer. more. Their goal is to avoid completely matching players that differ by more than one step (for example, between silver and gold players).
Here's what they're working on to ensure fair matchups in Speed ​​Wars:
– Ensure equal skill level within the same team and between 2 teams to create fair matches.
– Shorten the time to find matches so that players can enter the match more quickly.
– Create matches for people who are close together to facilitate easy communication and reduce latency.
– Help players freely choose positions in the match so that they can play in a familiar position or a new position depending on their desire (ongoing).
"Basically it is. In reality, there are many small systems and factors that we need to consider when matching matches (like the time of day, the number of participants in the queue). must be carefully taken step-by-step before any change can be made. A small change to optimizing one factor can lead to a big change in another, "said Alan Moore.
In order to maintain a fast and fair matchmaking process for players, they must continuously balance the four aspects mentioned above. So far, the problem of the difference of up to 2 ranks in a match has been largely overcome, but cannot be said to be completely. Alan Moore said that the game development team will continue to tightly control the rankings difference (as long as it doesn't affect other factors above), as well as improve match times for the game. highly qualified players.
Source: http: //danviet.vn/bi-che-ghep-tran-chua-hop-ly-giam-doc-tro-choi-lmht-toc-chien-noi-gi-502021113 …Source: http://danviet.vn/bi-che-ghep-tran-chua-hop-ly-giam-doc-tro-choi-lmht-toc-chien-noi-gi-50202111318584855.htm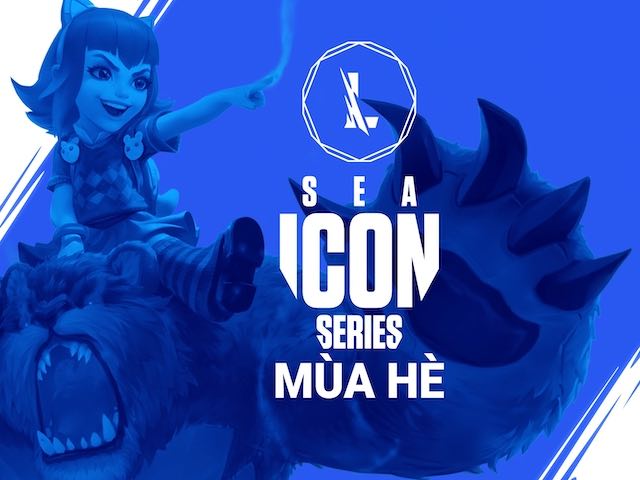 If League of Legends Mobile is going on the Spring Arena of Fame, then League of Legends: Rapid War is coming …
.