The Chinese government will cautiously monitor the NFT market, but it is unlikely that it will ban the asset class outright like cryptocurrencies, according to analysts.
As global attention on NFTs began to increase, the Beijing government remained vague about similar products domestically. While Chinese authorities appear to have summoned technology companies in October 2021 to warn them not to "hype" NFT products, China has not yet completely banned NFT in the country. According to analysts, the Chinese government is working to ensure that the NFT is safe and under its control.
Ma Xin, secretary of the Digital Transformation Working Group of the Institute of Electrical and Electronic Engineers (IEEE), said: "China is being cautious with the NFT. The Chinese government will not allow an NFT market rife with scams like the fake cryptocurrencies in the early days of blockchain."
In order to control the growth of NFT in the country, Blockchain Services Network (BSN) – a blockchain infrastructure project backed by the Chinese government – is expected to launch more infrastructure later this month to support the development of NFTs. technology development. He Yifan, CEO of the company Red Date Technology that acts as technical support for BSN, said that NFT has "no legal problems in China" as long as it keeps its distance from cryptocurrencies like Bitcoin.
To keep such distance and avoid the scrutiny of the Chinese government as it is with cryptocurrencies, Chinese companies have used the term "electronic collectibles" – a more "neutral" word. than from the NFT. In essence, these "items" are similar to NFTs in that they demonstrate ownership of a certain type of digital asset. However, unlike traditional NFT projects using Ethereum, "electronic collectibles" are not linked to any cryptocurrency and their trading is strictly limited.
Even so, investors in China are still pouring money into many NFT projects. Alibaba, Tencent and even Xinhua news agency have all launched their own NFT collections.
Matteo Giovannini, a senior financial manager at Industrial and Commercial Bank of China (ICBC), said that the Chinese government will not be quick to ban NFTs, but will choose an approach that creates a closed and secure environment. for this asset class in order to have more time to look at it.
According to Wei-Tek Tsai, IEEE member and director of the Blockchain and Digital Society Lab at Beihang University, a priority in China's regulatory policy will be to block domestic investors from accessing it. Ethereum's public blockchain via NFT.
Source: https://www.nguoiduatin.vn/trung-quoc-nhieu-kha-nang-se-khong-cam-nft-nhu-da-cam-tien-ma-hoa-a54…Source: https://www.nguoiduatin.vn/trung-quoc-nhieu-kha-nang-se-khong-cam-nft-nhu-da-cam-tien-ma-hoa-a540519.html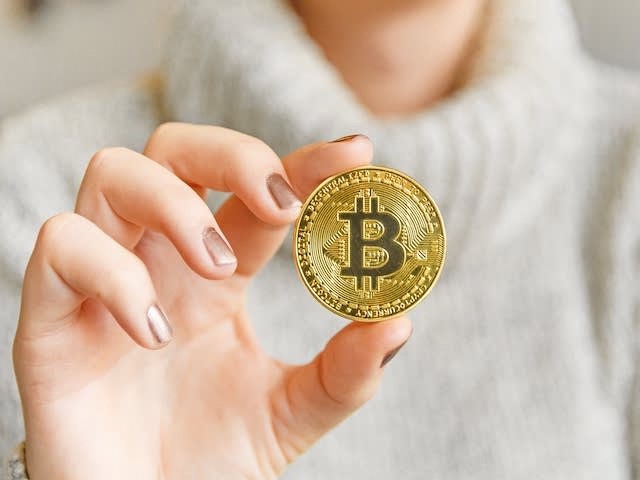 That information was once again confirmed by the relevant authorities at the regular Government press conference in February 2021.
.