Thursday, May 13, 2021 15:00 PM (GMT+7)
Gigabyte has been the target of a boycott in China after calling its "Made in China" products "low quality" and touting its products "Made in Taiwan".
In an advertisement for the latest laptop series (which has since been taken down from its website), Gigabyte Technology – a Taipei-based manufacturer specializing in motherboards and graphics processing units (GPUs). ) – claims to manufacture its products in Taiwan, where the company prides itself on strict quality control.
90% of Gigabyte motherboards are made in Taiwan.
"Unlike other brands that have chosen low-quality and low-cost contract manufacturing in China, Gigabyte Technology is committed to producing excellent and high-performance components and laptops. As a Taiwan-based laptop and components manufacturer, we ensure that 90% of our laptops are made in Taiwan," the ad says.
This content caught the attention of the China Youth Federation when it posted a screenshot of an advertisement mocking low-quality manufacturing in China on its microblogging site Weibo on May 11. with the caption "Gigabyte, who gave you the courage?".
The Youth League, with nearly 16 million followers on Weibo, has long viewed itself as a proponent of patriotism on Chinese social media. In March, the site criticized Swedish clothing brand H&M for its refusal to buy cotton from Xinjiang, where the Chinese government is accused of engaging in human rights abuses.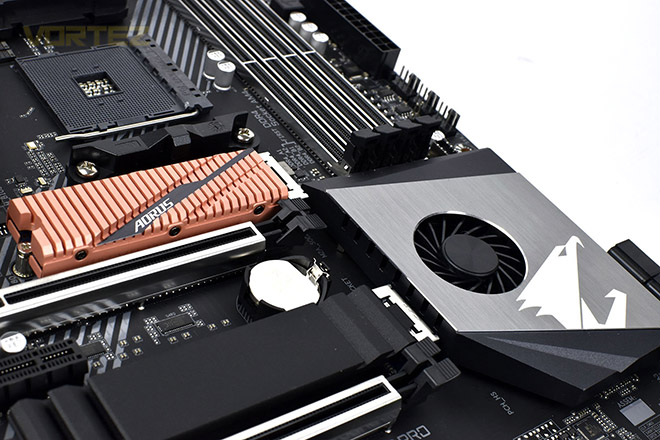 Gigabyte is famous for its motherboards and graphics cards.
Immediately after the incident, Gigabyte with a factory in Ningbo – the industrial center of eastern China since 2003 – posted an apology. To appease the community, the company said, "Some of the content recently published on our official website is completely out of line with the truth, an incident occurred internally managed by the company. least. We have production lines all over mainland China, accounting for 90% of our production. Gigabyte prides itself on the quality of Chinese manufacturing."
However, a quick apology did not quell the online anger. One user posted on Gigabyte's Weibo "You have no other chance. Seriously, don't waste your energy. You have crossed the red line of the central government." Not stopping, by the end of May 11, Gigabyte products had disappeared from most of China's major e-commerce platforms.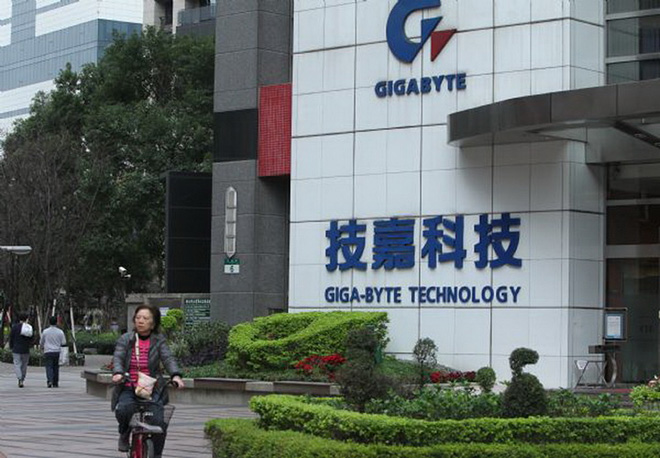 Gigabyte shares have plummeted because of the boycott of the Chinese online community.
Searching for the keyword "Gigabyte" yielded no results on JD.com and Suning. The official Gigabyte store on Tmall, an online marketplace run by owner Alibaba Group Holding, also has no product listings. However, neither Alibaba, JD.com nor Suning responded to comment on the matter.
Source: http://danviet.vn/dan-mang-trung-quoc-tay-chay-gigabyte-vi-che-do-made-in-china-lom-502021135145…Source: http://danviet.vn/dan-mang-trung-quoc-tay-chay-gigabyte-vi-che-do-made-in-china-lom-50202113514592530.htm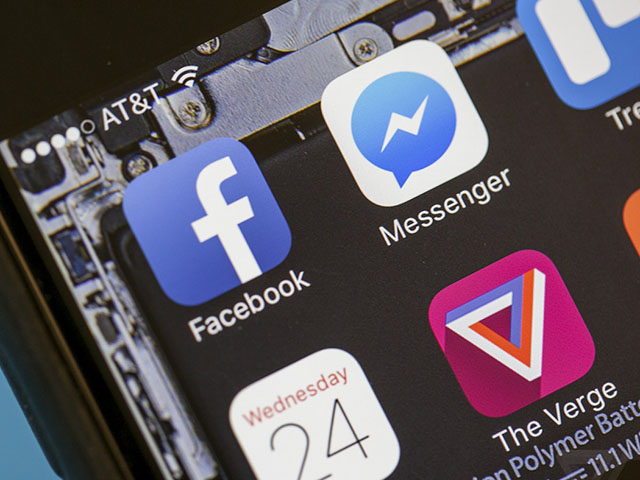 If you use Facebook Messenger every day, chances are that users have noticed that images sent through Messenger are compressed like that …
.