Tuesday, October 12, 2021 12:05 PM (GMT+7)
After becoming the first Free Fire gamer in Vietnam to own 4.5 million followers on TikTok, recently, NTN has continued to achieve 1 million subscribers on YouTube in just 6 months.
Squid Game (Squid Game) Free Fire version.
As a famous character in the gaming world, NTN's real name is Ngo The Ngoc, currently the most sought-after name in the Free Fire world. He received love from the online community for his quick and smooth moves and situations.
Recently, to catch the "trend" of Squid Game, NTN immediately embarked on a Squid Game according to the Free Fire version and received more than 500,000 views after only 24 hours of posting. The video is also NTN's thanks to all those who have followed and supported him over the past time as well as congratulating his channel for officially reaching 1 million subs.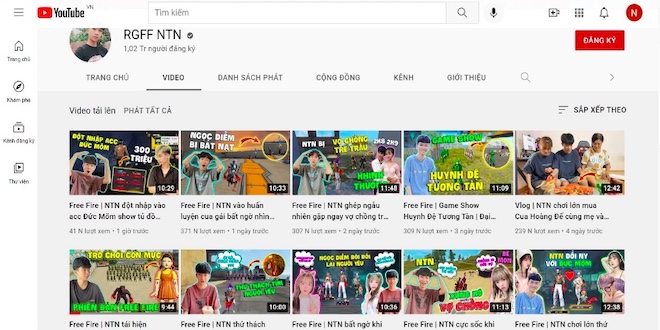 RGFF NTN channel officially reached 1 million subs in just 6 months.
In addition to the 1 million-sub YouTube channel, this guy is also very popular on the TikTok platform as the first channel in the Free Fire field in Vietnam with 4.5 million followers.
On the channel RGFF NTN, the love story between NTN Gaming and Ngoc Diem also received a lot of attention from viewers. He often posts his daily life and funny girlfriend "troll" scenes, making people enjoy the funny situations.
Sharing the same interest in games and working well together in extremely intense duels, that is also the reason why this couple always creates excitement for the audience after each video is released.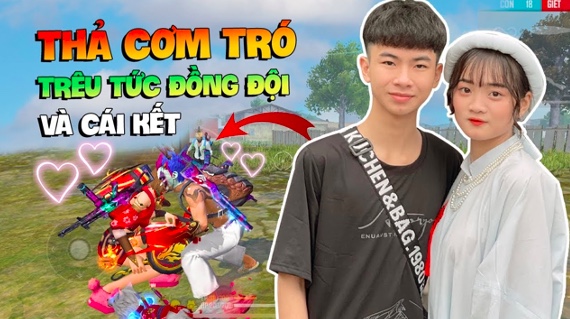 The couple NTN and Ngoc Diem had very funny and interesting trolling on social networks.
Once only known about the game as an entertainment, NTN has turned it into a true passion with the desire to be widely known and recognized by everyone.
Sharing about this, the male gamer said: "After each match, whether I win or lose, I will still reflect on how to fight, as well as think more about strategies for new matches. For me, games are not only for entertainment, but also help us think and learn to react in a sensitive way.
NTN is currently one of the rare Free Fire gamers of the METUB Network family to achieve this admirable achievement. In addition to game videos, funny videos with his lover on social networks, he is also the basis for providing game accounts and upgrading prestigious game equipment.
Source: http://danviet.vn/mung-kenh-youtube-dat-1-trieu-sub-game-thu-lam-squid-game-phien-ban-free-fire-…Source: http://danviet.vn/mung-kenh-youtube-dat-1-trieu-sub-game-thu-lam-squid-game-phien-ban-free-fire-5020211210125581.htm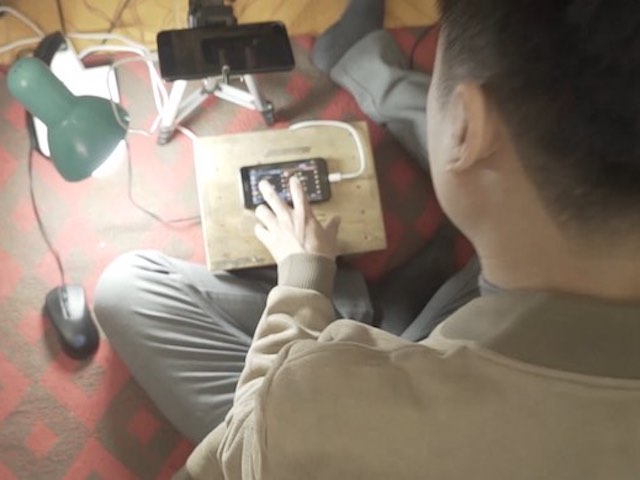 He is known as a talented young gamer of Facebook Gaming, with Duong Qua TV channel having more than 350,000 followers…
.