Wednesday, August 18, 2021 19:10 PM (GMT+7)
Researches on artificial intelligence (AI) have been practically applied and effectively supported the prevention and control of COVID-19 in Vietnam.
At the artificial intelligence technology conference and exhibition 2021 (FAIC 2021) with the theme "Breakthrough to lead in the AI ​​era", FPT Corporation said that the FPT.AI switchboard virtual assistant with callbot function (contextual intelligent calling and exchange) has made more than 2.6 million calls to more than 1.6 million Vietnamese citizens, contributing to detecting thousands of symptomatic cases of SARS-CoV- 2 causes the disease COVID-19.
Currently, FPT is continuing to build a chatbot that provides information and instructions for F0 health care in isolation at home, helping to reduce the burden on the health system and improve treatment efficiency.
18001119 is a switchboard with integrated AI Callbot to automatically call people for medical screening.
In the next 5 years, FPT plans to invest another 300 billion dong in AI research and development activities. Before that, right from 2013, this technology group has invested in research and development of AI technology. To date, more than 100 businesses have used FPT's AI solutions, serving more than 14 million terminal users.
Currently, the artificial intelligence platform FPT.AI has achieved success in helping businesses reduce costs by 60%, increase labor productivity, and optimize business processes. Hay akaTrans (automatic machine translation of specialized English – Japanese – Vietnamese documents) has been used by more than 6,000 people from more than 100 businesses, helping to standardize the process and improve translation productivity by 75%.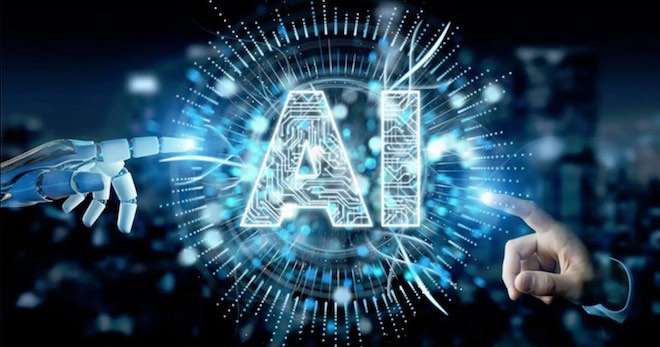 AI is the future, an indispensable technology in the "brains" of technology products. (Illustration)
In the 4.0 revolution, AI is considered one of the breakthrough technologies, promoting the digital transformation of businesses and organizations around the world. According to Analytics Insight's forecast, the global AI market will reach over 150 billion USD by 2023. The world's major technology companies such as Microsoft, Google, AWS, IBM… are focusing strongly on technology. this.
Therefore, at the FAIC 2021 event, in addition to FPT's AI experts and some domestic experts, there was also the appearance of "AI Godfather" Yoshua Bengio – Director of the world's leading AI Research Institute – Mila .
Mr. Truong Gia Binh – Chairman of FPT's Board of Directors said that the corporation is contributing to building Binh Dinh into the leading AI center of Vietnam, followed by the region and the world. Cooperating with Mila Research Institute, and opening FPT University branch with its own major in AI… are FPT's moves to train and attract talents to synergize to build the power of artificial intelligence for Vietnam. Male.
Source: http://danviet.vn/covid-19-ai-callbot-da-goi-26-trieu-cuoc-toi-16-trieu-nguoi-de-tam-soat-y-te-5…Source: http://danviet.vn/covid-19-ai-callbot-da-goi-26-trieu-cuoc-toi-16-trieu-nguoi-de-tam-soat-y-te-5020211881992630.htm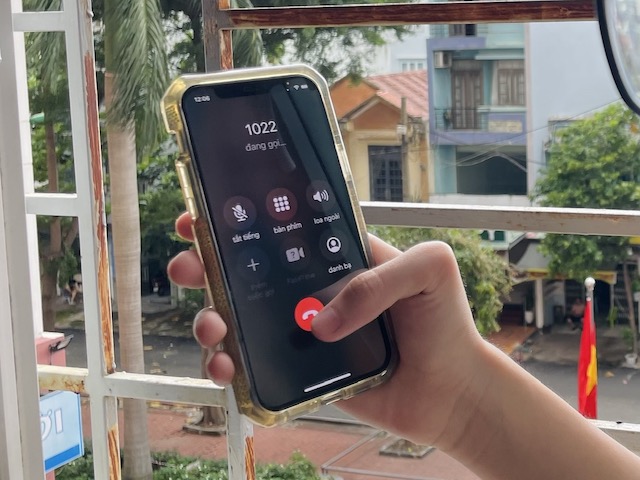 To improve the ability to receive and handle calls to the 1022 switchboard, the Department of Information and Communications of Ho Chi Minh City has planned to increase the number of…
.