Saturday, September 18, 2021 20:00 PM (GMT+7)
Recently, social network Douyin (Chinese version of TikTok) has tightened regulations for teenage users. On this occasion, Vietnamese netizens also quickly called TikTok's name in the hope that this social network will also remove harmful content, aiming to protect young users.
According to Qilu Evening News, on September 17, Douyin social network introduced regulations on the use of accounts for users under 14 years old. After confirming the real identity, the account will be turned on by the system, and the user will not be able to log out of this account. Teen account holders can only use Douyin for no more than 40 minutes a day, cannot use it from 10pm the night before to 6am the next morning.
Douyin is the first online video posting platform in China to apply this strict regulation to young users. In order to protect the young generation, this social network has started to apply its own regulations to teenagers before Children's Day 1/6 and has gradually developed to this day.
Douyin is a separate version of TikTok for the Chinese market.
Before Douyin's regulations, Vietnamese netizens quickly "recalled" TikTok in the hope that TikTok will conduct a "purification" of content and work towards protecting young users.
Netizens expressed concern that the young generation is being affected by many useless, even toxic videos on this social network: "Children who are constantly shouting, fighting, arguing with teachers and then learning." "The time limit is right, letting children watch TikTok all night and all morning, forgetting to eat and forget to sleep is very harmful to health."
More worryingly, many teenage users have had dangerous accidents to their health and lives when trying to "catch trend" TikTok.
Videos "trending" Benadryl Challenge (challenge to take allergy medicine) to cause hallucinations on TikTok.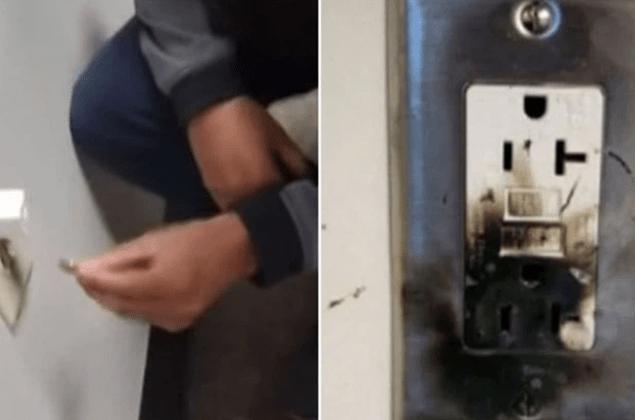 Another dangerous challenge on TikTok: Insert a coin into an electrical outlet.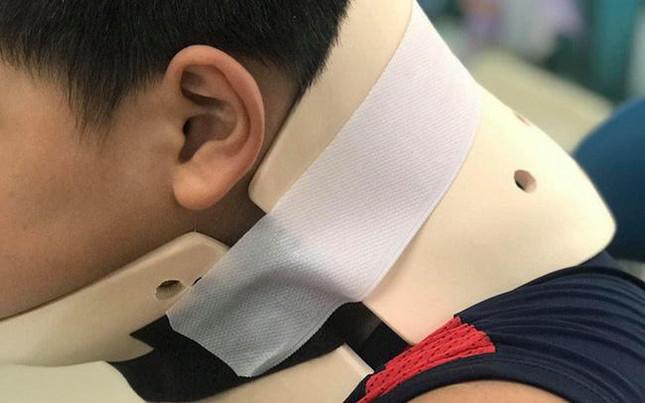 In November 2020, a 10-year-old boy in Ho Chi Minh City fell and twisted his neck while filming an acrobatic video on TikTok.
However, there are also many people who believe that controlling the harmful content that is rampant on TikTok is not only the responsibility of the publisher, but parents should also closely follow and guide their children to avoid this. The young system is adversely affected by these useless pleasures.
Source: https://hoahoctro.tienphong.vn/douyin-siet-chat-quy-dinh-voi-thanh-thieu-nien-vi-sao-netizen-vie…Source: https://hoahoctro.tienphong.vn/douyin-siet-chat-quy-dinh-voi-thanh-thieu-nien-vi-sao-netizen-viet-lai-reo-ten-tiktok-post1377411.tpo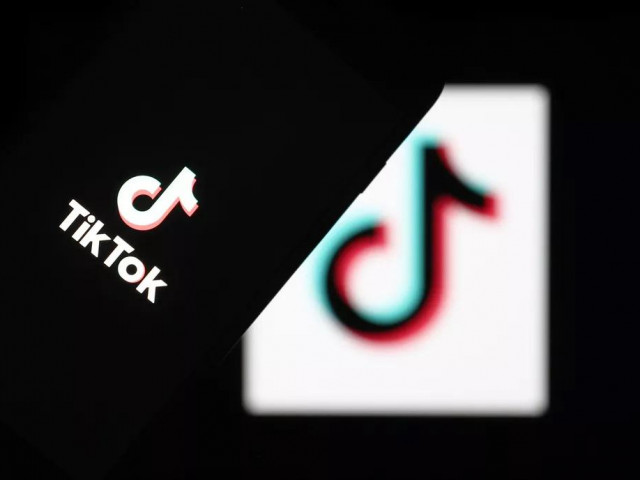 "Devious licks" is a trend on TikTok, encouraging students to destroy toilet items, steal bottles…
.