Friday, September 24, 2021 15:00 PM (GMT+7)
The new EU proposal would require a common charging port for smartphones, tablets and many other portable devices. Manufacturers will have 24 months to prepare and comply.
The European Union (EU) will aim to use the same charging port for phones, tablets and headphones under a new European Commission (EC) proposal, presented on September 23. The move will affect Apple more than its competitors.
This proposal has been prepared for more than 10 years. EU leaders believe that using a common charging port will bring many environmental benefits and save users 250 million euros ($293 million) a year.
According to EC's proposal, USB-C will become the standard connection port for all smartphones, tablets, cameras, headsets, mini speakers and handheld game consoles. The charging cord will also be sold separately from the electronics.
The EU leadership will also revise the environmentally sound design rule in the near future so that the chargers can be used compatible between devices – the final step for a common charging cord.
The EC said that it was not specifically targeting Apple and only decided to act because the companies had failed to find a common solution after decades of negotiations. However, the number of types of charging cords was also reduced by negotiations from 30 to 3.
Apple opposes this proposal. In an official statement, the company said: "We continue to be concerned that strict regulations on the use of common gateways will hinder rather than promote innovation, harming consumers in Europe. Europe and around the world". Apple also expressed concern about the 24-month transition period for companies to comply with the regulation once it goes into effect.
The EC Commissioner for Domestic Markets, Thierry Breton, considers the existence of multiple charging cords an annoyingly annoying fact and used evocative metaphors during a press conference: "My job is to kill some people. that sea snake whenever I can."
Mr. Breton also said that Apple's comments were just old sayings repeated: "I've known those companies for many years. Every time we make a proposal, they start saying "oh no, that will hinder innovation". No, it is not against innovation nor against anyone. This proposal is for the consumer like everything else the European Commission is doing."
iPhone and Android users have long complained about having to use different charging cords for their phones. Apple devices use the Lightning port while Android devices use the USB-C port.
According to an EC study, half of the charging cords shipped with phones in 2018 used a USB micro-B connector, 29% used a USB-C port, and 21% used a Lightning port.
This new proposal needs to be approved by EU member states and legislators. Once approved, companies will have 2 years to comply with the new regulations.
Source: https://www.nguoiduatin.vn/eu-se-yeu-cau-cong-sac-chung-cho-thiet-bi-dien-tu-a528560.htmlSource: https://www.nguoiduatin.vn/eu-se-yeu-cau-cong-sac-chung-cho-thiet-bi-dien-tu-a528560.html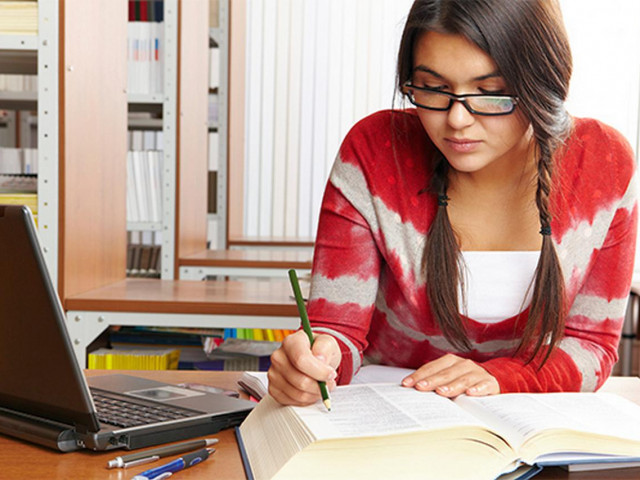 Because of the long online learning time, many people often have the habit of plugging in their phones continuously. Would this…
.