The US Federal Aviation Administration (FAA) made the proposal as 5G wireless network service is about to be installed from next week.
According to the FAA's January 14 (local time) announcement, airlines operating Boeing 787 aircraft must take extra precautions when landing on wet or icy runways at airports. 5G network is coming soon.
According to the agency, 5G networks can cause the engine and brake systems to fail to switch to landing mode, leading to the aircraft being unable to stop on the runway.
The FAA requires cabin crews to understand this risk and put in place specific safety procedures when landing at these airports.
A commercial jet prepares to land at San Diego International Airport. Photo – Reuters
The FAA announcement affects 137 aircraft in the US and 1010 aircraft globally.
The FAA also banned operators from flying or operating Boeing 787 aircraft at affected airports when the plane's anti-skid and brake functions failed.
Currently, Boeing has not commented.
It is expected that from now until January 19, the FAA will continue to issue detailed instructions for certain types of aircraft and certain airports.
On January 13, the FAA issued nearly 1,500 notices detailing the possible impact of 5G services on the airline industry.
The warning highlights the possibility of the 5G network causing interference to the aircraft's altimeter.
On January 7, the FAA also announced a list of 50 airports in the US, expected to deploy 5G network services, which will establish buffer zones, including airports in New York City, Los Angeles, Chicago and Las Vegas…. after reaching an agreement with telecom carriers AT&T and Verizon, to reduce the risk.
At the same time, the Airports Council International – North America called for a delay in the implementation of the 5G network to avoid widespread disruption of the US air transport system.
"More than 100 airports, where helicopters are parked around 46 of the largest metropolitan areas in the United States, will not be able to apply low-visibility approach procedures due to the possible effects of radio frequencies." Airport council said.
Source: https://www.baogiothong.vn/faa-canh-bao-rieng-cac-hang-khai-thac-boeing-787-can-trong-voi-mang-…Source: https://www.baogiothong.vn/faa-canh-bao-rieng-cac-hang-khai-thac-boeing-787-can-trong-voi-mang-5g-d539381.html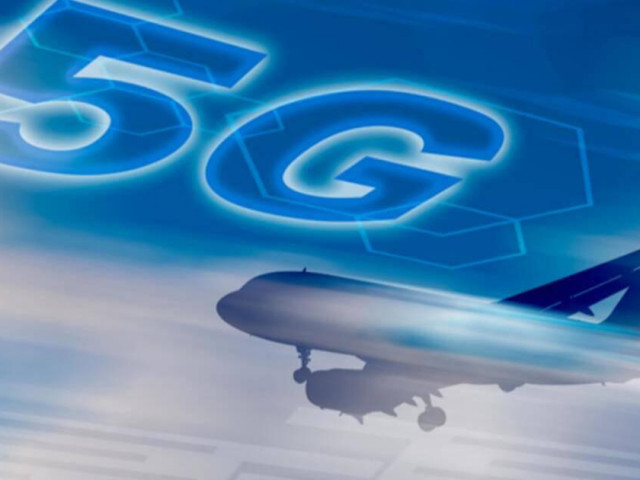 Boeing and Airbus have just sent a letter asking US President Joe Biden to delay the launch of 5G telecommunications services because of concerns about affecting the ability to…
.