Monday, October 18, 2021 19:10 PM (GMT+7)
According to a report by the Wall Street Journal (WSJ), Facebook has used AI (artificial intelligence) to delete posts containing violent language, hate speech … but this technology really does not work.
Facebook senior engineers admit that the company's AI system only removes about 3-5% of posts containing hate content, and about 0.6% of content that is violent or violates community rules .
According to the Wall Street Journal (WSJ), Facebook is said to be turning a blind eye to the negative effects that Instagram, WhatsApp and other company services bring. For example, girls' mental health can be affected by false content, human trafficking, violence, etc. on social networks.
Facebook CEO Mark Zuckerberg. Photo: Kevin Dietsch/Getty Images
Facebook CEO Mark Zuckerberg said he believes Facebook's AI will be able to detect and remove the majority of problematic content by 2020. The company says posts that contain violent content , hate speech… are all processed by AI before users can view them. According to a Facebook report, this detection rate is over 97% (February 2020).
After this information was published, many civil rights organizations and scholars doubted Facebook's statistics, claiming that everything did not match up with outside studies.
Rashad Robinson, president of the civil rights group Color of Change, told the WSJ: "Facebook will never make everything public. How does the company get that statistic?".
Facebook representative Guy Rosen told the WSJ that while the data isn't regularly updated, it's more important to consider how overall hate posts have been restricted on Facebook.
The WSJ's findings were published after former Facebook employee Frances Haugen denounced the company to Congress. Facebook's algorithms can sometimes have trouble determining what's hate speech and what's violence, resulting in harmful videos and posts that stay on the platform for too long.
Facebook removed nearly 6.7 million hateful content from the platform between October and December 2020. Several posts were removed related to the sale of organs, pornography and firearms, according to a report. WSJ report.
However, Facebook's system may miss some content including violent videos and job postings shared by individuals involved in gang violence, human trafficking, and drug cartels. .
Source: https://kynguyenso.plo.vn/ky-nguyen-so/nhip-cong-nghe/facebook-tuyen-bo-su-dung-ai-de-xoa-cac-ba…Source: https://kynguyenso.plo.vn/ky-nguyen-so/nhip-cong-nghe/facebook-tuyen-bo-su-dung-ai-de-xoa-cac-bai-dang-kich-dong- velvet-1022436.html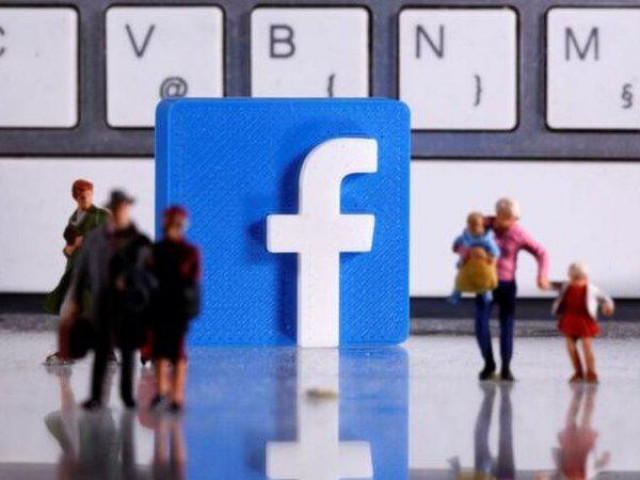 In just 6 hours, Facebook has made many business and communication activities of 2.8 billion people…
.