Wednesday 9/12/2020 19:10 PM (GMT + 7)
Facebook is said to be a "holy liar" in 2020 with too much false information on social networks.
Facebook CEO – Mark Zuckerberg has become a familiar figure in Congress.
The Covid-19 pandemic, the US election and racist outrage have brought a turbulent year for Facebook (and all social networks as well) as it struggled with misinformation . In 2020, Facebook has been "experienced" more than ever.
Sen. Richard Blumenthal, a Connecticut Democrat, accused Zuckerberg and Twitter CEO Jack Dorsey for building "terrifying tools of persuasion and manipulation". Blumenthal told executives during Senate Judiciary Committee hearings: "Destructive misinformation is a disaster on both your own and on other platforms."
Here are some of the biggest challenges that Facebook is facing:
Pandemic brings false information
Misinformation has long been a problem for social media. However, by 2020, they are going higher than ever. The corona virus has created a host of false information that increases the likelihood of a Facebook visitor harming.
The notion that taking bleach can cure the virus is worrying news in the community. Misinformation about social segregation raises more concern about the risk of transmission of the virus. And the racist comments against Asians, caused by the pandemic, went viral on Facebook and jumped into the real world.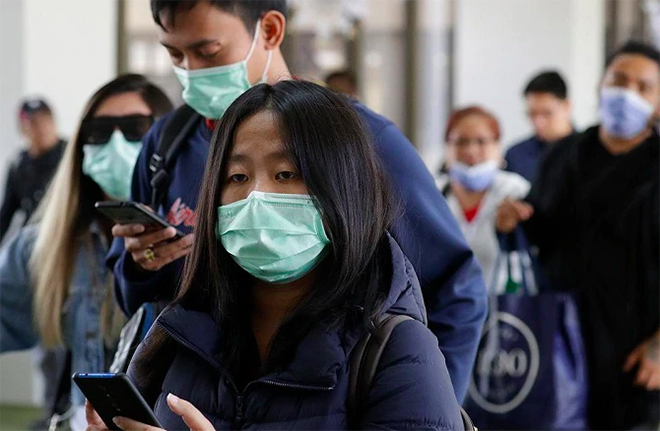 Facebook has been sternly preventing false information about viruses rather than political lies, but both continue to circulate on social media. Facebook and other social networks have removed the video, including several shared by President Donald Trump and other politicians, including claims that children are almost immune to viruses. Facebook also directs users to a channel containing accurate information about COVID-19. Last week, the social network said it would remove false information about the COVID-19 vaccine.
The pandemic also changed the way people socialize and work. Facebook, like other big tech companies, canceled its annual developer conference, turning to virtual events to announce new products.
Social media becomes a place of revenge
Civil rights groups, celebrities, advertisers and politicians continue to pressure Facebook to do even better at fighting revenge.
Many individuals and organizations urged businesses to "suspend hostile behavior" and restrict Facebook advertising in July. Facebook has set up an independent panel to review social media decisions and user complaints about whether specific content should be taken down or allowed to remain on the site.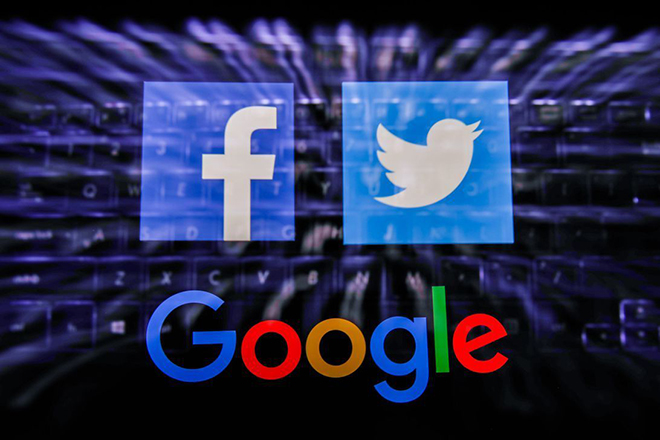 Meanwhile, social media also brings improvements to new artificial intelligence technology. Facebook said that in the third quarter its automated tools detected 94.7% of such content. From July to September, Facebook acted against 22.1 million pieces of hostile content.
The US election is the center of trouble
As the elections took place amid a pandemic, Facebook and other social networks faced unsubstantiated allegations of voter fraud, including many posted by Trump. This puts Facebook in a difficult position because the social network often takes a close approach to speech from politicians. Facebook has argued that political speech has been scrutinized and the public can see what politicians say.
Then for the first time, social media decided to "flag" under the posts of US politicians. The company "flagged" Trump's posts when he made a false statement: he was successfully re-elected against Democratic candidate Joe Biden. It also temporarily banned political advertising.
Facebook has also cracked content about QAnon. The far-right conspiracy theory, accuses that there is a conspiracy against Trump and his administration.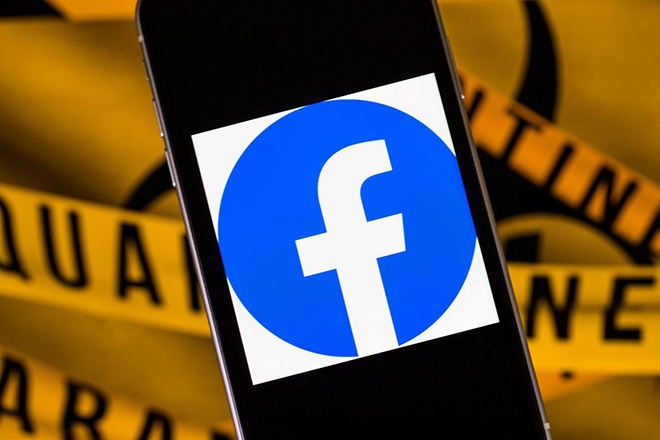 The onslaught of misinformation continues to strike even after Election Day. Fake accounts are news organizations. And conspiracy theories appeared online, including false claims that polls were using Sharpie pens to invalidate Trump's vote.
When Facebook and Twitter cracked down on false information, the moves angered Republicans. Many members of this party have repeatedly accused conservative companies. Social media denied these allegations.
Facebook CEO becomes a familiar figure in Congress
Throughout 2020, Zuckerberg appeared before lawmakers during three congressional hearings. The first, in July, focused on whether the tech "giants" abused power. Amazon CEO – Jeff Bezos, Apple CEO – Tim Cook and Google CEO – Sundar Pichai joined Zuckerberg to face off with members of the House antitrust subcommittee. Those who accuse companies of engaging in anti-competitive businesses.
For the second time, Zuckerberg returned to Congress in October to attend a virtual hearing on Section 230, a federal law that protects internet platforms from liability for user-generated content. He said that the National Assembly should update the law to ensure that social networks are more stable. US lawmakers have criticized Zuckerberg, Dorsey, and Pichai for how these tech "giants" control content.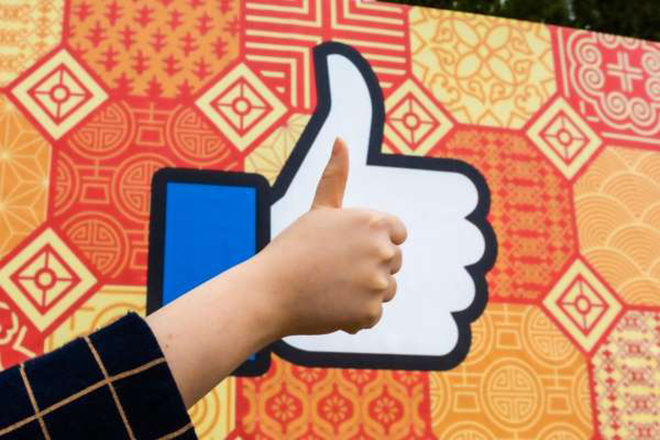 The Democratic Party affirms that social media cannot afford to fight revenge and misinformation. Republicans argue their speeches are being censored, even though the companies deny allegations of political bias.
After Election Day, Zuckerberg appeared for the third time, in a hearing before the Senate Judiciary Committee. Republicans convened the hearing after Facebook and Twitter slowed the spread of an article in the New York Post containing unproven facts about Hunter, Biden's son.
During the hearing, Republicans argued that social networking companies are publishers and should not be protected by Section 230. Zuckerberg denied Facebook is a publisher. Social media, he asserted, did not create content, it was like a newspaper. On the other hand, the CEO admits: "I really think we are accountable and possibly responsible for some of the content on the platform."
Source: http: //danviet.vn/facebook-khep-lai-mot-nam-day-drama-voi-vo-so-cu-lua-toi-nguoi-dung-5020209121 …Source: http://danviet.vn/facebook-khep-lai-mot-nam-day-drama-voi-vo-so-cu-lua-toi-nguoi-dung-5020209121984351.htm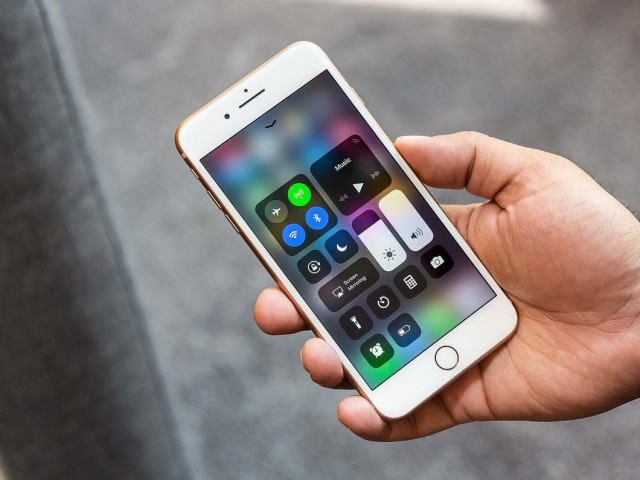 There are quite a few users complaining about the iPhone being drained of battery after upgrading to iOS 14.2. What are the causes and do that …
.