Monday, May 3, 2021 19:00 PM (GMT + 7)
Researcher Ashkan Soltani posted a tweet about Facebook's plans to bypass Apple's App Tracking Transparency (ATT) feature.
ATT starting on iOS 14.5 sends a prompt from third-party apps asking if users want to opt-in to be tracked through their activity on other apps and online. . This information is collected and used to send personalized advertising and to collect personal data. The original AppFigures survey said 47% of users chose to allow themselves to be followed by a third party, but since iOS 14.5 was released, 68% have declined to allow them to follow.
Facebook runs the risk of running out of free on iPhone …
When Apple first announced that it would launch ATT, Facebook immediately protested by publishing two ads in the press complaining that ATT would kill small businesses because it would reduce reach. that these companies get from online advertising. Of course, let's not forget that Facebook made $ 84 billion last year from online advertising.
Do users really believe that Facebook cares about the future of small businesses with ATT enabled? The answer is mostly no when reports suggest that Mark Zuckerberg is perhaps more worried about the future of Facebook, a company that relies more on advertising than a social media app.
Some companies have tried to get users to allow tracking, but they run into problems with the rules that Apple put in place before creating reminders, otherwise they will face a problem. removed from the App Store.
Now, Soltani discovers that what Facebook is doing is using "scare tactics" to make Facebook and Instagram users choose to be tracked. Images of the reminder notice being reviewed by Facebook show that by removing tracking permissions, both social media apps may have to charge users for access.
The text on the Facebook and Instagram prompt pages says "This version of iOS requires our permission to follow some of the data from this device to improve your ads." Facebook and Instagram went on to say that "thanks to the information it gets from tracking users, it displays more personalized ads while keeping Facebook (and Instagram) free". The implication is clear: if the user decides to turn off tracking, in the end a user may have to pay to use Facebook or Instagram.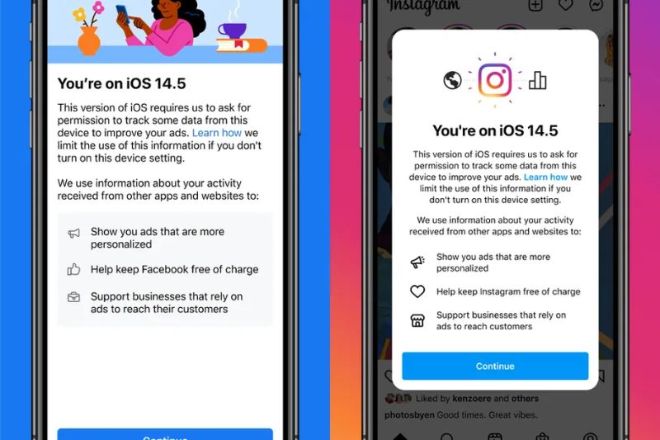 … if the user refuses to accept the tracking permission.
Prior to that, the principles Apple developed for ATT prompts included a request to ban developers from bribing users to allow tracking. While it's not yet known whether Facebook / Instagram will use a method that violates Apple rules, it seems that both are allowed. Basically, Facebook only explains a business decision they may have to make, while the bribery rule includes "offering, giving, receiving, or soliciting any item of value to photo. influence the act of an official or another person, in charge of public duties or legal obligations ".
Back in March, Zuckerberg reversed his stance by saying that Facebook could really benefit from ATT and stated, "Maybe we are even in a stronger position if Apple changes. Encourage more businesses to trade on our platform. In other words, ATT could ultimately bring more traffic to Facebook's platforms.
Source: http: //danviet.vn/facebook-doa-khong-cho-nguoi-dung-iphone-xai-mien-phi-nua-50202135185842552.ht …Source: http://danviet.vn/facebook-doa-khong-cho-nguoi-dung-iphone-xai-mien-phi-nua-50202135185842552.htm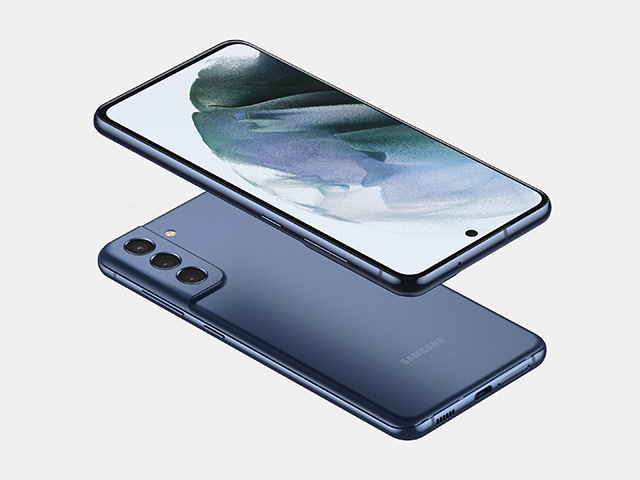 The Galaxy S20 FE received high praise last year at launch, and the company hopes this continues with the Galaxy S21 FE, in particular …
.