Monday, May 10, 2021 19:25 PM (GMT + 7)
Only 12% of global iOS users and 4% of US users have allowed apps to follow since Apple released iOS 14.5
Obviously, Apple's new app tracking (ATT – Anti App Tracking) feature, implemented with iOS 14.5, will have a big impact on how targeted ads work. As a result, any company with a similar business model to Facebook and subsidiaries like Instagram will speak out against ATT the most.
iOS 14.5 has been officially launched by Apple.
Flurry Analytics conducts analytics in more than 1 million mobile apps and collects aggregate insights on more than 2 billion mobile devices each month. According to Flurry's data, only about 12% of global users allow tracking apps on devices that have iOS 14.5 updated. And that number is only 4% in America.
ATT is basically like a permission pop-up that every app must show the user before an anonymous tracking ID can be accessed to associate with in-app activity, as well as in-app activity. other applications and services.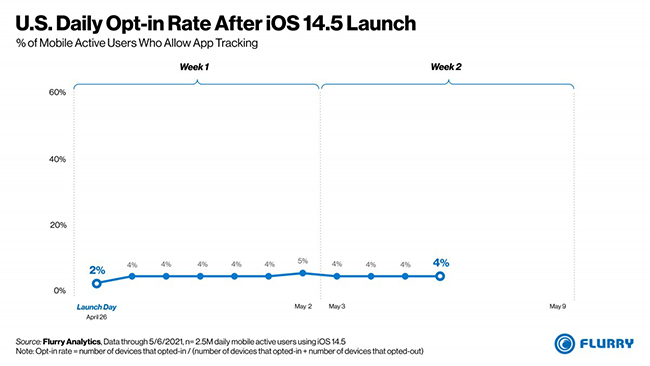 Proportion of US and world users that allow the app to track on iOS devices.
If the user chooses to opt out of tracking, the app will not be able to "know" the user correctly – targeting ads. Opting out of app tracking does not disable the ability to see and use any of the personal data of Facebook or Instagram or any other application with which the user has shared information in their profile. .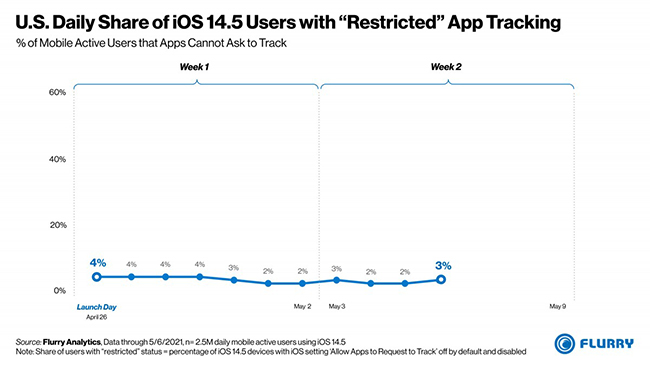 The proportion of world and US users who choose to limit tracking application.
This is a topic worth studying. Although on the surface, blocking tracking completely gives an advantage to users, it can make many online services unbearable. According to statistics, the percentage of iOS 14.5 users that set their app tracking option to "Restricted" – fully Restricted in settings is 5% worldwide and 3% in the US.
These statistics show that Apple is more popular with users and Facebook and many other "big" will be affected heavily by this.
Source: http: //danviet.vn/facebook-thua-dam-truoc-apple-chi-4-nguoi-my-cho-phep-ung-dung-theo-doi-502021 …Source: http://danviet.vn/facebook-thua-dam-truoc-apple-chi-4-nguoi-my-cho-phep-ung-dung-theo-doi-50202110519268158.htm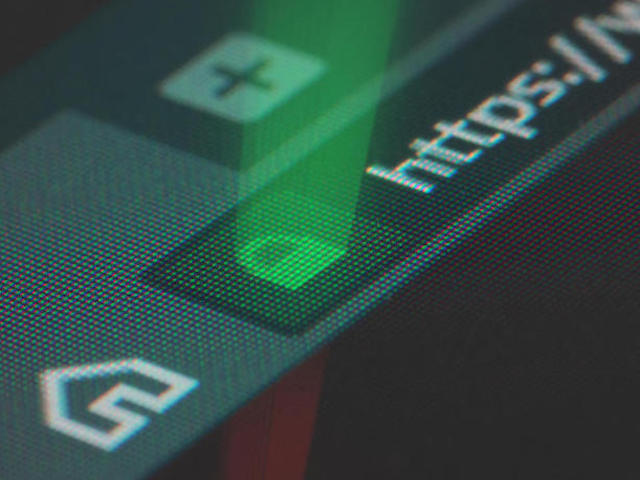 Privacy on the internet is becoming a major concern, especially when Facebook is constantly involved in many "scandals".
.