Tuesday, March 16, 2021 19:00 (GMT + 7)
Facebook has taken a new move in its ad campaign against Apple's iOS 14 privacy protection update.
Recently, Facebook has spent a lot of time "fighting" against the security features in the upcoming iOS 14 update of Apple. With iOS 14.5 (to be released this month), Apple promises to offer a new App Tracking Transparency feature.
According to the rumors, this feature will ask all apps to ask for explicit permission from users before tracking data for targeted ads. All Apple iPhones and iPads have unique factory-produced IDFA numbers (Advertiser Identifiers), allowing advertisers to track and identify their users.
"The war" between Apple and Facebook has not come to an end.
After the update, Apple promises, users will have full control over who can access their IDFA and track activity and data. Of course, that doesn't mean the user will always use the feature before consenting to the app's crawling of data, but it does offer a significantly better sense of security. Some social networks like Twitter have been working on this change, make the best use of it and will soon raise data collection questions for users.
However, Facebook was not overly excited about the privacy change and ran a protest video ad campaign called "Good Ideas Deserve To Be Found". According to Facebook, this move by Apple will be a pathetic "blow" for small businesses, which mainly rely on targeted marketing to find customers.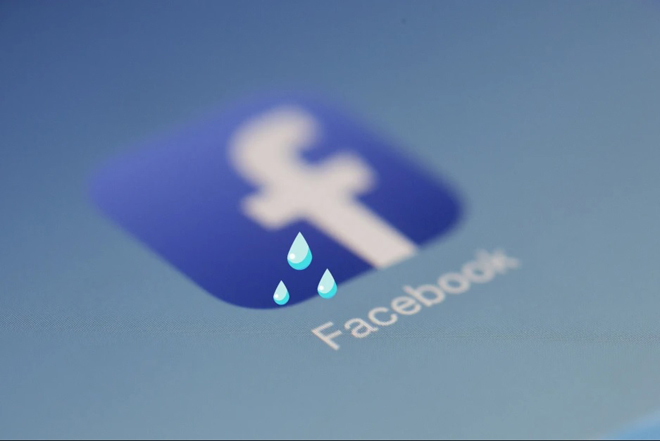 Facebook is still drawing sympathy from small and medium businesses.
However, this campaign appears to be in a huge flop, having hit a 15-1 dislike rating on Youtube so far. And now, former Facebook employees are calling Facebook a "bluff," rejecting the argument that small businesses will suffer. Henry Love was once a member of Facebook's small business group, and he thinks that startups are likely to use broader categories like age or distance radius to build their customer base.
If I've ever talked to any restaurant owner and asked them what an IDFA is, I don't think any of them will know about them. In fact, this feature is affecting Facebook at scale, not small business owners.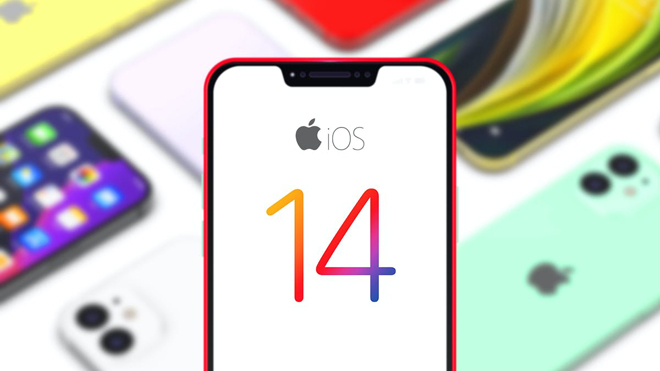 Apple will roll out the new iOS 14.5 update this month.
Plus, Mr. Love explains, startups will see the effects of the IDFA change "backed by venture capital money, who hired professionals with targeting skills." user with sniper precision. "
Love said that Facebook's advertising campaign and its call for sympathy for small businesses stems from a desire to rebuild Facebook's own reputation after the 2018 scandal, when 87 million data. Facebook users were found to have been used inappropriately.
In other words, the success rate of Facebook in the "race" with Apple is very small. Until now, hardware devices as well as software of "Apple Disability" always uphold privacy and protect the interests of users. This is also the "key" to help the company win the trust of more than a decade.
Source: http: //danviet.vn/facebook-lai-dien-tro-nuoc-mat-ca-sau-trong-cuoc-chien-voi-apple-5020211631858 …Source: http://danviet.vn/facebook-lai-dien-tro-nuoc-mat-ca-sau-trong-cuoc-chien-voi-apple-50202116318584017.htm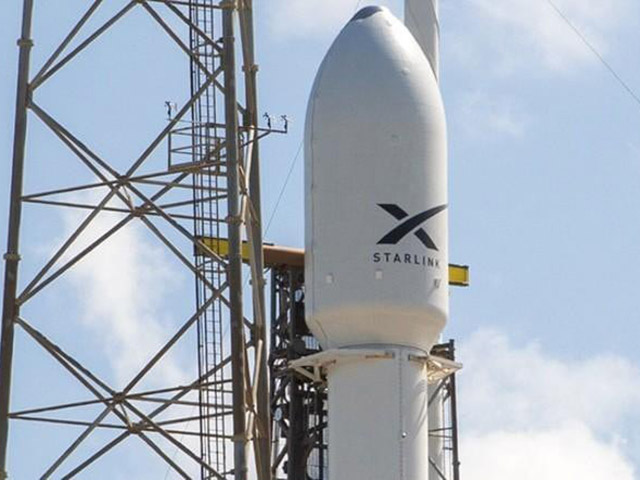 SpaceX successfully launched the Falcon 9 rocket on the morning of March 14 local time, with 60 newly launched Starlink satellites …
.