Saturday, July 24, 2021 19:37 PM (GMT+7)
A collection of frequently asked questions about domain name registration – one of the first steps you need to take to start building an online presence for your website.
1. What is a domain name?
A domain name is the name of a website operating on the internet. It acts as a physical address, or like a home address, a zip code to help satellite routers navigate. A web browser also needs a domain name to direct users to a website.
For example, when you access the website https://24h.com.vn/, "24h.com.vn" is called the domain name.
2. Structure of the domain name?
A domain name is organized from right to left. To the right are general descriptions, and to the left are more specific.
The TLD (Top Level Domain) is on the far right, and the low-level domain is on the left.
The domain name consists of contiguous components and separated by a dot ".".
For example, 24h.vn, "24h" is the lowest level domain and ".vn" is the top level
In addition, there is another type of subdomains where they must depend on the top domain.
3. Who manages the domain name?
International domain names and national level 1 domain names are managed by the Internet Corporation for Assigned Names and Numbers (ICANN). ICANN manages which domains can be registered and contains the central database of where domain names point to.
Lower-level country domain names are managed by the domain name authority of each country. In Vietnam, Vietnamese domain names are managed by the national domain name management agency VNNIC.
The registered customer is the person who has full ownership of the domain name.
4. Who can register a website domain name?
Country domain names have separate registration regulations for each country.
International domain names have no restrictions on domain name registrants. All individuals and organizations, regardless of country, can register one or more international domain names.
5. Common types of domain names and their meanings?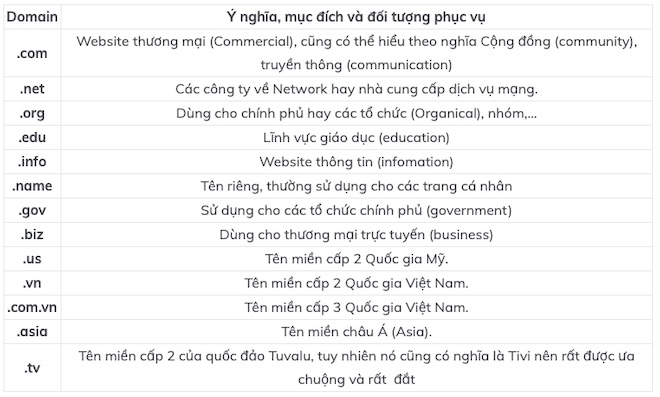 Initially, the domain was built and registered according to the purpose and meaning of the domain name extension. However, people are no longer paying much attention to their true meaning, but only paying attention to their popularity and easy to remember. Except for .gov for main organizations, all other types of domain names can be registered and owned by an unlimited number of people. The principle of most concern here is: Whoever registers first will be allocated first, so whoever is quick can get it.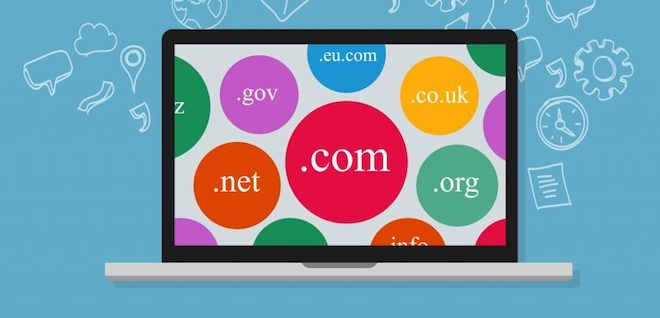 6. Which domain name extension should I choose?
Domain registration should choose which type of domain name extension is the most effective? This is probably the question that many people are interested in. However, no domain name is perfect for all cases, it depends on the appropriateness of the domain name for your activities.
You can refer to the following criteria:
– Judging by international business criteria: .com > .net.
– If doing business in Vietnam: .vn > .com > .com.vn > .net
– In terms of domain protection and security: .vn > .com.vn > .com = .net
– In terms of registration and maintenance costs: .com > .net > .com.vn > .vn
– In terms of advantages when accessing on the phone: .com > .vn > .com.vn > .net
– In terms of website optimization for multinationals: .com > .net > .vn > .com.vn
Based on the above criteria, it can be seen that .com is the most optimal domain name.
7. How to register a domain?
Domain registration is very simple and has no special requirements. In fact, it usually takes 5 minutes to buy a domain name.
You just need to go to one of the websites that sell domain names, check if the domain name you choose has been registered before. If the domain name still exists, you choose the appropriate domain name and complete the payment procedures. You may be required to enter personal information in accordance with ICANN regulations.
8. Should you buy a cheap domain name or not?
The answer is YES, but there must be a choice. You can buy cheap domain names when there are promotions at reputable registrars (usually there is a promotion every month for people to choose from). And if you buy from unknown suppliers or individuals floating on the internet, it is very dangerous. Because of the low price, there is a big risk for the brand of individuals and businesses, it is a mistake. So you should consider carefully when registering a cheap website domain name!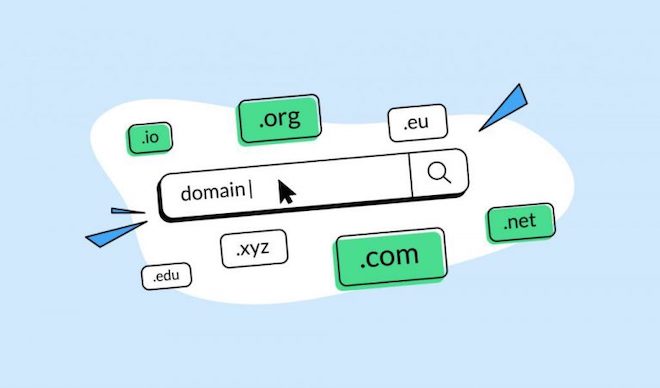 9. Does long domain name affect access speed?
The answer is NO. Long domains are only difficult to remember, but do not affect access speed. Therefore, for the convenience of customers as well as to increase the popularity of your brand, you should register a website domain name as short as possible. Not only is it confusing, but typing a long domain name into the browser's address bar makes customers feel uncomfortable.
Here are some rules for choosing a domain name you can refer to:
– Usually can only be 3 to 63 characters long.
– Include only alphabetic characters (az), numbers (0-9) and minus sign (-).
– Spaces and other special characters are invalid.
– Domain names cannot begin with or end with a minus sign (-).
– The shorter the better, easy to remember, not confusing, hard to misspell
– Should be related to the name of the subject or field of operation of the business.
10. What is the cost of domain registration and renewal?
(1) Domain name registration fee
Usually consists of 2 parts: Initialization Fee and Maintenance Fee.
The international domain name creation fee is usually free, while the Vietnamese domain name is about 450,000 VND. This cost is payable only once upon purchase.
– Maintenance fee must be paid annually, according to the quotation of each type of domain name. This fee can be paid once for many years (maximum 10 years).
The cost of registering a website domain name depends on the price of each provider.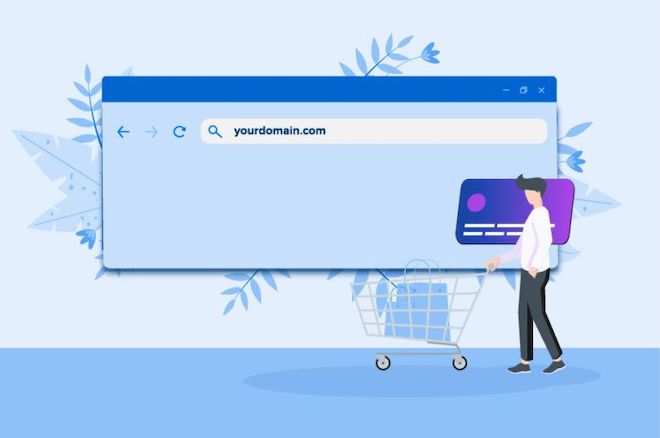 (2) Domain name renewal
This is extremely important for the website. Because after the domain name runs out, if the owner does not renew it, the domain name will expire and fall into an unregistered state. At that time, anyone can register to use this domain name.
11. How many domains to buy?
How many domains do I need to buy or how many domains can I buy? This is probably a question that many people ask. And the answer for you is: UNLIMITED. You can buy as much as you like, it's just your pocket and business goals.
12. Where should I choose to buy a reputable and quality domain name?
You can register your website domain name through reputable providers in Vietnam such as PA Vietnam, Nhan Hoa, Mat Bao, KDATA… or major international providers like GoDaddy, Namecheap, Domain.com… However, if you do not speak English and want the best support in arising situations, you should choose Vietnamese suppliers. If you choose international suppliers, you can register and pay via Visa.
* Reference: Appota
Source: http://danviet.vn/cac-cau-hoi-thuong-gap-khi-dang-ky-ten-mien-website-5020212471938287.htmSource: http://danviet.vn/cac-cau-hoi-thuong-gap-khi-dang-ky-ten-mien-website-5020212471938287.htm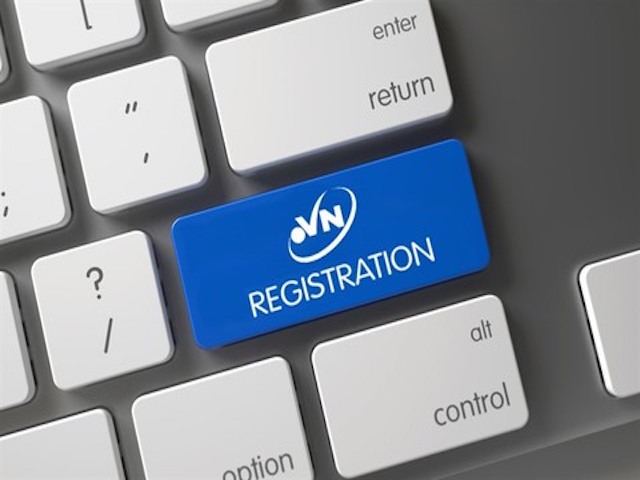 There were 1,408 .vn domains transferred in the first half of 2021 only.
.