Monday, December 14, 2020 19:43 PM (GMT + 7)
Many Google services were inaccessible from around 18:30 on December 14, Vietnam time.
According to a report from TechCrunch, a series of Google services including Gmail, YouTube, Google Drive, Google Docs, Maps, Adwords and Adsense, and Google Pay are all having problems, with dozens or even hundreds of reports appearing. from all over Europe, America, Canada, India, South Africa, countries in Central and South America, Australia and possibly more. As noted by the reporter, many users in Vietnam have also encountered problems when accessing the above services.
Report problems with YouTube on DownDetector.
The DownDetector website indicators recording downtime are showing a spike in services since around 18:30 a.m. on December 14, Vietnam time. Google.com itself seems to be working, albeit with a very slow processing speed.
At the moment there is no explanation from Google regarding the issue, and the status page itself for their services is reporting that there were no issues. Despite this, a series of tweets were posted on Twitter announcing the problem with photos of the problem.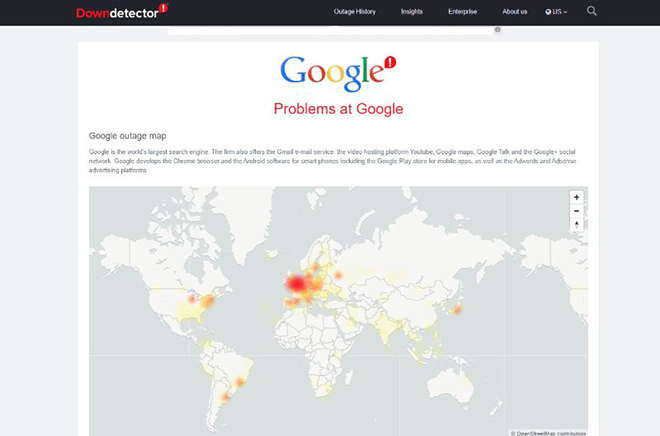 Report an issue with Google on DownDetector.
The report shows that this is one of the most massive outages ever for a large system like Google. Remember, Google is controlling the biggest activity and traffic on the internet right now, so this is a very notable issue.
Last week, a number of Facebook services like Messenger and Instagram DM had a problem that affected messaging activities of users for a short time.
Source: http: //danviet.vn/gmail-youtube-google-drive-dong-loat-dung-hinh-tren-toan-cau-50202014121944334 …Source: http://danviet.vn/gmail-youtube-google-drive-dong-loat-dung-hinh-tren-toan-cau-502020141219443349.htm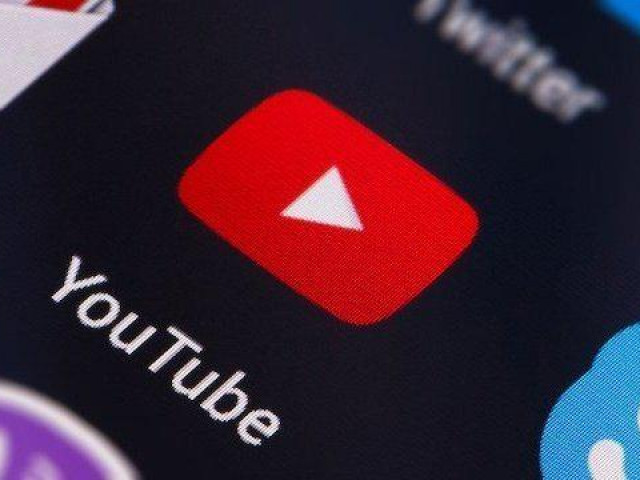 If you want the video to loop automatically without having to rewind again and again, do one of 3 simple ways …
.