Tuesday, May 18, 2021 15:00 PM (GMT+7)
Gojek has officially merged with Tokopedia, creating a technology "giant" in Indonesia, valued at $ 18 billion.
Recently, Indonesian ride-hailing and payment company Gojek and e-commerce platform Tokopedia have agreed to merge into GoTo Group, creating an Indonesian "giant" technology group that can compete with competitors. Bigger Southeast Asian "rivals" like Grab and Sea Group.
Gojek and Tokopedia go to the same house.
Gojek co-CEO Andre Soelistyo will lead the combined business as Group CEO. In its latest statement, GoTo could be worth at least $18 billion based on historical valuations obtained from the two entities' funding rounds over the past two years.
GoTo is competing with Grab and Sea Group for the top spot in the race for the super app crown in Southeast Asia, a market with a population of 650 million consumers. With over 100 million monthly active users, GoTo is Indonesia's largest digital consumer platform, providing e-commerce, on-demand and financial services.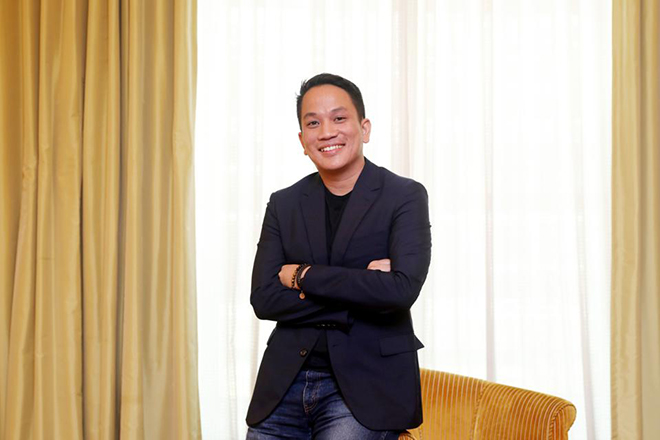 Gojek's co-CEO, Andre Soelistyo.
"Today is a historic day as we mark the beginning of GoTo and the next phase of development for Gojek, Tokopedia and GoTo Financial," said Mr. Soelistyo. Gojek drivers will offer even more Tokopedia packages, commercial partners of all sizes will benefit from enhanced business solutions. And we will use our combined size to bolster our financial viability into an emerging region with untapped growth potential."
GoTo's goal is to reach Indonesia's fast-growing middle class as well as its young and tech-savvy population. About half of Indonesia's 270 million people have little or no access to financial services.
"The establishment of the GoTo Group proves that users can believe in the 'Indonesian dream' and make it happen," said William Tanuwijaya, Tokopedia co-founder and CEO. Our goal has always been to build a company that creates social impact at scale, leveling the playing field for small businesses and giving consumers equal access to goods and services. all over the country."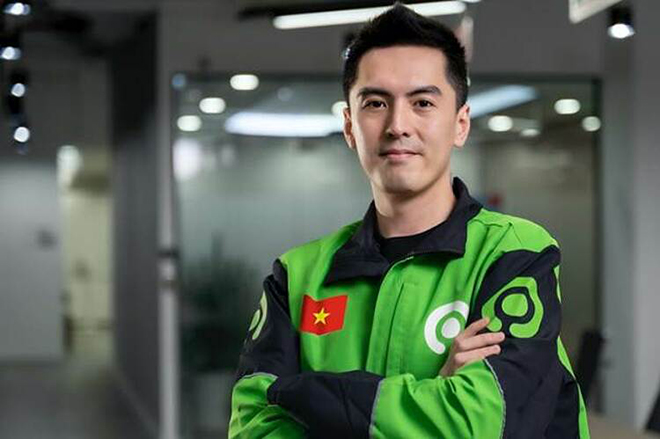 Gojek is also a popular car booking app in Vietnam.
Gojek and Tokopedia were both founded more than a decade ago to build a digital platform to tap into the fledgling e-commerce industry across Indonesia and Southeast Asia. The two companies first partnered in 2015, having processed 1.8 billion transactions last year for a total value of $22 billion. The company will continue to exist as an independent brand.
It is estimated that GoTo will account for more than 2% of Indonesia's $1 trillion economy, the largest in Southeast Asia. Gojek and Tokepedia have been discussing a merger since December after talks with rival Grab collapsed. Last month, Grab agreed to merge with Altimeter Growth Corp. to search for potential listings in the US.
Founded by entrepreneur Nadiem Makarim in 2010, Gojek started out as a call center, manually delivering courier deliveries in Jakarta. Four years later, Makarim developed a mobile app with the backing of early investor Northstar. He left Gojek and in 2019 and took on the role of minister in the Indonesian government.
In addition to Northstar, GoTo also has the participation of Chinese technology giants such as Alibaba Group, JD.com and Tencent as well as Internet giants such as Facebook and Google – as shareholders. . Its list of major investors also includes well-known brands: BlackRock, Capital Group, Vision Fund 1 SoftBank of billionaire Masayoshi Son, Sequoia Capital India, Temasek and Warburg Pincus.
Source: http://danviet.vn/gojek-ve-chung-nha-voi-tokopedia-san-sang-doi-dau-grab-5020211851459708.htmSource: http://danviet.vn/gojek-ve-chung-nha-voi-tokopedia-san-sang-doi-dau-grab-5020211851459708.htm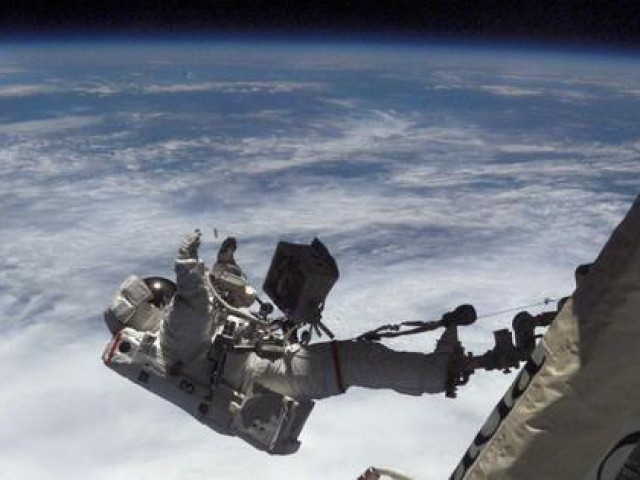 For astronauts aboard the International Space Station (ISS), performing a spacewalk forces them to use…
.