Tuesday, June 22, 2021 18:10 PM (GMT+7)
After updating the Google app to the new 12.23.16.23.arm64 version, Android users have reported frequent crashes.
This problem also occurs with the Podcast, Lens applications as well as causing the Google Assistant application to not work. The 12.23 beta version of the Google app was introduced on June 16 and officially released to everyone on June 21. Some noticed that the update arrived on June 22 due to the time difference.
A lot of Android users have problems with the Google 12.23 app.
Once it went live, the update caused the Google app to repeatedly close on its own without user interaction. The same goes for Lens, Podcasts, and the Discover tab also seems to be affected. The affected devices were initially Google Pixel, Samsung and Motorola phones, then it appeared to spread to other devices like Huawei and Xiaomi based on complaints on Twitter.
Google also seems to be starting to take over and teach users how to deal with the problem. Responding to complaints on Twitter, a Google representative suggested users restart their phones. While this has worked for some users, others claim that restarting their phone has not helped.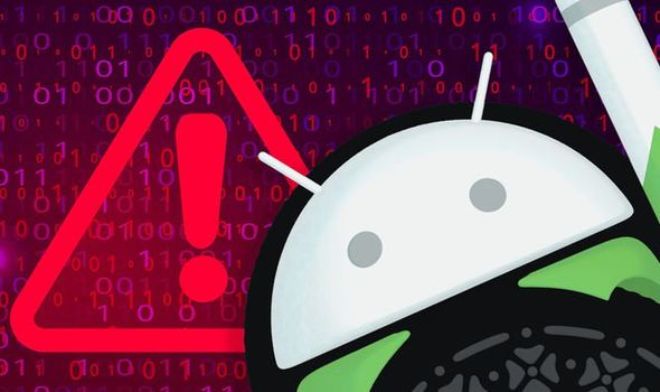 Google has also discovered the cause of the problem.
Some people uninstalled the new update to the Google app that fixed the problem, however some said it still happens after rolling back to the previous version.
Currently, Google has not released a specific version of the fix, but in its response, the company said, "We are aware of an issue with WebView that caused some Android apps to crash for some users. . We are currently working on fully validating the scope and a fix is ​​underway."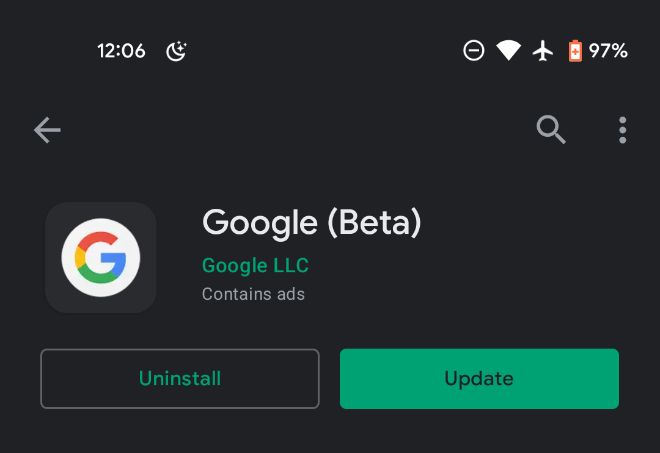 Users can temporarily use the Google 12.24 beta version to avoid problems.
Interestingly enough, after version 12.23 was released, a new beta version of the Google app 12.24 was also rolled out which according to some people fixed the problem. There are no reported cases of bugs in this beta version, so users can use it as a method to avoid temporary problems. Users can sign up for the Google beta through the Google Play Store.
Source: http://danviet.vn/google-giai-thich-nguyen-nhan-khien-ung-dung-google-tren-android-gap-su-co-502…Source: http://danviet.vn/google-giai-thich-nguyen-nhan-khien-ung-dung-google-tren-android-gap-su-co-50202122618939406.htm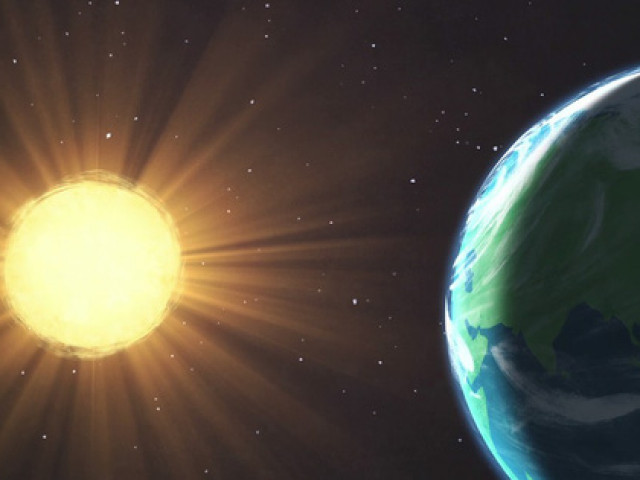 The Earth's energy imbalance has nearly doubled in just 14 years.
.