Wednesday 16/12/2020 12:35 PM (GMT + 7)
Google released preliminary details on what caused the global outage earlier this week affecting its YouTube, Gmail and Google Cloud Platform services.
The company revealed that the crux of the issue now tagged as the "Incident of Google Cloud Infrastructure Components 20013" reduced the capacity of Google's central identity management system, blocking the any service that requires users to log in. However, the root cause is due to the problem with Google's automated storage quota management system, thus reducing the size of the authentication system.
The two main services affected are the Google Cloud Platform which includes Cloud Console, Cloud Storage, BigQuery, and Google Kubernetes Engine. All users will get a validation error during the 50 minutes of inactivity. The second service is Google Workspace, formerly known as G Suite, which includes affected products Gmail, Calendar, Meet, Documents, and Drive. Again, all users around the globe encountered a validation error. Notably, there was no YouTube in the report, which also had an inaccessibility issue during this time period.
This is the third worldwide outage of a public cloud service provider in just the past 2 months. Earlier last month, Amazon Web Services experienced a 5-hour outage issue. The big impact of both the incidents with Googel and Amazon is the company's technical support and their engineers' ability to communicate with outside customers. A third issue occurred in October for Microsoft's Azure operations involving Azure Active Directory, preventing anyone from signing in to Office 365 apps and Microsoft's cloud services.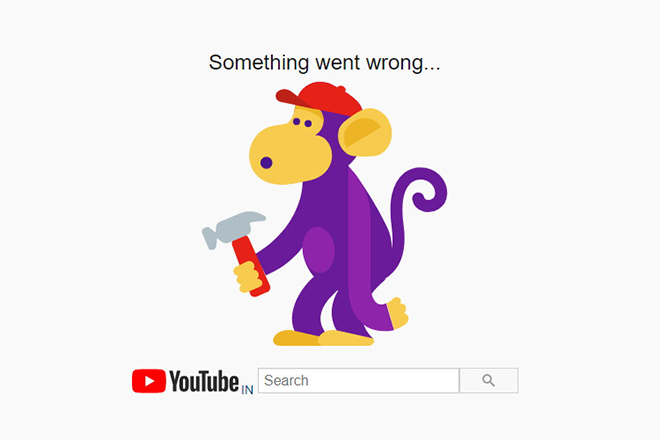 "Many internal users and our tool encountered the same error, which adds to the delay, causing our external communications to be interrupted," Google noted in its report. his preliminary efforts.
Google plans to publish a full analysis of this incident upon completion of the internal investigation. While only lasting 50 minutes, any widespread outages of core Google services like Gmail and YouTube affect hundreds of millions of users. For example, Google Workspace currently has two billion users worldwide.
Source: http: //danviet.vn/google-chinh-thuc-cong-bo-nguyen-nhan-gay-sap-dich-vu-tren-toan-cau-5020201612 …Source: http://danviet.vn/google-chinh-thuc-cong-bo-nguyen-nhan-gay-sap-dich-vu-tren-toan-cau-502020161212363181.htm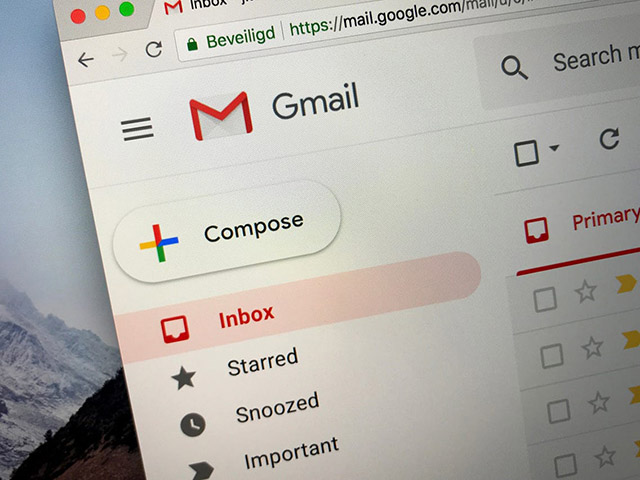 If you finish reading the article, perhaps users want to know what to do to prevent their Gmail account from being deleted.
.