Saturday, June 12, 2021 17:30 PM (GMT+7)
Gspace was born to solve the challenges of using Google applications on Huawei smartphones and tablets.
Recently, due to the US government's ban, Google applications are not pre-installed on Huawei smartphones and tablets, making it difficult to sell these devices. However, the birth of Gspace solution has solved everything, giving Huawei product lovers a complete and complete experience.
AppGallery application store is available on Huawei smartphones and tablets.
Accordingly, Huawei smartphones and tablets have an integrated App Gallery application store (the world's top 3 application store). Users only need to go to AppGallery> search "Gspace"> press "Settings". Then, activate the Gspace icon on the screen to add Gmail, YouTube, Maps, … and other Google services to the device. These applications will work with full functionality like any other Android smartphone or tablet.

Install Gspace from AppGallery.
From Gspace, users can install Google Gmail, YouTube, Maps, Drive, Photos, Meet, … on Huawei devices, create icons on the home screen and use them normally.
* Note: During the above installation process, a window will pop up for users to log in to Google Play Store (CH Play) with a Google account as any Android device currently requires.
On the Vietnamese market today, Huawei smartphones seem to have gradually disappeared, only the Y6p series is in stock. Instead of promoting smartphones, the company is trading many lines of tablets and smart wearables (headphones, bracelets, watches,…). With the arrival of Gspace, smartphones such as the Y6p or the recently launched MatePad T 10 tablet ensure a user experience with Google applications.
The video shows detailed step-by-step instructions.
In addition to Gspace with an important "rescue" function for Huawei smartphones and tablets as above, users can also install many other favorite applications from AppGallery. Especially with games, there are some games that are giving away "gif codes" to gamers when downloading and installing from AppGallery.
Source: http://danviet.vn/gspace-voi-du-bo-ung-dung-google-giai-cuu-smartphone-tablet-huawei-50202112617…Source: http://danviet.vn/gspace-voi-du-bo-ung-dung-google-giai-cuu-smartphone-tablet-huawei-50202112617286706.htm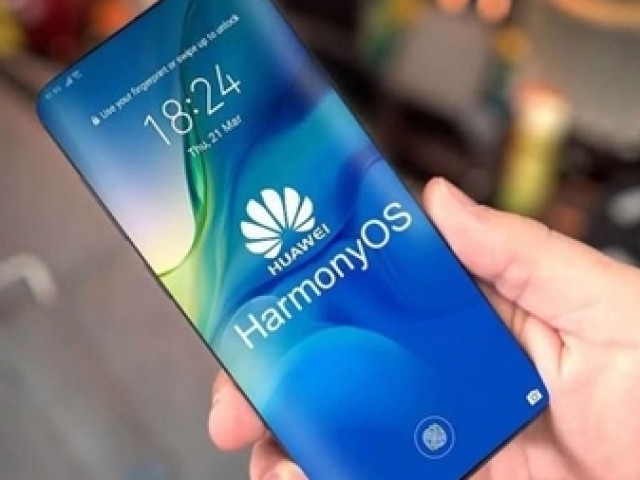 Chinese technology group Huawei has officially released HarmonyOS 2.0 operating system for all smart devices…
.