Sunday, February 21, 2021 12:00 PM (GMT + 7)
Just a day after Facebook decided to block all news for users in Australia, the country's authorities had a discussion with Mark Zuckerberg to find a way out of the current situation.
The announcement made by Australian Treasury Secretary Josh Frydenberg said that the country's authorities had a short half-hour negotiation with Facebook CEO Mark Zuckerberg. The talks are focused on finding a way to undo the decision to block information on social networking Facebook for users in Australia. However, more talks are still needed to reach a final agreement, which is expected to continue later this week.
Also related to the move, Australian Prime Minister Scott Morrison condemned Facebook's actions to increase unnecessary tensions while calling on the world's largest social network to quickly lift the decision to block news with use the country and return to the negotiating table.
Australia is in talks with Facebook.
Many countries have strongly criticized after Facebook announced it did not allow Australian users to share or view news content to oppose the new bill in this country.
Facebook's decision left more than 17 million users in Australia from reading or sharing news from the pages of local newspapers on the platform. Not only that, they were also unable to find information from the sites of organizations such as the Australian Bureau of Meteorology and Suicide Prevention Agency.
Previously, in April 2020, the Australian Government made a tough statement asking the two technology giants Facebook and Google to pay royalties for using news from the press in country.
The Australian government will legislate a code of conduct that applies on digital platforms, require technology firms to pay for the use of news, share consumer data and comply follow the rules of online news rating. In fact, this is aimed at two giants Facebook and Google, which hold the majority of digital media on social networks.
Source: http: //danviet.vn/bi-facebook-chan-chia-se-tin-tuc-uc-noi-dang-dam-phan-voi-mark-zuckerberg-5020 …Source: http://danviet.vn/bi-facebook-chan-chia-se-tin-tuc-uc-noi-dang-dam-phan-voi-mark-zuckerberg-50202121211597453.htm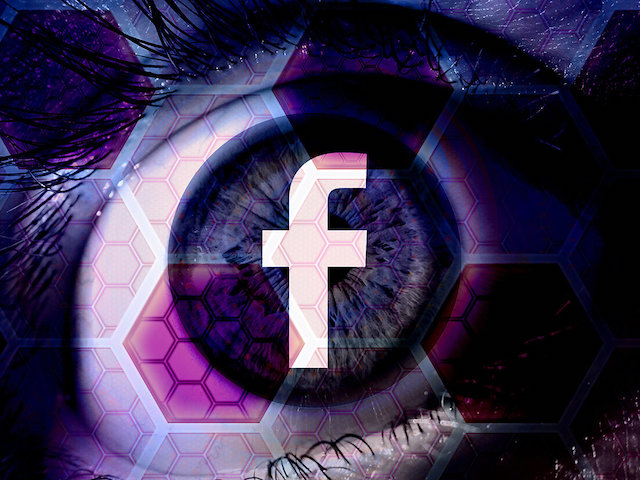 This hacker group deceived users to be infected with malware over 4 million USD, causing 71 more problems in Vietnam.
.