Monday, 11/22/2021 12:37 PM (GMT+7)
Two new types of dragons have appeared in the new 11.23 update of League of Legends.
Two new types of dragons arrived in League of Legends' new 11.23 update, with dragon buffs, dragon souls, and new map effects. Tech and Tech Map spawn rates are temporarily doubled in patch 11.23 so gamers can experiment with new maps and new dragon souls more often.
Dragon Chemistry towards pushing yourself to the max, taking calculated risks, and fighting to the end. Dragon Chemistry will encourage gamers to have very risky competitions, possibly to the point of sacrificing themselves to find an advantage.
– Amulet: Up to a maximum of 5% damage per stack against enemies with 340 – 1020 (levels 1 – 18) more health than yourself.
– Soul: When a team gains the Transformation Dragon Soul, they will be resurrected for a short time after being defeated. Heroes will be revived with 80% base health + 50% bonus health and gain 75/30% (melee/ranged) Movement Speed ​​that decays. The resurrected champion takes 40% less damage, deals 33% less damage, and takes damage as a percentage of health increased every 0.25 seconds.
– Map: Poisonous mists will cover four locations in four jungle patches, leaving the champion inside camouflaged. Champions inside the fog deal up to 10% bonus damage to enemies with more current health than themselves. Maximum damage is achieved at 340 – 1020 health difference (based on attacker level).
– Camouflage: Will not be detected by the naked eye but will be detected by Control Eyes, Illumination, or invisible unit detection effects. Camouflage units will also be detected near enemy champions.
Tech Dragon Aim to take control of the map, face down enemies, and trap them in your team's wombo combo. Technological Dragon's Soul grants an electrical discharge that damages and slows enemies, allowing you to control combat and chase down fugitives.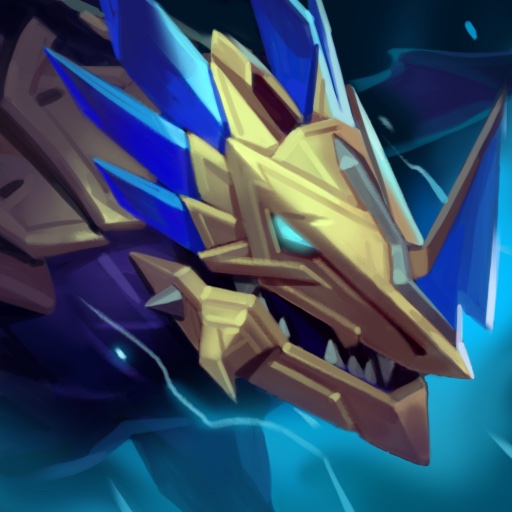 – Charms: Grants 5 Skill Regen and 5% Attack Speed ​​per stack.
– Soul: When the team gains Tech Dragon's Soul, their next damaging attack or skill deals 25 – 75 true damage (based on champion levels 1 – 18), bounces to up to 3 other targets, and slows them. 45/35% (melee/ranged) (+5% per 1,000 bonus health, +1% per 100 AP, +3% per 100 bonus AD) for 2 seconds (8 second cooldown).
– Map: Pairs of Hextech portals will appear all over the map allowing champions to quickly teleport from a portal to a portal connected to it. The portal is activated after a short charge, and can be interrupted by immobilization or damage skills. Each pair of Portals has a unique 30 second cooldown for each champion.
Source: http://danviet.vn/rong-cong-nghe-moi-xuat-hien-trong-lien-minh-huyen-thoai-manh-co-nao-502021221…Source: http://danviet.vn/rong-cong-nghe-moi-xuat-hien-trong-lien-minh-huyen-thoai-manh-co-nao-50202122111238449.htm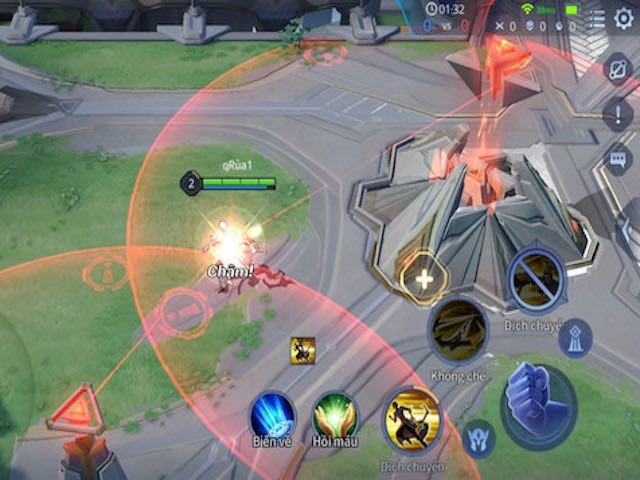 To mark a memorable 5-year milestone, Lien Quan Mobile has just announced the corrections in the most important update…
.