Sunday, February 28, 2021 19:25 PM (GMT + 7)
Recently, Google has added "Basic TV" feature, helping users to limit data collection when using smart TV.
According to 9to5Google, new smart TVs will be equipped with Google TV software, allowing users to turn smart TVs into regular TVs to limit being watched.
Google is probably not the first company to think about protecting user privacy. However, over the past few years, Google has consistently improved security features on phones (Android), browsers, and, most recently, smart TVs.
Specifically, during TV installation, Google will allow you to choose between Google TV (smart TV) and Basic TV (basic TV).
When you select Basic TV, the applications and operating systems on the TV will be temporarily disabled, only supporting regular TV channels or sources from external devices (Android Box, Chromecast …).
Turn smart TV into regular television. Photo: 9to5Google
You can of course switch to Google TV at any time, but the process requires resetting all of the data on the device.
According to a Google representative, this feature is not related to Android 12 and will be implemented on smart TVs with Google TV software preinstalled.
What is Google TV?
Google TV is a new interface for Android TV, powered by machine learning, Google Assistant and Knowledge Graph.
Google TV is not an operating system so Android TV cannot be replaced as something built into Android TV, designed to make it easier for you to find the content you want.
In addition to privacy protection, another reason why you should choose Basic TV over Google TV is performance. If the TV does not bring the desired experience or is jerky, you can switch to Basic TV mode, then play content from Android Box, Chromecast …
As noted, the price of smart TVs at the present time has decreased quite a lot compared to two years ago. With the amount of only a few million VND, you will have a smart TV 40-65 inch with Full HD or 4K resolution, accompanied by a series of impressive technology. The end of the year and after Tet is the time when household brands, technology … all reduce product prices, and smart TVs are no exception. However, here are some factors that you need to consider to avoid losing money when choosing to buy smart TVs.
– Buy a television based on the product displayed in the store
– Listen to the advice of a salesperson …
Source: https: //kynguyenso.plo.vn/ky-nguyen-so/thiet-bi-so/lam-the-nao-de-han-che-bi-theo-doi-khi-su-dun …Source: https://kynguyenso.plo.vn/ky-nguyen-so/thiet-bi-so/lam-the-nao-de-han-che-bi-theo-doi-khi-su-dung-tivi- smart-969413.html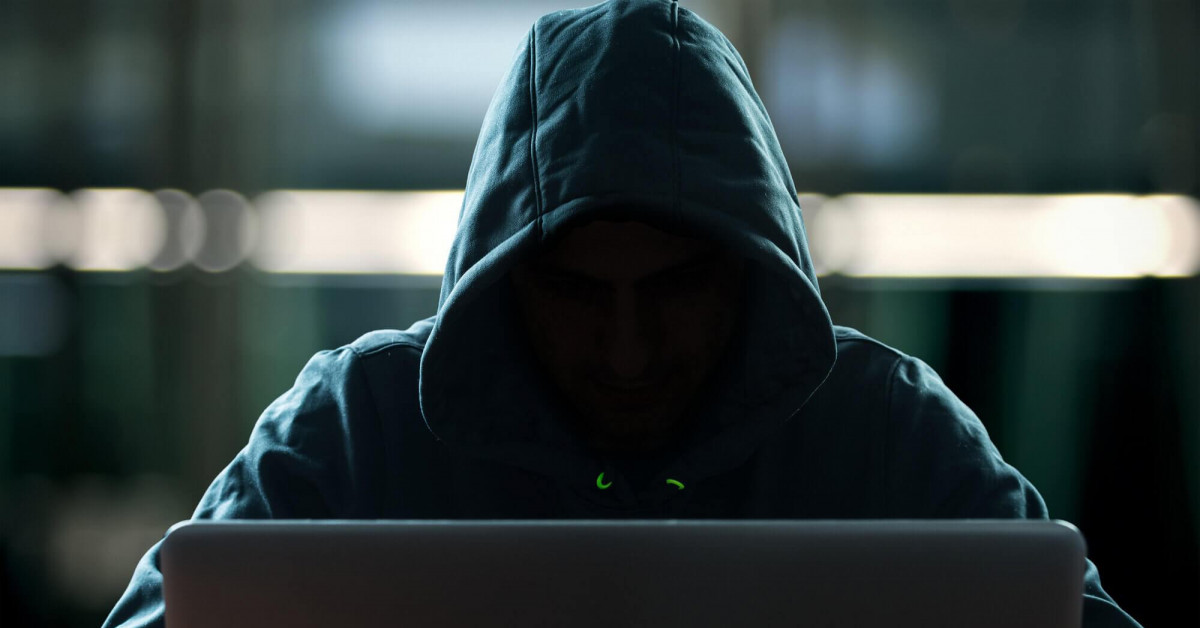 Recently, cybersecurity firm Proofpoint released a report analyzing commonly-believed attack techniques …
.