Monday, October 12, 2020, 19:30 PM (GMT + 7)
Over the past two days, before the fast flooding situation, the authorities in the central provinces have actively sent urgent notices, proactively responding to floods to Zalo of each citizen.
Specifically, a number of provinces such as Quang Nam, Hue have adopted the Zalo website "Switchboard 1022 Da Nang", "Quang Nam E-Government", "HueIOC Center" to quickly update the weather situation, the landslide together with implementation work to respond to floods.
At the same time, through Zalo, provincial authorities also equip people with knowledge to actively respond to floods. Typically, building houses, building assets, storing food, backup energy, fully charging phones, wearing life jackets when moving in flooded areas and ready to evacuate to the nearest highlands. in the area.
To proactively update information about the rain, wind, flood, open the Zalo application, type in the address bar from 1022 Da Nang Switchboard, Quang Nam E-Government or HueIOC Center … then Press Interested.
When new or urgent information becomes available, the provincial government will immediately send a notification to all users.
According to the National Center for Meteorological and Hydrological Forecasting, the weak tropical depression from typhoon No. 6 continued to move on the mainland of Quang Nam – Quang Ngai and formed a low pressure area.
Shortly thereafter, another tropical depression appeared in the South China Sea, potentially intensifying into a storm. If this scenario happens, it will be the 7th storm this year to form in the South China Sea.
Source: https: //kynguyenso.plo.vn/ky-nguyen-so/cong-nghe/cach-nhan-canh-bao-mua-lu-o-mien-trung-bang-zal …Source: https://kynguyenso.plo.vn/ky-nguyen-so/cong-nghe/cach-nhan-canh-bao-mua-lu-o-mien-trung-bang-zalo-943493.html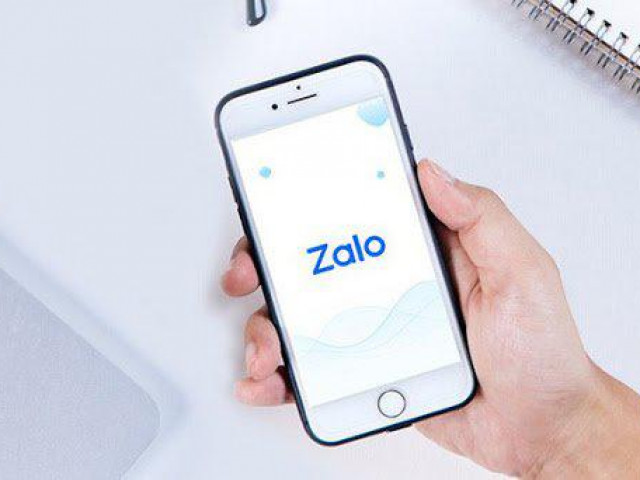 You want to befriend someone through Zalo but don't have that person's phone number? So try to refer to these …
.