Monday, June 14, 2021 08:00 AM (GMT+7)
Burning passion has led some people to give up their stable jobs to come to Free Fire, others to hide from their families to compete.
HQ Esports is a game team that has excellently won the 5th place overall of the Free Fire World Series 2021 Singapore world tournament. To achieve this great achievement, the members of HQ Esports have constantly practiced and accumulated through the tournaments they have attended. And to achieve glory with passion, everyone has to go through extremely difficult times.
FunkyM: Determined to pursue a new career
For captain FunkyM, the biggest and only difficulty is from the family side. According to Manh's share, he has a very basic and well-educated family. After deciding to quit cutting hair to go streamer, Manh's family tried to persuade the captain of HQ Esports to return to the profession to have a stable life. Even though there were a few moments of weakness that wanted to stop, in the end FunkyM still made efforts to this day.
Artemis: Eliminate prejudices, assert yourself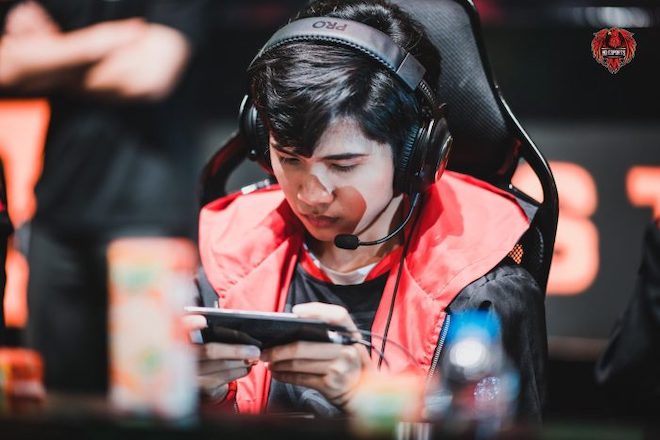 Artemis not only has to face his family's prohibition, he also has to fight against the prejudices of society. According to him, many people around him have the prejudice: "Game is a bad thing, if you're addicted, you can't do anything". And to eliminate this prejudice, Artemis talked and persuaded his mother to continue following the path of a gamer even though the player's family was very difficult. And without betraying her mother's trust, Artemis has earned a stable income, and at the same time achieved success with Free Fire and HQ Esports, thereby overcoming society's prejudices.
SunnyK: Use effort to nurture passion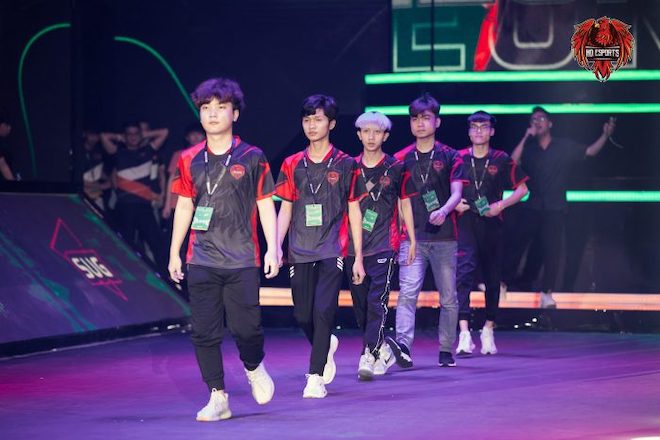 With NangK, the income from the game once made this guy give up the path of a professional e-Sports player. NangK shared: "This profession does not give me a stable and long-term income, so I quit the game for a while." But with encouragement from a brother, NangK is back and much stronger than before.
NeoNão: Passion can't be stopped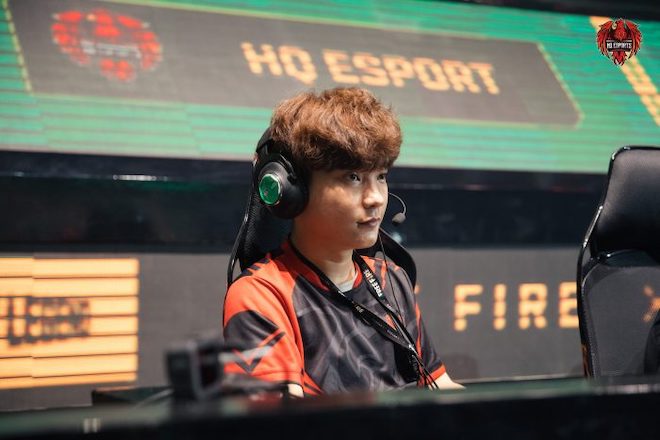 Also facing a bit of pressure from families like FunkyM and Artemis, HQ.NeoNão also wanted to give up his career as an e-Sports player a few times. But with NeoNão, "being able to continue a competitive career is because of the passion. But once it's a passion, it can't be stopped." Along with his bravery and determination, NeoNão is now the leading shooter of Free Fire Vietnam, as well as the mainstay of HQ Esports in the tournaments he participates in.
Thai Son: Inspiration from family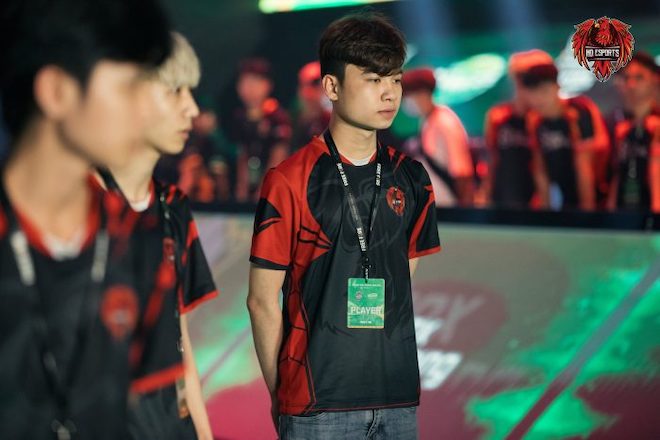 HQ.ThaiSon has unforgettable memories in the early days of entering the e-Sport path. Being prevented by his family, he had to "escape from his family to compete". But it was Son's enthusiasm and passion that made this family of players change their view of the "gamer" profession. Now, with the support and enthusiastic encouragement from his family, ThaiSon has more inspiration and motivation to move to the next glory in his career.
Each person has a different story, but the common point of HQ Esports members is passion and effort. Passion to continue on the difficult path of the profession, passion to have more motivation to compete. Overcoming all difficulties, the HQ boys have now become strong and confident both inside and outside the game. Wherever it is is a battle for survival, the person with the most endurance is the winner.
Source: http://danviet.vn/doi-truong-hq-esports-top-5-free-fire-the-gioi-kho-khan-lon-nhat-la-gia-dinh-5…Source: http://danviet.vn/doi-truong-hq-esports-top-5-free-fire-the-gioi-kho-khan-lon-nhat-la-gia-dinh-5020211467583421.htm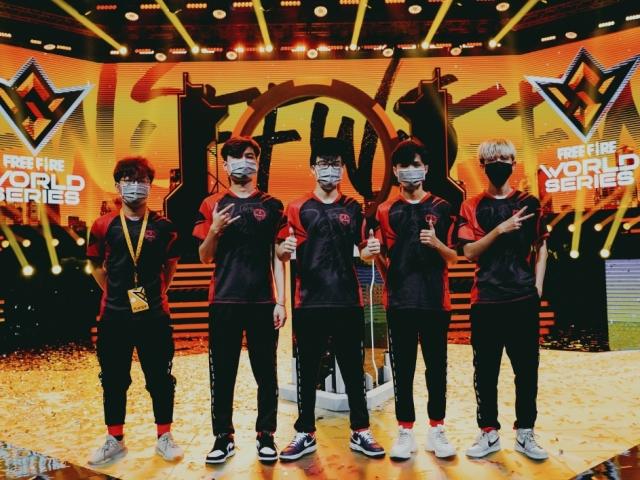 It was HQ Esports when it overcame many opponents to take the 5th place of the Free Fire World Series international tournament…
.