Wednesday, 11/18/2020 19:17 PM (GMT + 7)
When attacked on purpose by hackers, these attacks can be very costly.
According to Kaspersky's 2020 IT security economics survey, more than one third (37%) of small and medium sized businesses (SMBs) with 50 to 999 employees in Southeast Asia admit they faced with deliberate attacks. This is 4% higher than the global average of 33%.
Each network attack can cost an average SMB $ 130,000.
Intentional attacks are among the highest risk factors for enterprise systems. These are cyber security attacks with the purpose of hijacking a certain company or network environment. Usually, a deliberate attack consists of several phases. This complex security threat is difficult to detect due to their intentional nature.
Regarding the damage, according to Mr. Yeo Siang Tiong – General Director of Kaspersky Southeast Asia, SMBs easily become targets of hackers' attacks. When successful, these attacks can be very costly. On average, a successful SMB attack can cost as much as $ 130,000 – a sum that is considered a colossal amount in today's difficult landscape.
The same study carried out in June with 5,266 people in business and IT decision-making authority from 31 countries showed that nearly 7 out of 10 people surveyed (66%) reported They face the problem of a lack of technical staff capable of detecting and responding to complex incidents. Nearly two-thirds (64%) of those surveyed admitted an inability to respond to and properly clean the system after a sophisticated attack, and about 58% said they still did not have enough information. information and data about security threats targeting their businesses.
Source: http: //danviet.vn/neu-bi-hacker-tan-cong-co-chu-dich-thiet-hai-co-the-lon-co-nao-502020181119182 …Source: http://danviet.vn/neu-bi-hacker-tan-cong-co-chu-dich-thiet-hai-co-the-lon-co-nao-502020181119182545.htm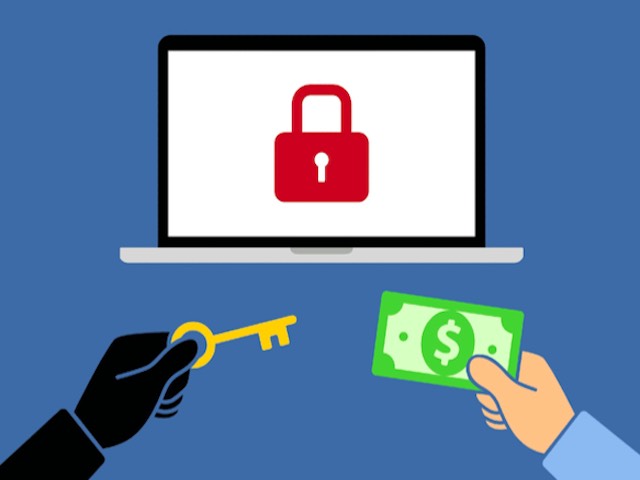 In the past months of 2020, there have been a series of ransomware encryption cases in many parts of the world.
.