Tuesday, May 4, 2021 19:00 (GMT + 7)
Just about a week after the release of iOS 14.5, Apple released a security patch for it called iOS 14.5.1.
What kept last week's iOS 14.5 update expected is the feature that allows iPhone users to unlock their phones just by wearing an unlocked Apple Watch Series 3 or later. With the use of a Face ID blocking mask, iPhone users had to switch to using unlocking the phone by entering a passcode.
The iOS 14.5.1 patch was released just a week after iOS 14.5.
As a lot of people dislike using passcodes, Apple decided that the easiest thing it could do was rely on an unlocked Apple Watch to help unlock a user's phone while wearing a mask. The update also adds an App Tracking Transparency (ATT) feature that lets iPhone users decide if they want to opt in to third-party app tracking. To date, 47% of those surveyed have opted in and continue to be followed.
With the iOS 14.5.1 security patch, users are advised to update immediately as it will fix some vulnerabilities that could allow hackers to run commands on the victim's iPhone. Imagine it's a vulnerability that allows a stranger to have full control over a user's phone.
Meanwhile, Apple has posted a support page for iOS 14.5.1 and iPadOS 14.5.1 which states, "Processing maliciously fabricated web content can lead to arbitrary code execution." More importantly, Apple said on its support page that "Apple was aware of a report that the issue could have been actively exploited."
iOS 14.5.1 is now available for download.
To update to the next build of iOS 14.5, users can access the link Settings> General> Software Update.
Considering the potential severity of the exploit, users might be interested in this update and install iOS 14.5.1 on iPhone 6S or later immediately. The update is also available for all iPad Pro models, iPad Air second generation or later, iPad fifth generation or later, iPad mini fourth generation and later, and iPod touch 7th generation.
Source: http: //danviet.vn/neu-da-cai-ios-145-nguoi-dung-iphone-can-lam-ngay-dieu-nay-50202145185943876.h …Source: http://danviet.vn/neu-da-cai-ios-145-nguoi-dung-iphone-can-lam-ngay-dieu-nay-50202145185943876.htm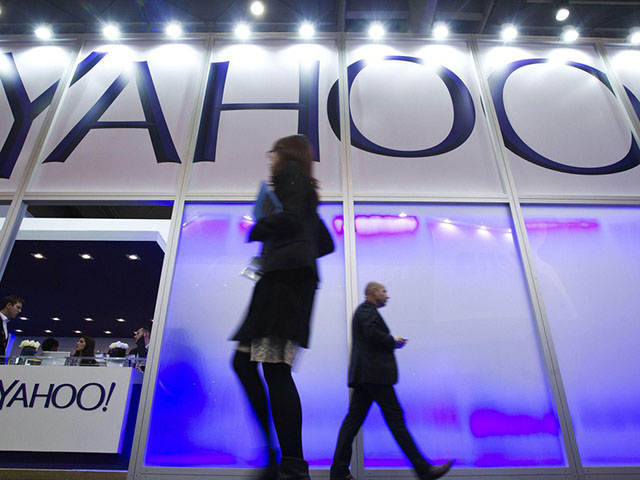 Verizon gave up its efforts to turn the 90s internet giants Yahoo and AOL into a domestic giant …
.