Sunday, May 9, 2021 15:00 PM (GMT + 7)
Privacy on the internet is becoming a major concern, especially when Facebook is constantly involved in many "scandals".
As early as 2021, online privacy advocates expressed concern when WhatsApp announced that from January it would expand the sharing of users' personal information with Facebook through subsequent updates. Newspapers also cover information online security and the user change to other applications with better privacy policies.
Data encryption is required to protect personal data. (Illustration)
Although most internet users are aware of the dangers to privacy on their networks, it is a sad fact that not too many people understand data encryption: Definition, how performance and importance for information confidentiality.
In essence, information encryption is a method that helps protect users' personal information. It collects information, or text, and then converts it into ciphertext. These ciphers are difficult to unlock unless you are the person holding the "key". Information encryption is one of the ways to help keep all information secure. In the case of a message exchange, this end-to-end encryption ensures that only the recipient can read it.
What is the difference between end-to-end encryption and conventional encoding?
Conventional encryption takes place while using the internet. While independent users cannot interfere with or track website traffic, giants like Amazon or Google do collect large amounts of information from their users. Such specific data can be shared and observed to the extent of their ability, including shopping habits, shopping cart lists, … This is extremely valuable information that merchants Brand can be obtained from its customers.
Some data is stored for the purpose of running the website smoothly, such as information about a particular customer's size, product color or shopping cart. This data is also encrypted to avoid other external influences from collecting personal data hosted by the websites.
However, encrypting information on messaging apps is a completely different story. Most users will see the term "end-to-end encryption" mentioned elsewhere during use or in terms of service commitments. Messaging apps are used for the purpose not to share messages with the whole world, but to indicate that only two or more people involved in the conversation have space to communicate privately with each other. End-to-end encryption is to protect the access and privacy of this information when not even manufacturers can see the message on the platform they create.
Users use encrypted messaging applications because they do not want their information to be transmitted to the technology giants, especially the information collected via messages they have sent without the least amount of information. attend. These applications were originally created with the aim of creating safety and comfort for users but recently, that has been broken.
Without end-to-end encryption, messaging apps will have the ability to collect, preview, and edit your messages, before sending them to the recipient. In theory, this means that messaging apps have unlimited access to chats, and can be used for a variety of purposes, including advertising. End-to-end encryption ensures that no third parties will be able to access user chats.
So when does a website need your information?
There are many reasons why social media platforms or websites want to collect user information. Advertisers, for example, use that data to create ads that are personalized and relevant to a particular audience.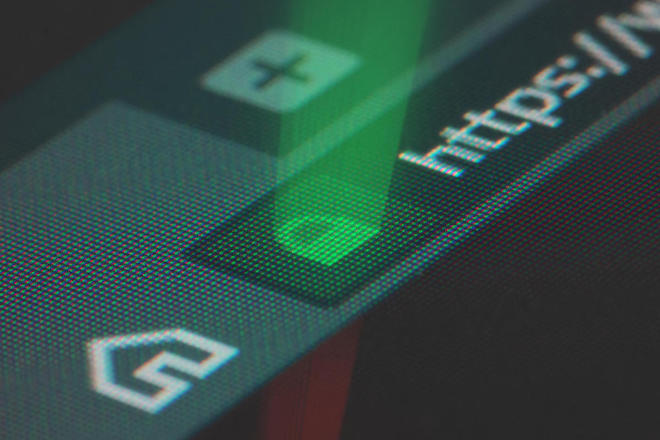 The data is regarded as precious by companies like Facebook as "gold". (Illustration)
Social media platforms also need to consider running all content by their independent users. Content that users share regularly is stored on servers of Facebook, Twitter and Instagram, for reviewing and posting these content to followers at specific times.
Messaging apps also store and share user data. An intermediary decrypts data from the user to perform immediate tasks, such as sending and receiving messages, so these applications use standard encryption to collect metadata from itself. that message. These metadata are not the text of the message, but the recipient, sender, form of the message, … The intermediary cannot read or see the attached media and the encrypted text between the senders.
Where will this data go and who can access it?
Most likely, no one will see all of your messages or calls. Unless someone is deliberately committing a crime, this information is nearly useless to many people. Most businesses do not trade personal information for many unpredictable reasons.
But cyber attacks still happen every day. All user information will be distributed and exploited if an application that stores user data is compromised. Some of the examples below are good examples of this.
MyFitnessPal – a fitness app owned by UnderArmor that contains a huge information store of 16 websites, was compromised, resulting in 617 million customer accounts being leaked and sold on Dream Market. Being aware of the situation, MyFitnessPal recommends that customers change their passwords, but the company does not provide details on the number of users affected or the process of successful hackers breaking into information stores.
Companies today are working harder to protect their databases, or store only the information needed to ensure that information is leaked to a minimum if attacked by hackers.
When an application uses end-to-end encryption, not even the host company can read the information. This does not mean that the messages are not necessarily stored on the server, but the content of the messages is end-to-end encrypted, so even if it is stolen, it cannot be decoded. A hacker can access a user's name, date of birth, email, … if that information is stored on a server, but if the end-to-end encryption is effective, then that information is private. cannot be violated.
So how do users feel secure about the security of the server companies?
Most social networking sites and communication companies have a secure and private section on their website so that users can understand the operating policy. However, they will not disclose cybersecurity measures to the public to avoid disclosing essential information to hackers that bypass company tight security controls.
Usually, companies will provide users with information about end-to-end encryption features or services, or additional security measures. If the application is not clear about the above terms, users should be careful with the information they post.
Ultimately, end-to-end encryption is a great thing many internet users should consider when dealing with personal needs like chatting between family, friends, and business associates. Hopefully the complete information above can help clarify end-to-end encryption and give you the information you need when accessing an application and its security features.
* His sharing Amir Ish-Shalom – Senior Director of Operations and Chief Architect at Rakuten Viber. People with 20 years of senior management experience, bringing unique knowledge about global scale deployment on cloud systems and NoSQL technology.
Source: http://danviet.vn/ma-hoa-thong-tinsu-can-thiet-de-bao-ve-du-lieu-ca-nhan-5020219514595409.htmSource: http://danviet.vn/ma-hoa-thong-tinsu-can-thiet-de-bao-ve-du-lieu-ca-nhan-5020219514595409.htm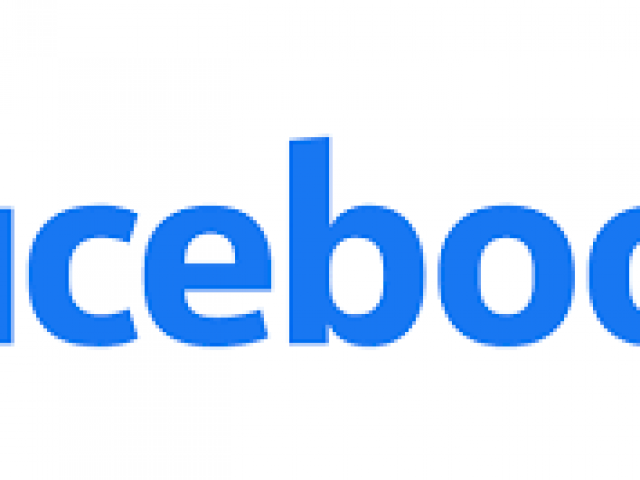 FBI Director Christopher Wray warned that Facebook's plans to integrate and encrypt three of the messaging services would seriously threaten …
.