Thursday, September 23, 2021 10:00 AM (GMT+7)
iOS 15 is being loved by iPhone owners, with everything from scroll wheel clocks to 3D maps.
A quick look through Twitter shows some good reviews from actual iPhone users after discovering the multitude of tweaks, changes, and features that have updated with the latest iOS.
iOS 15 is compatible with devices running iOS 14.
One of the issues that users are concerned about on iOS 15 is the security features with a series of small changes applied. Not stopping there, another addition is the ability to play background sounds along with music, giving users the great feeling that comes with mixing rain sounds with sad tracks from Apple Music.
Other users find it interesting to return to the wheel to choose an alarm time. In iOS 14, users have had their time selection replaced with a less-preferred virtual keyboard.
Another Twitter account, @JonPorty, appreciated the address bar's ability to easily swipe through tabs and access the tweaked location of the address bar in Safari. Apple's built-in maps app has also gotten a 3D overhaul, with a panoramic view just like in Pokémon Go.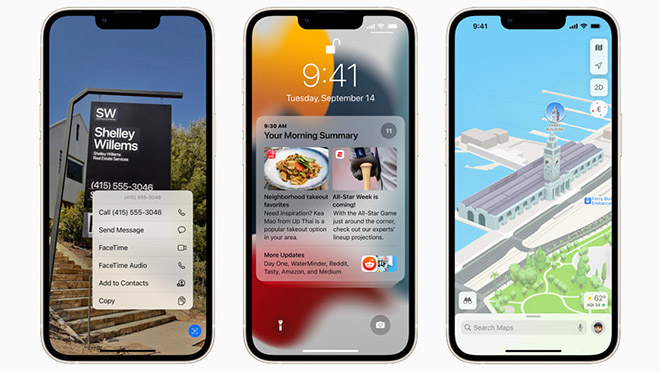 Many user interface changes have been included in iOS 15.
With the Weather app, a slight change is related to the user interface. Accordingly, when in a rainy area, the application will describe water droplets flowing from above and bouncing off the weather display frame, creating a feeling like when raindrops fall on a tree canopy or corrugated iron roof. , creating a deeper feeling.
Overall, the small changes, mostly aesthetic, have helped iOS 15 win the hearts of consumers. This is a completely free update, and as long as a user's device is running iOS 14, they can download iOS 15 by going to Settings > General > Software Update. The update has been deployed by Apple from 0:00 on September 21 in Vietnam time.
Source: http://danviet.vn/ios-15-khien-nguoi-dung-iphone-thich-thu-sau-khi-nang-cap-5020212399596211.htmSource: http://danviet.vn/ios-15-khien-nguoi-dung-iphone-thich-thu-sau-khi-nang-cap-5020212399596211.htm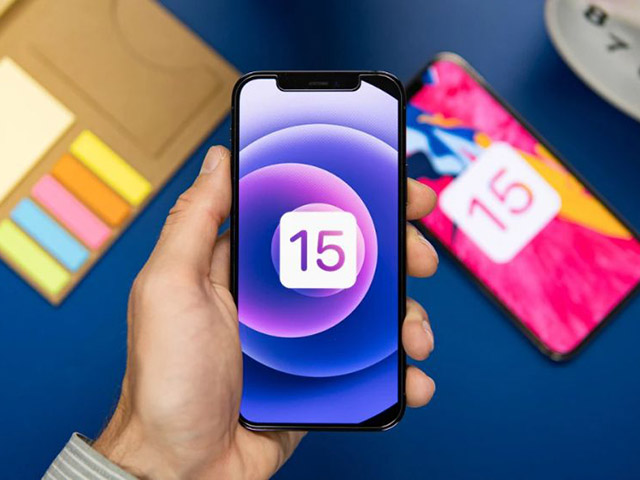 Three months after Apple introduced iOS 15, the final public version of the operating system has begun rolling out…
.