Saturday, April 24, 2021 19:21 PM (GMT + 7)
Researchers have demonstrated the theoretical risk of AirDrop sharing iPhone users' phone numbers and email addresses with strangers.
However, in order for hackers to steal this personal information, they will need to perform a powerful attack or another simple technique. They will need to do this while near the user using an open share sheet on an AirDrop-enabled Apple device. Although this will require very special conditions, researchers at the Technische Universitat Darmstadt (TUD) of Germany believe that the vulnerability causes "severe privacy leaks".
AirDrop has been found to have a vulnerability since 2019.
"To determine if the other party is a contact, AirDrop uses a mutual authentication mechanism to compare the user's phone number and email address with the entries in the book," the researchers said. other user's address ".
Even though Apple encrypts that information, the researchers say the iPhone maker's hash technique "doesn't provide the ability to find privacy-protective contacts because so-called hashes can quickly is reversed by simple techniques such as brute-force attacks.
In fact, security analysts at TUD found the AirDrop vulnerability in 2019. They reported it to Apple in May of that year but never received any confirmation from Apple. They said, "So far, Apple has not acknowledged the problem nor pointed out that it is working on a solution. This means that users of more than 1.5 billion Apple devices are still vulnerable to privacy attacks. Users can only protect themselves by disabling the AirDrop search feature in the system settings and not opening the share menu ".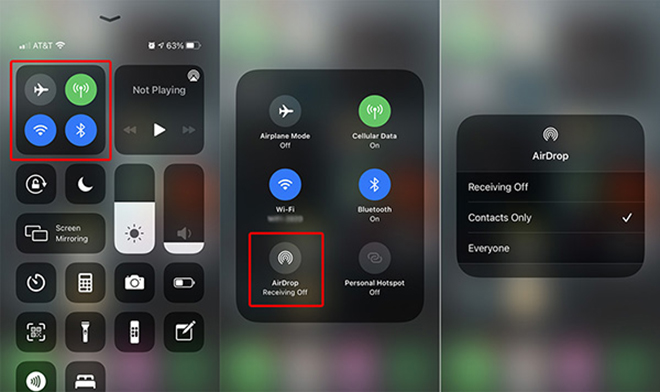 Users need to turn off AirDrop when not in use to avoid being hacked.
To disable AirDrop on your iPhone, users can go to Settings> General> AirDrop and click the Receiving Off option.
AirDrop is often the fastest way to transfer content between iPhone, iPad, iPod touch and Mac. The service launched on Mac in 2011 with OS X Lion and on iOS in 2013.
Source: http: //danviet.vn/nguoi-dung-iphone-can-vo-hieu-hoa-ngay-tinh-nang-pho-bien-nay-khi-khong-dung-5 …Source: http://danviet.vn/nguoi-dung-iphone-can-vo-hieu-hoa-ngay-tinh-nang-pho-bien-nay-khi-khong-dung-502021244192231744.htm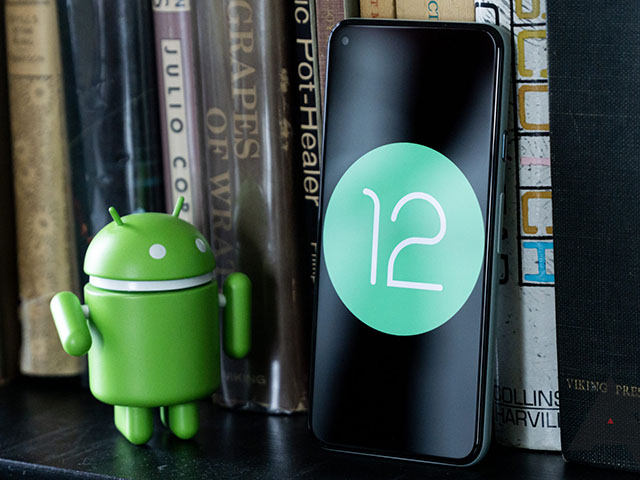 Google is said to be working on a feature that many iPhone users have enjoyed most in the past to bring …
.