Tuesday, February 23, 2021 15:26 PM (GMT + 7)
According to Motherboard, Apple is quietly improving security on iOS 14.5 beta, helping users to limit attacks through the zero-click vulnerability.
The zero-click vulnerability allows hackers to penetrate the iPhone without user interaction, which means attacks of this type are harder to detect.
According to some security researchers, this change for Apple revolves around something called ISA pointers. Since 2018, Apple has implemented a technology called Pointer Authentication Codes (PAC) to protect iPhone users from attacks related to memory errors.
iOS 14.5 helps users to limit attack when using iPhone. Photo: Aroged
"The company believes this change will make the exploitation of the zero-click vulnerability more difficult," an Apple representative told Motherboard.
To limit attack, users should update iPhone to iOS 14.5 beta version by going to Settings (settings) – General (general settings) – Software update (software update) – Download & Update (download and install).
Note, before performing the update, you should back up all data on the device through iTunes or iCloud.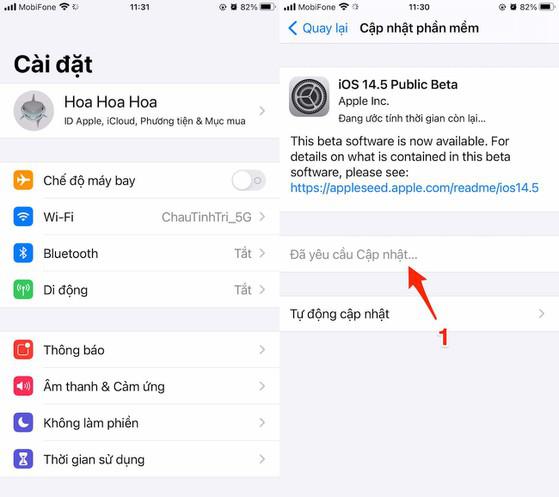 Update iPhone, iPad to the latest version. Photo: TIAN MINH
If you're using an iPad, just do the same to update your operating system to the latest version.
Also in iOS 14.5 beta, Apple has added a series of new security features, such as warning websites of fraud when using the Safari browser. Specifically, when you type a website address into your browser, Safari will send a query to Google Safe Browsing to check if the site shows signs of phishing.
In addition, the company also integrated a new method, allowing users to unlock iPhone through the Apple Watch without removing the mask.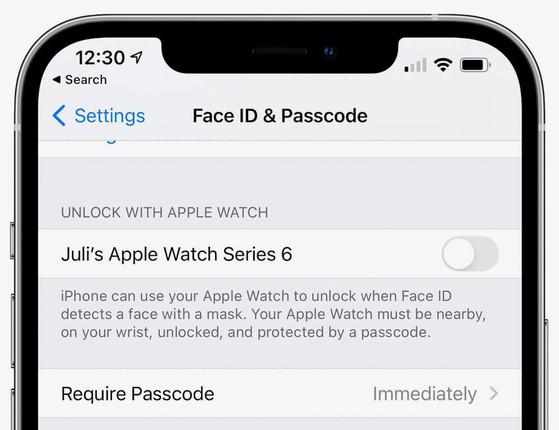 Unlock iPhone without removing the mask. Photo: iPhonehacks
iOS 14 also introduced a new feature called App Tracking Transparency, which forces apps and websites to get permission before tracking and using your data. Unsurprisingly, companies that collect a lot of data (such as Facebook) resisted the change, but Apple continued to work.
This is one of the many ways that Apple has committed to improving user privacy in recent months.
Source: https: //kynguyenso.plo.vn/ky-nguyen-so/thiet-bi-so/nguoi-dung-iphone-nen-cap-nhat-ios-145-beta-n …Source: https://kynguyenso.plo.vn/ky-nguyen-so/thiet-bi-so/nguoi-dung-iphone-nen-cap-nhat-ios-145-beta-ngay-lap-tuc-968718. html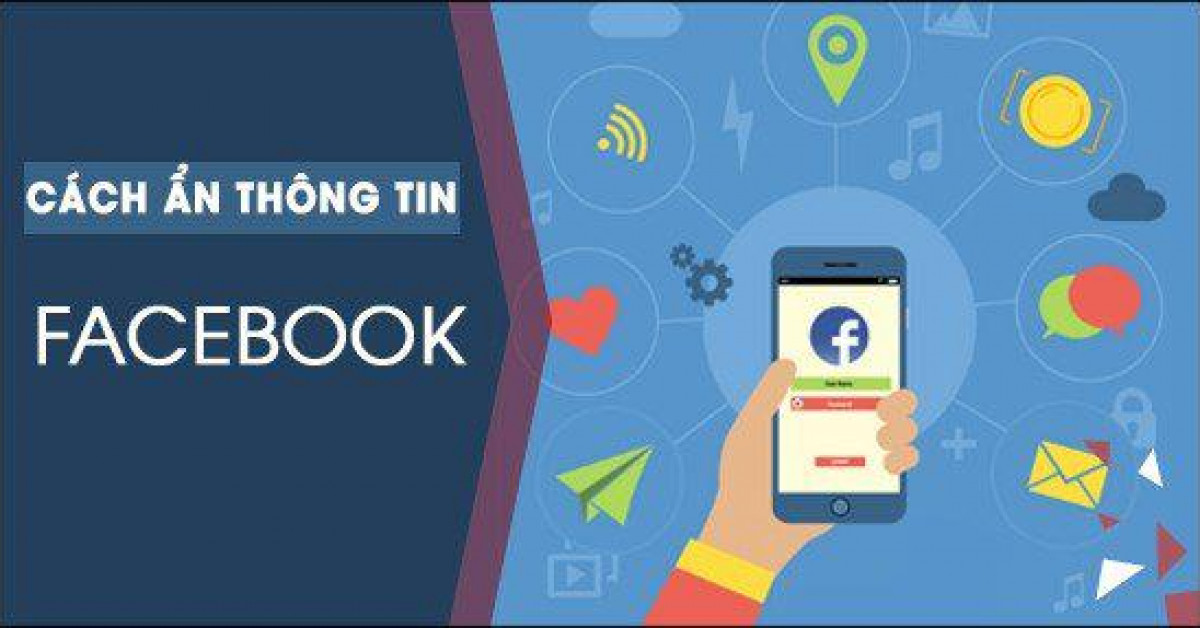 Here are tips to hide information you don't want to follow on Facebook that Facebook users should know to increase the experience …
.