Thursday, September 23, 2021 18:05 PM (GMT+7)
This is one of the ways for cybercriminals to compromise the data and devices of individuals and companies, according to Kaspersky research.
In 2020, businesses around the world massively switched to working online as the COVID-19 pandemic spread for the first time. Within just a few days, workers have to bring work home, from working weeks and then increasing months, gradually they are used to working from home.
However, what is worrisome is that in a survey conducted by security firm Kaserpsky, about half of the survey respondents said they had never worked from home before. And nearly three-quarters of them have never received any instruction or training in cybersecurity awareness.
Working from home has been trending for the past 2 years or so. (Illustration)
According to Chris Connell – Managing Director of Kaspersky Asia-Pacific (APAC), while social distancing measures appear to be effective in preventing the spread of the SARS-CoV-2 virus between partner; somewhere in cyberspace, it is these same colleagues – for reasons of ignorance or carelessness – that have the potential to become factors in the spread of malware and computer viruses.
Mr. Chris Connell emphasized, employees are one of the biggest security holes of enterprises. According to him, the top 3 concerns about cybersecurity protection are related to workers or human error: Inappropriate data sharing via mobile devices (47%); losing a mobile device puts the organization at risk (46%); and employees using IT resources inappropriately (44%).
"As employees continue to adapt to the work-from-home environment, the gap between public and private work is blurring. More than half of people working from home admit to watching adult movies and photos on the same device they use to work.", said Chris Connell based on company surveys.
Along with 49% of employees admitting to using personal email accounts for work-related matters and 38% using personal messaging apps that have not been approved by the company, according to Chris Connell, This is the perfect recipe for cybercriminals to compromise company data and equipment.
Kaspersky research shows that more than half of people who work from home have used a work device to watch adult content. (Illustration)
"It may be innocent practice for workers to mix personal and work devices while working from home. However, when 73% of workers did not receive advanced training from the employer, it could be innocent practice. increased security awareness since moving to work from home, meaning that three-quarters of remote workers are completely carefree and unaware of the dangers online are lurking." Mr. Chris Connell said.
In some cases, the risk can appear as soon as an employee's work device connects to the home network. Some types of malicious code, such as worms, do not need human help to infect. It replicates or spreads by itself, simply infecting the entry point and then spreading itself to devices connected to the same network.
Over the past 12 months, 11% of enterprise cybersecurity incidents were related to employee carelessness, leaving them vulnerable to phishing or non-digital attacks. An action as simple as opening a "problematic" email received from malicious actors can put a company's data or systems at risk.
"No one can be completely immune to cybersecurity threats, just as we can't prevent these threats from happening. However, a good cybersecurity system can reduce it. minimize the impact of cybersecurity threats, or reduce the disruption and harm these threats can cause," said Chris Connell.
Source: http://danviet.vn/kaspersky-hon-50-nhan-vien-xem-phim-nguoi-lon-tren-chinh-thiet-bi-lam-viec-on…Source: http://danviet.vn/kaspersky-hon-50-nhan-vien-xem-phim-nguoi-lon-tren-chinh-thiet-bi-lam-viec-o-nha-5020212391833011.htm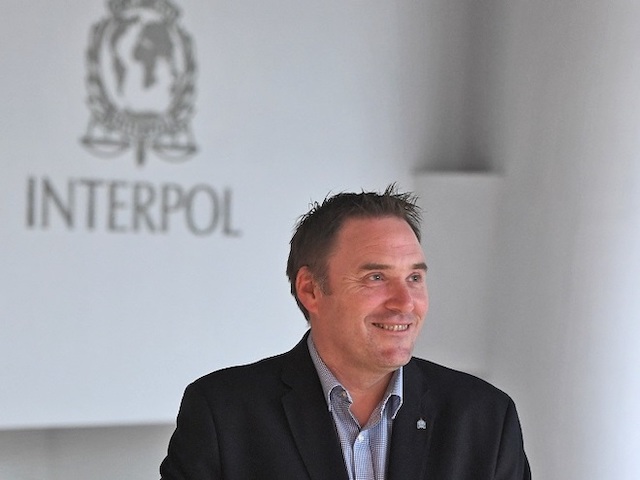 Cybercrime organizations are constantly expanding both in terms of infrastructure and scope of operations, said Craig Jones – Director of…
.