Friday, 11/27/2020 12:10 PM (GMT + 7)
Recently, on Facebook has appeared a scam to take over the account by beating into the curious psychology of the user.
Lose your Facebook account because of curiosity
Accordingly, the crook used a number of virtual Facebook accounts to post with a curious title, then tag (tag) many people, even when the two do not have mutual friends or make friends.
There appear tricks to steal Facebook accounts. Photo: MINH HOANG
When you click on the post, you will be redirected to a website with the same login interface as on Facebook. If you are curious and do this, your account will be appropriated by fraudsters and resold to third parties, or used as a tool to further distribute false content.
How to limit?
First, open the Facebook app and go to your profile, then click the Edit Profile – Edit Your About Info option.
Here, hide all your phone numbers, email addresses, and personal information such as birth dates by clicking on the pencil icon, then switch everything to Only me (only me). .
To add a layer of protection, open Facebook and go to Settings & Privacy – Settings – Security and Login – Use two-factor authentication (uses two-factor authentication) – Text Message (text message) and follow the instructions until complete.
If you do not want to receive verification codes via SMS as above, install the Authy app or Google Authenticator on your smartphone. Then, access the Use two-factor authentication (using two-factor authentication) – Authentication App – Add a new app.
At this point, the QR Code will appear on the screen, at this point, you just need to open the app that was previously installed, click on the plus icon and choose to scan the barcode, put your phone up and scan the QR Code displayed on the screen. screen. Inside the application will immediately appear 6 random numbers equivalent to the Facebook authentication code.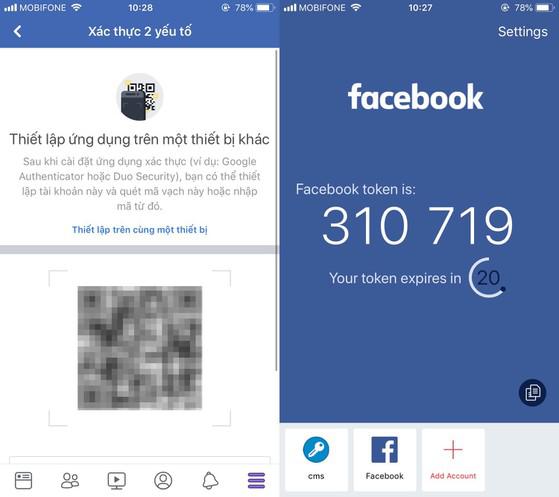 In addition to Facebook, you can use Authy, Google Authenticator … to create security codes for other services such as Google, LastPass …
Source: https: //kynguyenso.plo.vn/ky-nguyen-so/cong-nghe/mat-tai-khoan-facebook-vi-tro-lua-moi-952277.ht …Source: https://kynguyenso.plo.vn/ky-nguyen-so/cong-nghe/mat-tai-khoan-facebook-vi-tro-lua-moi-952277.html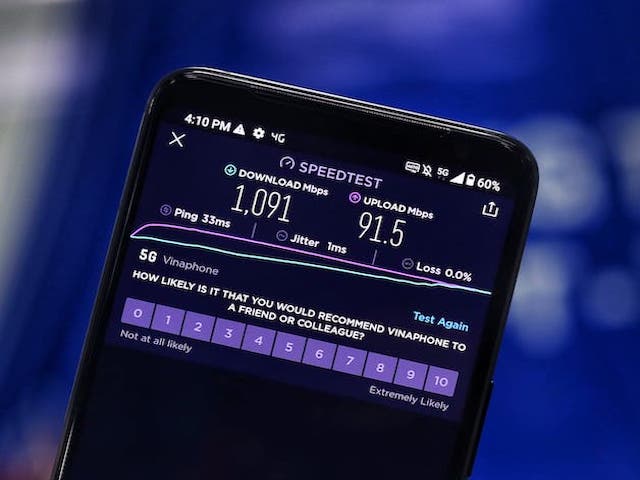 Next time, when commercializing 5G networks with even more optimized bandwidth, this speed may even increase.
.