Taking advantage of the difficult epidemic situation, crooks have used tricks to register for a COVID-19 support package… to trick users into logging in and appropriating money in bank accounts and e-wallets.
Accordingly, crooks will use OTT software (Messenger, Zalo, Viber …) or email to send messages to users with the content "COVID relief package – Let's overcome the pandemic together".
When you click on the link inside the message, you will be redirected to a fake website with an interface similar to the website of the bank, e-wallet. If you enter your username, password and OTP, the money in your account will quickly "evaporate".
Scam users to sign up for a COVID-19 relief package. Photo: MINH HOANG
In addition, crooks also use a technique to forge brand names so that users mistakenly believe this is a message sent directly from the bank. Usually, phishing messages will have content like your account has been locked due to logging in on a strange device, the account has an unusual transaction…
If the user follows the instructions in the message, the money in the account will be appropriated by the crooks.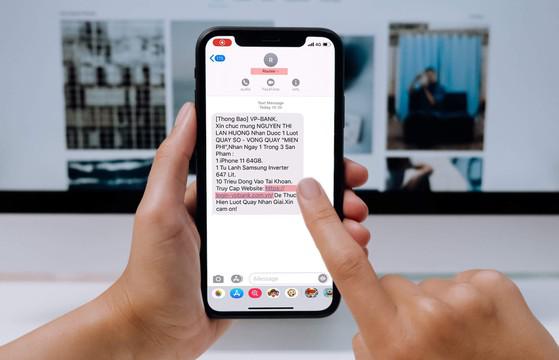 Representatives of banks and e-wallets confirmed that they currently never ask users to provide usernames, passwords, OTPs, etc. nor do they advertise looking for collaborators to make money online. Therefore, users need to be very careful.
To limit being scammed at the end of the year, you absolutely do not provide passwords, OTPs to anyone (including relatives, friends …), not excluding cases where their accounts have been compromised.
In addition, users should not click on strange links, do not log in to their accounts and be afraid to follow the threats of the crooks.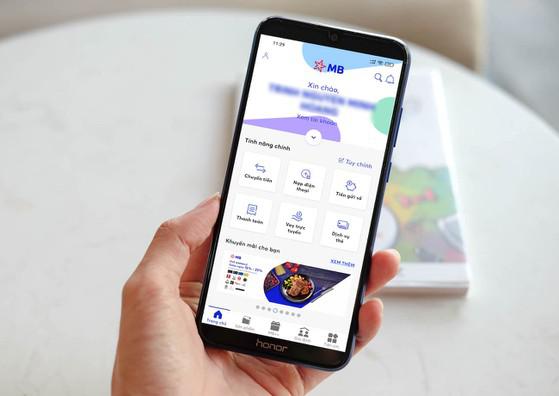 Many bank scams at the end of the year. Photo: MINH HOANG
Source: https://kynguyenso.plo.vn/ky-nguyen-so/cong-nghe/mat-sach-tien-khi-dang-ky-nhan-goi-ho-tro-covid…Source: https://kynguyenso.plo.vn/ky-nguyen-so/cong-nghe/mat-sach-tien-khi-dang-ky-nhan-goi-ho-tro-covid19-1038782.html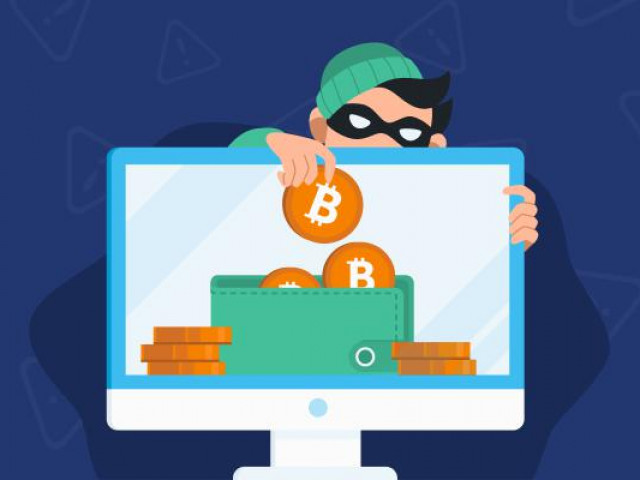 A North American investor protection agency says investors need to be extra cautious with cryptocurrencies, after…
.